PDFelement 8 for Mac is coming!
The easiest way to create, edit, convert, annotate, sign PDF documents all in one place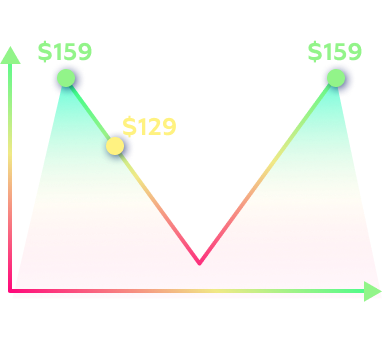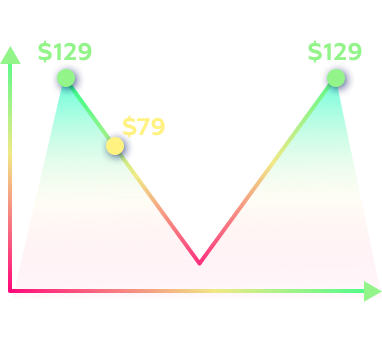 Annual Price
One-Time Price
PRE ORDER
PRE ORDER
1. Pre-order
June 17 - July 15
You can continue to use PDFelement 7 after pre-ordering PDFelement 8 until PDFelement 8 for Mac is released.
2. Launch
After July 15
You are able to upgrade to PDFelement 8 for Mac for free once the new version is released.
PDF Solution for Everyone. From Startup to Enterprise.
Key Features in PDFelement 8 for Mac
• Blazing-fast PDF editing
• Annotate PDFs like magic
• Powerfully convert documents
• Easily create or fill out PDF forms
• Optical Character Recognition (OCR)
• All brand-new design
• Add signature with trackpad
• Automatic Dark Mode
Annual Price
One-Time Price
PRE ORDER
PRE ORDER
Level Up with PDFelement for Mac
2011 PDFelement was born
2018 PDFelement 6 was launched
2019 PDFelement 7 was released
2019 PDFelement 7 was released
2021 PDFelement 8 is coming
2021 PDFelement 8 is coming
Check the feedback from PDFelement's customers
Adrian Walmsley
Professor, 60
PDFelement 7 Owner
"PDFelement 7 has a strong feature set. The OCR function is important to me and works well."
Luis Marco
Journalist, 39
PDFelement 5 Owner
"PDFelement 5 is amazing! It helps me a lot with my paper writing. I use it to convert the PDF journals downloaded from the campus network."
Sophia Hazel
Lawyer, 38
PDFelement 8 Tester
"The new PDFelement has a nice UI design and smoother using experience! I really like it!"
Graham Watson
Environmental Consultant, 49
PDFelement 6 Owner
"PDFelement 6 has a full range of simple to use intuitive functions that deliver most of the elements of packages at far lower costs."