Microsoft does provide a built-in program to open all of your PDF files and it is available with both Windows 8 and Windows 10. Microsoft Paint is available in all of the Windows devices and this article will focus on how to easily convert PDF file to Paint without having any issue. We will discuss the best tool that can help you to open PDF in paint and also how to go about it.
How to convert PDF to Paint
With the use of PDFelement Pro , it will become easier for the user to convert PDF to paint. This is the best PDF to paint converter that you can install on your computer or laptop. Here is the step-by-step guide to use this tool and be able to convert PDF to Paint:
Step 1: Download PDFelement Pro
First of all, you will have to download the tool to be able to use it. Once downloaded, you will need to install the file and open the tool. Click 'Open File' to choose the PDF file you want to convert.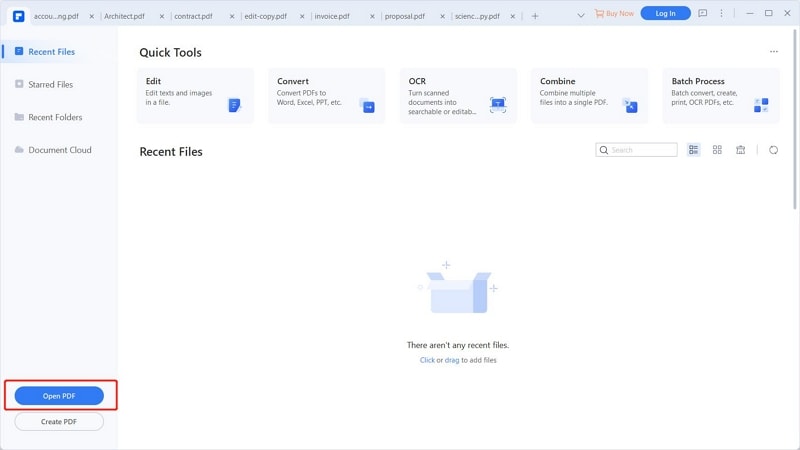 Step 2: Convert PDF to Paint
Go to 'Convert' on the top toolbar, click on the output for the file. Select paint supported images, they will be available in the formats - JPG, GIF, and PNG. Select the one you would like the file to be converted. After you have converted the file, the next thing to do is go to settings and click on 'Save'.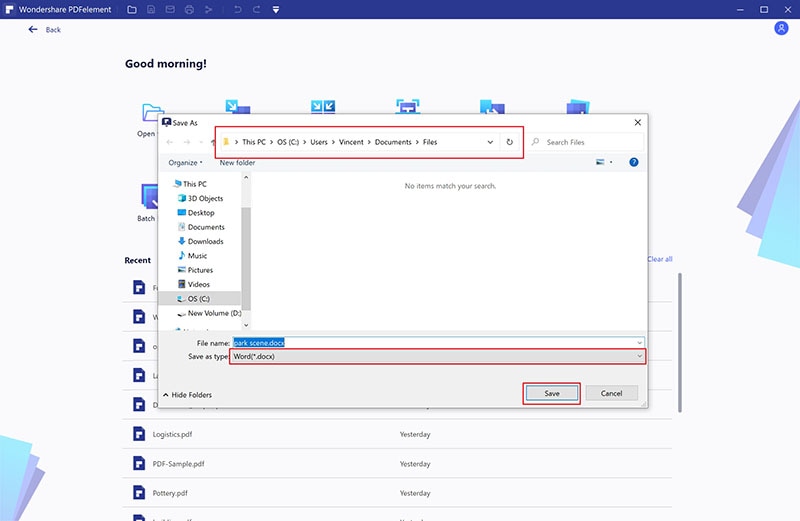 Step 3: Edit PDF if you need
For the last step, if you would like to edit a few things on your converted file, feel free to edit it, add annotations or notes, or sign on it, and more. PDFelement Pro lets you do all this.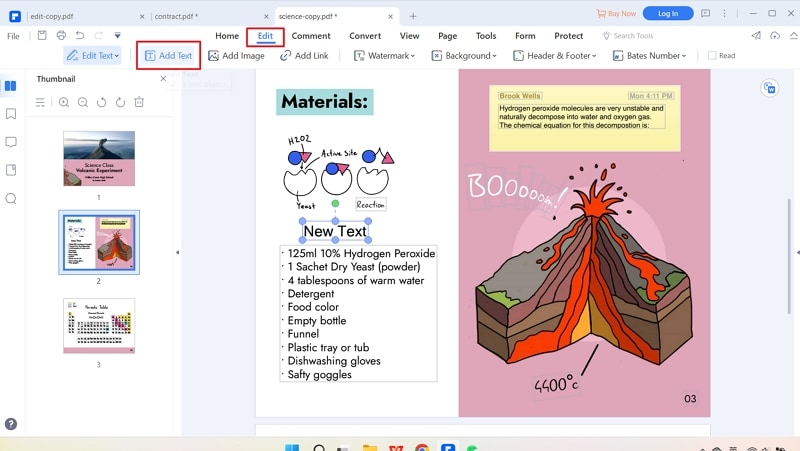 ---
The Best PDF to Paint Converter Tool- PDFelement Pro
If you don't want any hassle to convert PDF to paint file, then the best way to go about it is by downloading PDFelement Pro . This is an all-in-one PDF software that comes along with a lot of features.
Here are some features that you would really like:
It will allow you to edit all your PDFs, just like you edit your Word document.
You can add annotations or notes if you would like on your documents.
You can also work on your scanned documents by trying the OCR feature.
Lets you protect your document with the password protection.