Whether you are giving a college lecture or a presentation in a board meeting, you are likely to present your ideas and notes using PowerPoint slideshow. This not only saves your time but helps organize the presentation as well. However, when preparing slideshow you may need to extract information from documents that are in PDF format. For this, you will need to convert PDF to Slideshow.
However, if you are thinking about how to do that, then read on. Here in this article, we will look into how to make a PDF slideshow using the best PDF to Slideshow converter program - PDFelement Pro.
How to Convert PDF to Slideshow with PDFelement Pro
Step 1. Open PDF
First, install the PDFelement Pro on your device and then launch it. Once open, go to the main menu and click on the 'File'. Now click on the 'Open File' button on the Home window to open the PDF file you want to convert to slideshow. Alternatively, you can click on the 'Open' button followed from the Browser option.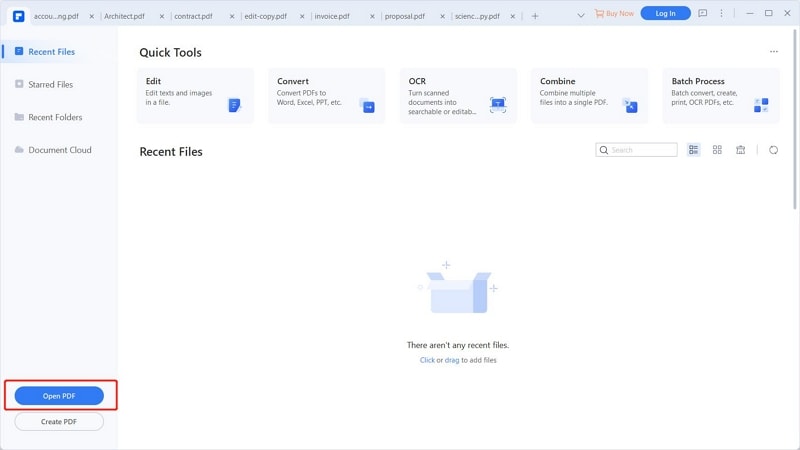 Step 2. Convert PDF to PPT
At the top right of the program, click on the 'Convert' button. Next, choose 'To PPT', a pop-up window will show up to customize the settings of the conversion. After you are done with the conversion, name your file and click 'Save'. Viola, you have now converted your PDF to PowerPoint. It also enables you to play PDF as slideshow.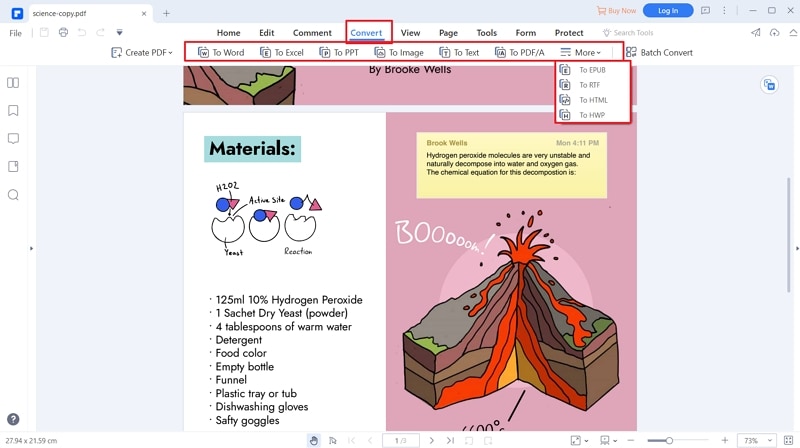 PDFelement Pro is document processing software for Mac and Windows. It is the most easy-to-use and affordable PDF software available in the market today. It makes the entire work process less effort-intensive and more fun. Its rich features are explained below:
Edit – This feature allows you to edit the text in PDF files as well as delete unwanted text. You can also change the font size, align text, or bold the font.
Annotate – Add comments, signatures, highlight or correct any PDF file easily with this feature. You can even add photos and drawings to PDF files.
Print – Printing PDF files is easy with PDFelement. You can even combine multiple PDF files to print all at once.
Create and Convert – Create PDF forms and digitally sign documents easily. Convert PDFs to other file types. You can even view PDF as slideshow