SVG or scalable vector graphics is essentially a vector based image format which supports animation and interactivity. The main reason as to why people want to convert PDF to SVG is because of the multiple benefits which it has to offer.
A SVG image scales to the size of the viewing window and thereby adjusts the resolution accordingly giving better viewing angles and clarity.
Their file size is generally smaller compared to other image formats like JPEG or even GIF.
It supports even complex animation styles.
It has the ability to link different parts of an image.
The Best PDF Editing and Converting Software
Sometimes, prior to converting the PDF to SVG file, you may find a need to edit the PDF file such that the content is in a ready to use format. When you are looking for suitable software which can help you out, you can opt for iSkysoft PDFelement Pro. If you are not acquainted with the top features which it has to offer, here is a list of what it can do.
Why Choose This PDF Editor:
Easily edit and convert your scanned PDF files.
Easily convert the PDF files to different formats suitable for editing.
Easily create the PDF files from different sources.
Compress, combine and even split the PDF files based upon your needs.
It also supports the OCR feature as well.
Add annotations and watermarks.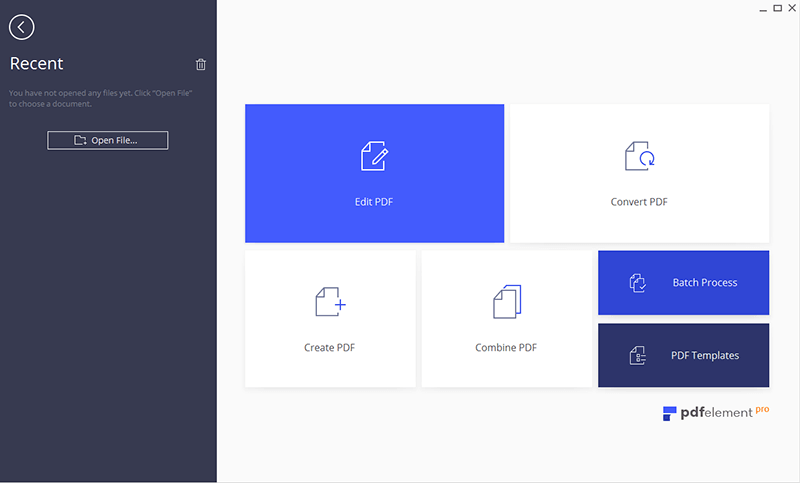 ---
Part 1. Methods to Convert a PDF to a SVG
Method 1. Online Solution – Using Online-Convert.com
There are plenty of online tools which are available in the market. Here are the steps you need to follow for the sake of converting the format from PDF to SVG.
Go to the website offering easy image conversion like Online-Convert.com.
Upload your PDF file which you want to convert and then hit the "Convert" button.
Once the file has been uploaded, you will find a prompt box asking you to save the file in the destination of your choice on your computer.
Select the pathway and name your file and it will be saved with the SVG extension.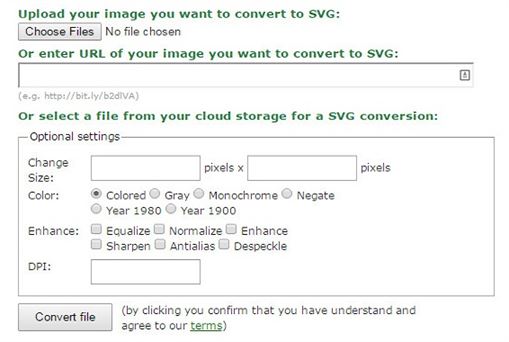 Method 2. Desktop Solution - Using Inkscape
This is another method which can be used for easy conversion of PDF files to SVG.
Download Inkscape. Make it a point to choose version 0.46 and above.
Run the Inkscape software. And then open the PDF which you wish to convert.
Now click "OK". Let Inkscape convert the file.
Now click on file and go to the option "Save As" and choose "SVG" as output format. Hit "Save" and you are done.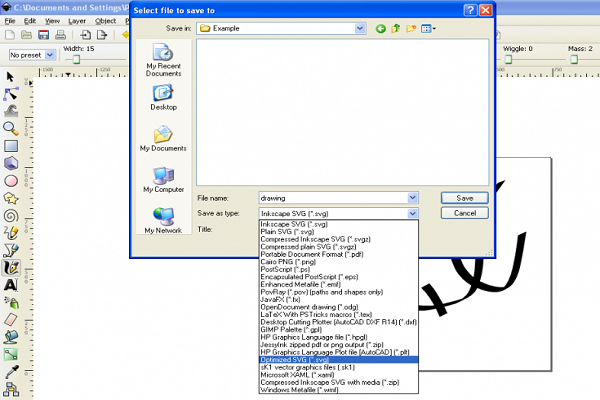 ---
Part 2. How to Edit SVG Files
Sometimes, you may find a need to edit the SVG files so that you can make changes and manipulate the files as per your own need. For such purposes, you can use the tool known as a SVG Edit. The SVG Edit is basically a vector graphics based editor which doesn't require any additional software. You can easily import your SVG files, make changes to it and export it as a PNG or simply save it for your use as well. In order to import a SVG file, all you need to do is follow these steps.
Open SVG Edit. Move to the first tab and you will find an option called import SVG.
Click on that and a dialog box will open. Enter the pathway to your SVG file and click upon it. The file will be imported.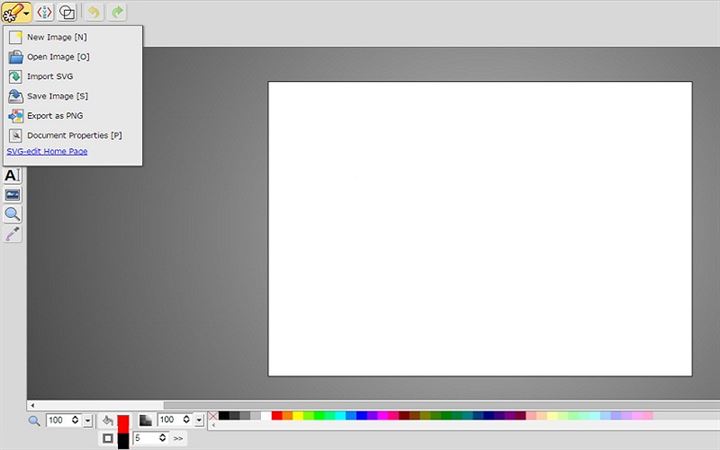 You can then work on the file, edit it and apply various functions like adding text, images. You also have the pencil tool or the line tool for bringing in the changes as well. Once you are done with the edits, you can simply go back to the same tab and you will find an option for export as PNG. Click on the same to export the file and save it to your location.