How to turn PDF into HTML? It is not a difficult process if you have the right software. We need to convert PDF into HTML for several reasons. These reasons include building a new website or converting PDF into a manageable URL. You need to install the right software to change PDF to HTML or extract HTML from PDF. Those who have not downloaded the right software will find it difficult to convert PDF into HTML quickly.
The Best PDF Converter to Turn PDF in HTML Page
PDFelement Pro is an excellent software tool to turn PDF into HTML. This PDF Editor makes it possible to edit documents like they were Microsoft Office documents. You can make changes to the contents of the document and then turn PDF into URL. Changing PDF into HTML is a simple process with this professional PDF editor. The steps below will show you how to turn a PDF into a URL link with ease.
Steps on How to Turn PDF into HTML
Step 1. Open a PDF File
Start the process by importing the PDF document into iSkysoft PDF Pro Editor. Simply click on "Open PDF" button and select the PDF file from your local folder.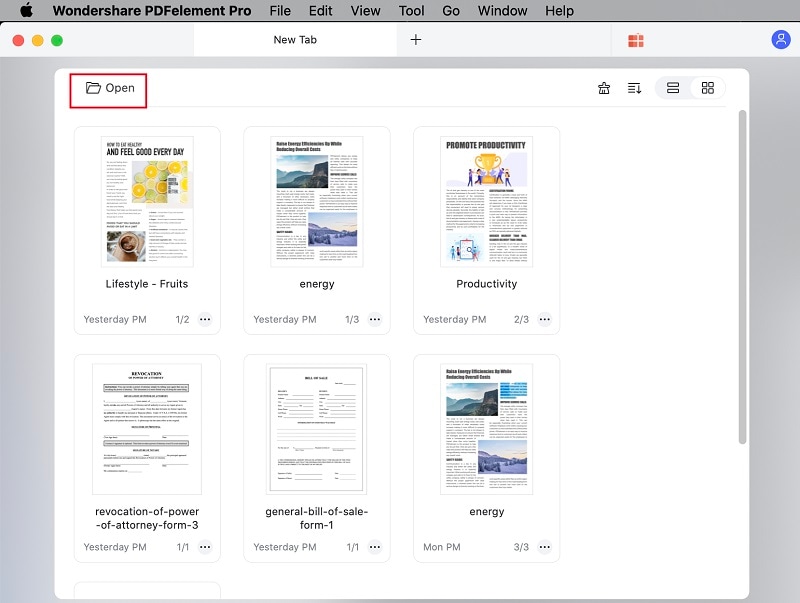 Step 2. Select output Format
Once the document is loaded, click on "Convert" button and then you will open the "Convert" tab. You will find different file formats on the top toolbar. Now you can select "To HTML" as the output format.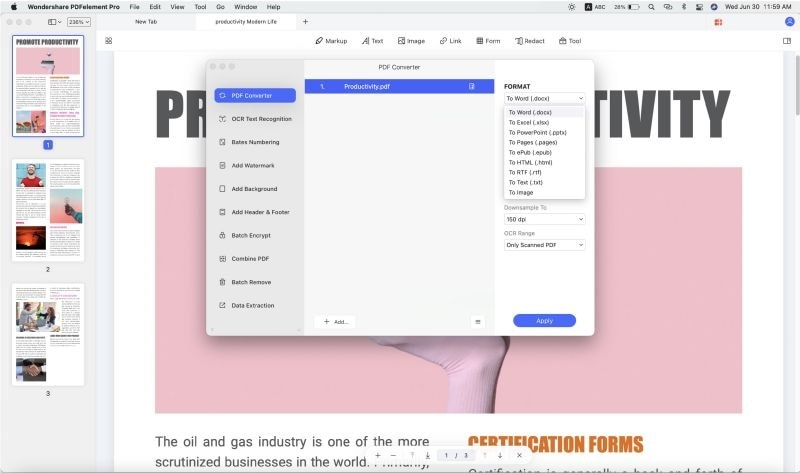 Step 3. Start Conversion from PDF to HTML
If you wish, you can customize the conversation by choosing "Options". Then you can click on "Convert" to turn PDF into HTML.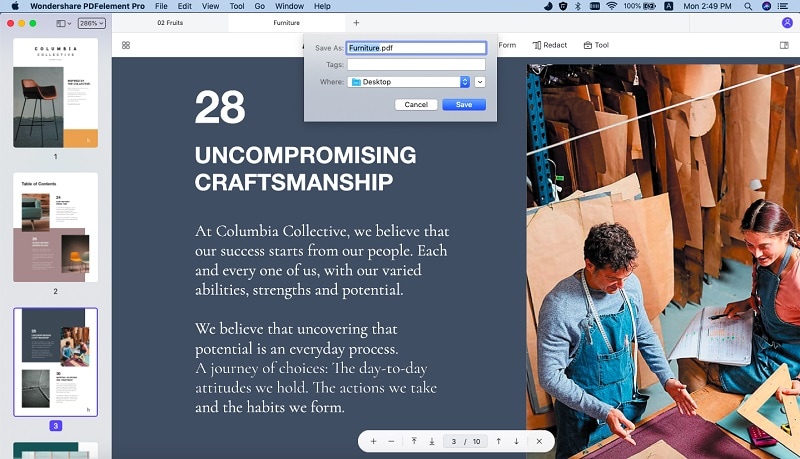 Step 4. Convert PDFs to HTML in Batch
You can convert multiple PDF pages into HTML in a single process. This process is called "Batch Processing". To start converting multiple PDF pages, click on the "Batch Process" option on the homepage.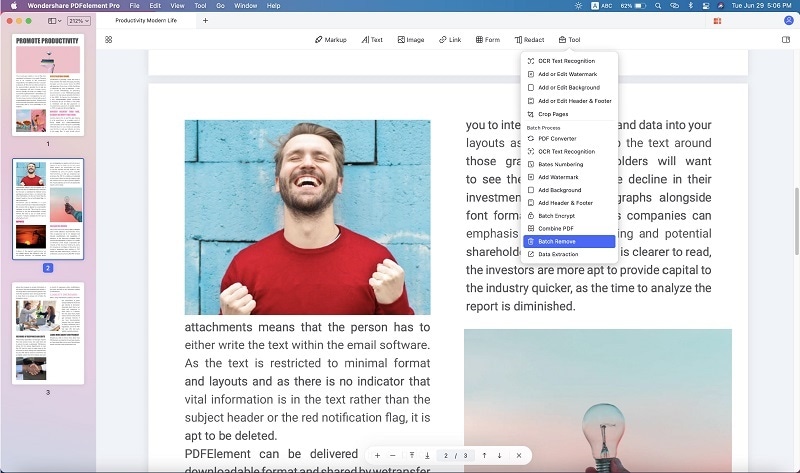 Then you can choose the "Convert" option. On the new opened window, you can click on "Add Files" button to import multiple PDF files and then convert those PDF files to HTML and other file formats in batch.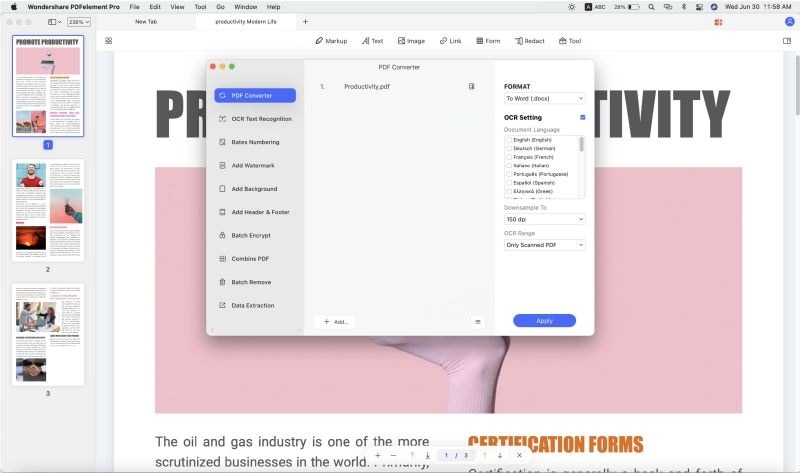 Why Choose PDFelement to Turn PDF into HTML
PDFelement Pro makes PDF documents easier to manage, especially for people who are not familiar with Adobe programs. The PDFelement is an excellent software suite to edit, manage and turn PDF to HTML. PDFelementgives you the freedom to change PDF documents in a way few programs do. It is perfectly suited for the office, where not everyone is familiar with Adobe, and work needs to be done quickly. However, even freelance professionals can use the software as part of their work. Designers and programmers can use iSkysoft can edit proposals in PDF format and send it to clients. Writers who are self-publishing can use iSkysoft PDF Pro Editor to convert PDF to EPUB. The PDF software is available on both Windows and MAC"s, the features are the same on both platforms, though the interface will differ slightly. You can download the program from the official website. If new users are wondering how to change PDF to HTML there is comprehensive user guide on the website. New users are recommended to read the guide to cover a different topic like how to turn a PDF into a URL link.
The core features of PDFelement include
Organize PDF documents through bates numbering.
Restrict access to your own PDF Files by using password restrictions.
Add watermarks to cover certain sections of the content in the PDF documents.
Create and customize PDF forms to be filled out.
Mark and hand draw on PDF documents.