Many-a-times we see people struggling with a simple task to convert JPG to PDF. Isn't it? Well, in this article, we shall learn about some of the easiest ways to do so that the job is completed within seconds and you do not have to waste hours over it. But to start with, let us focus on understanding why people want to convert JPG to PDF exactly. Although there are many reasons to do so, the main reason is that a PDF File is more secure than any other file format and prevents other parties from editing your file. Also, a PDF File contains many JPG Files, which occupy a lot lesser space than individual JPG Files. Another important point is that to share text/images freely via the internet, without the risk of it being tampered with, it is best that you convert your JPG Files into PDF with PDFelement Pro. So here are some ways to do so on a Windows PC. Let us read more to know about the methods below.
Top 10 Tools to Convert JPG to PDF online
PDFelement Pro for Windows - The Best Tool to Convert JPG to PDF on Windows
The most convenient and efficient way to convert a JPG File to PDF is via PDFelement Pro. This software is tried and tested by many users who vouch for its effectiveness and unparalleled features. We recommend that you download PDFelement Pro on your Windows PC too and enjoy its services. There is no dearth of PDF-related tasks that this software is capable of performing. Some of its key features are listed below, which will definitely attract you to try it out now.
Why Choose This PDF Creator:
Creates and converts PDFs from other file formats easily.
Edits, customizes, watermarks, signs, organizes, etc. PDFs to manage them better.
Enables password protection to share PDFs securely.
Merges two or more PDF files into one or splits a PDF File to make different PDF pages out of it.
Bates numbering, annotations, mark-ups, and OCR technology are breakthrough features in this product.
Compressing a large PDF to a smaller size, making it suitable for various purposes, is also possible.
Once you have read the features listed above, we are sure you will not be able to resist downloading PDFelement Pro on your Windows PC. With this multi-function PDF converter, you can also convert PDF to JPG easily.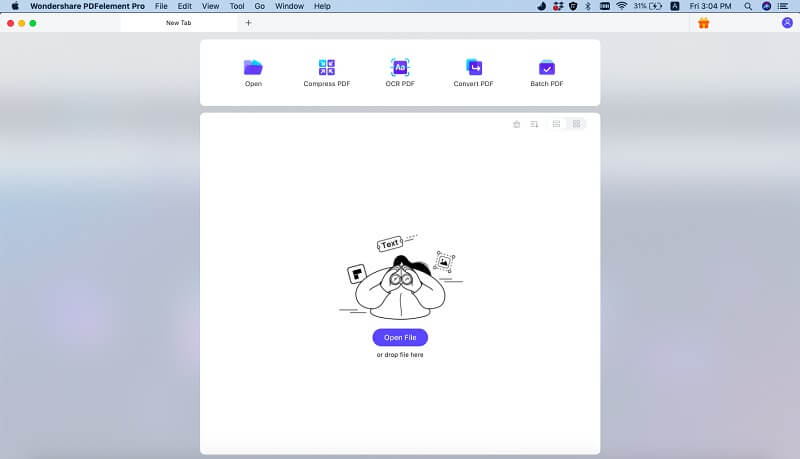 ---
In this section, we would discuss the top 10 tools available online to convert a JPG File into PDF Format easily:
This is a free online service to convert your JPG to PDF within seconds. All you need to do is upload your JPG File(s) and start the conversion to PDF with just a click. You can also adjust PDF settings and another formatting with the help of this tool.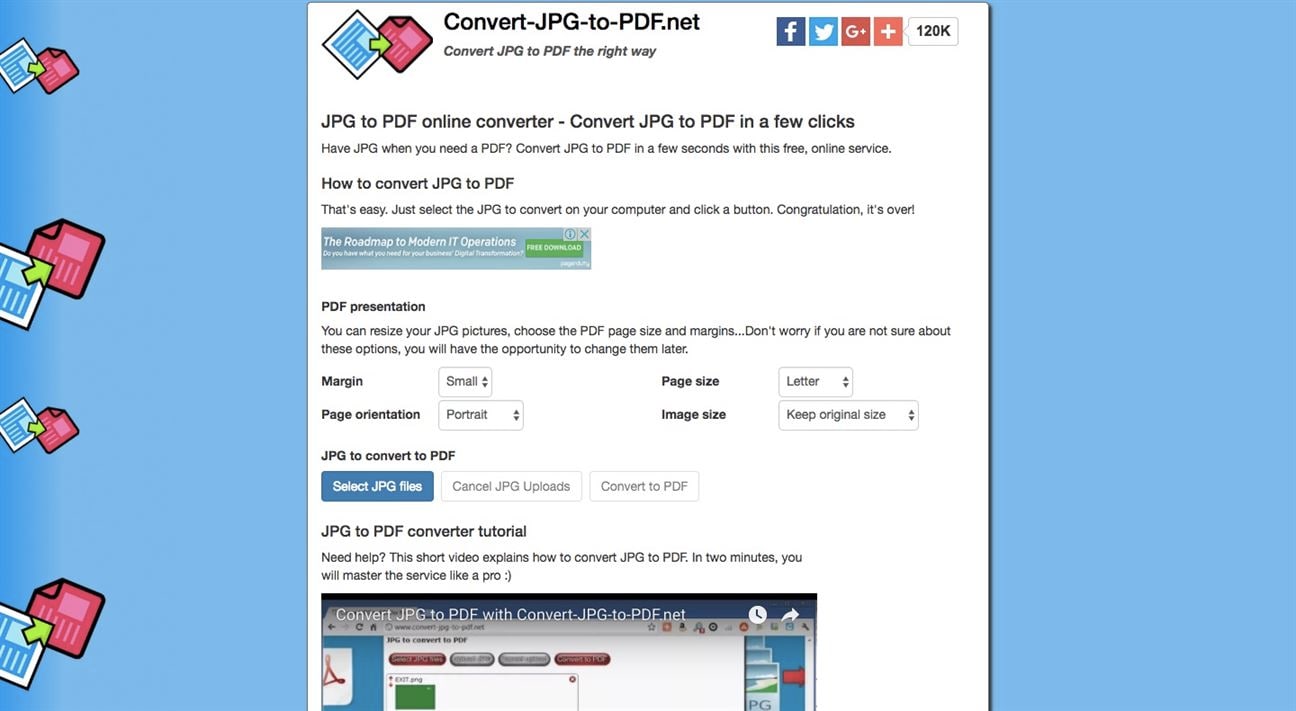 ---
This tool gives you an option to convert your JPG File to PDF for free. Either browse your PC to upload it or just drag and drop it on the website for the conversion to begin. It also gives you an option to convert multiple files as a single PDF or split them as and how you like.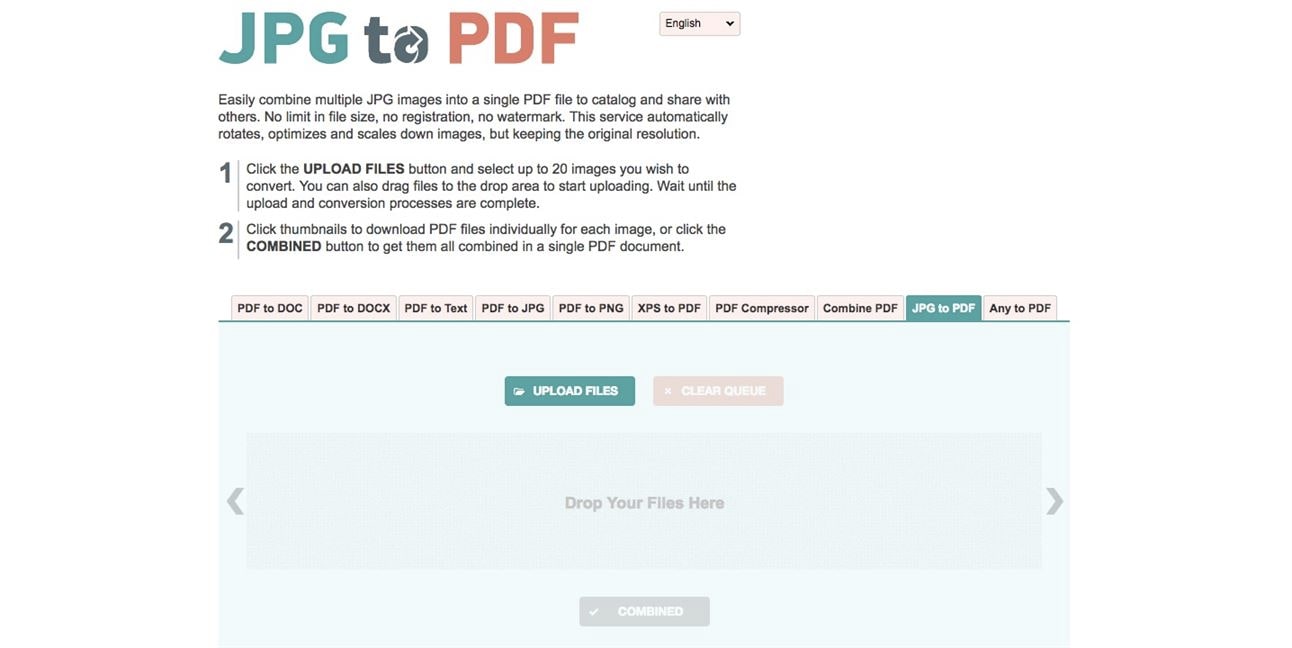 ---
This tool is also available online to convert your JPG and other image formats into PDF for free. Just upload your JPG File and follow the instructions that follow.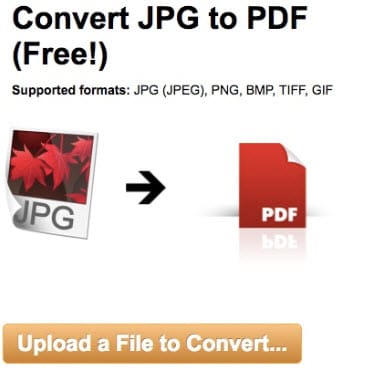 ---
IlovePDF is a renowned PDF tool to convert/compress and edit PDF Files. It does the job in a hassle-free manner and gives you the option to upload your JPG File from the PC/Google Drive/Dropbox.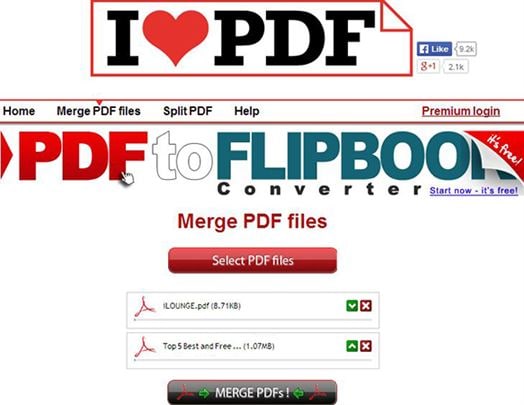 ---
Smallpdf is again a very popular online PDF Tool with users because it is the one-stop solution for all PDF-related needs. It not only does the job of converting a JPG File into a PDF format but also assists you in editing it. You may drag and drop your JPG File to upload it or simply upload it from Google Drive or Dropbox.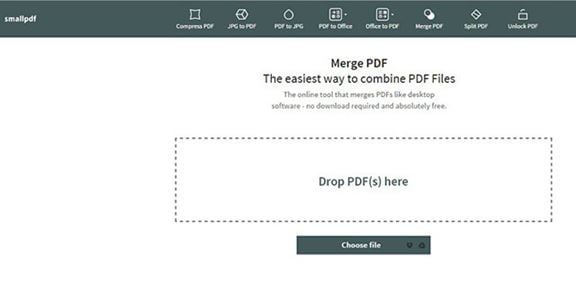 ---
Convert Image to PDF is a great online tool to convert JPG to PDF and other file formats. It's quick, efficient and does the job without any glitches.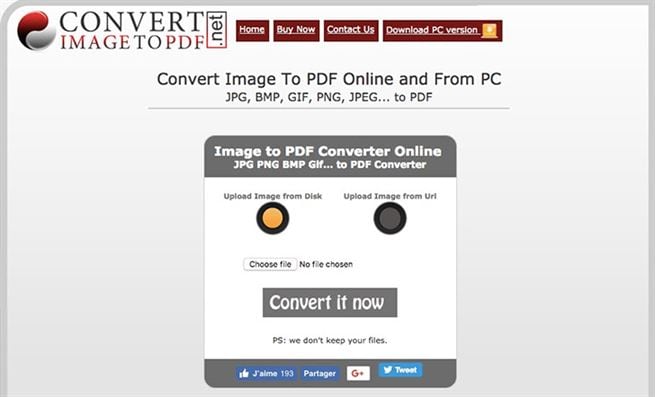 ---
Send is very reliable too for all types of PDF tasks, especially JPG to PDF conversion. This web tool also offers detailed instructions on how to convert your File from one format to another as soon as you visit its website.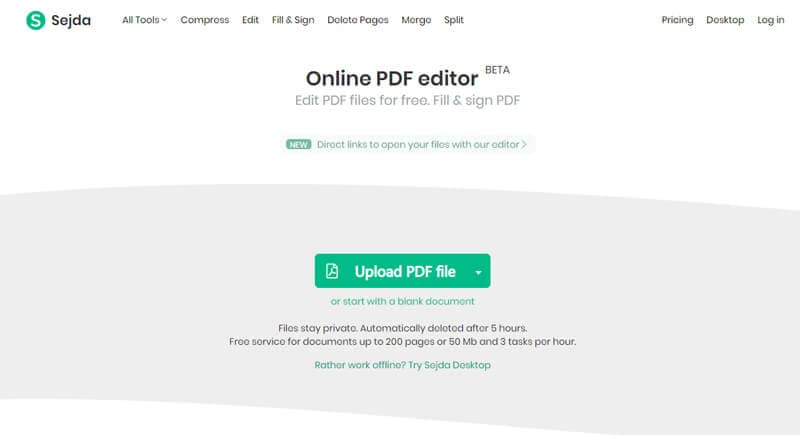 ---
The image to PDF tool allows users to convert their Image Files directly to PDF within seconds.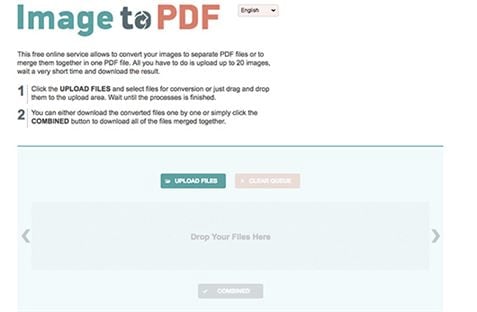 ---
Online2PDF is not just a PDF conversion tool but also a great platform for many other PDF-related queries and requirements. Visit its website to know more.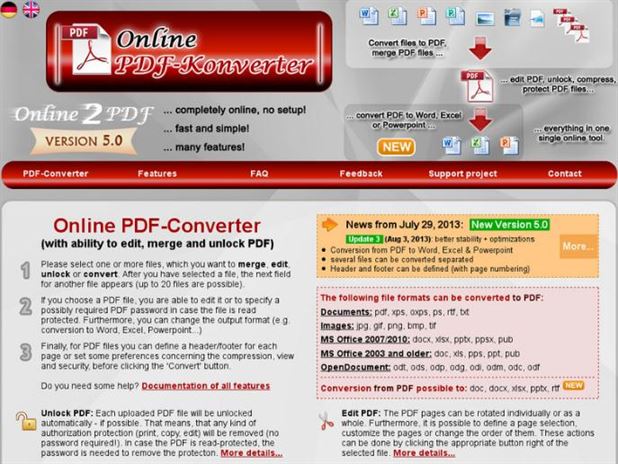 ---
FreePDFConvert, as the name suggests, is a free online tool to save a JPG File as PDF File after converting it. It does not tamper with the content of your original File and keeps your data safe.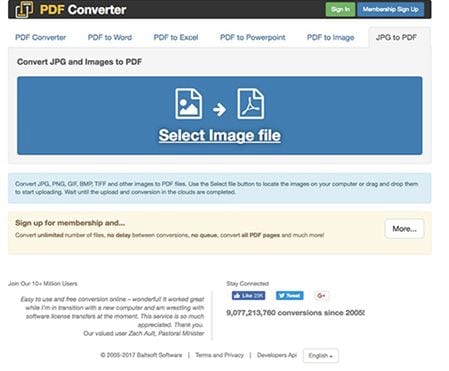 These online tools and PDFelement Pro mentioned above are among the top online/Offline tools to convert JPG to PDF. So hurry and try them out now!