Generating PDF from HTML was challenging, but now it can be done using both desktop and online solutions. The final PDF file that you convert will have all the high-quality properties of the original HTML file. When using the right PDF tool, you can be sure that your conversion will be done very easily. Here you will see two different ways to generate PDF from HTML. The first is a desktop solution and the last one is an online one. When you want to save an HTML page to PDF so you can read it later, these are the tools that you should use.
Part 1. The Easiest Way to Generate PDF from HTML
When you want to generate PDF from an HTML page, you should usePDFelement Pro, which has several rich features that allow you to convert the files with ease. The tool can convert several different types of files into PDF since it is primarily a PDF editor.
How to Generate PDF from HTML on Mac and Windows
Step 1. Import the HTML file
Download and launch the program on your Mac, then go to the welcome page and then click on "Create PDF." This will allow you to choose the HTML file from your local folder. The document will be opened in a new window.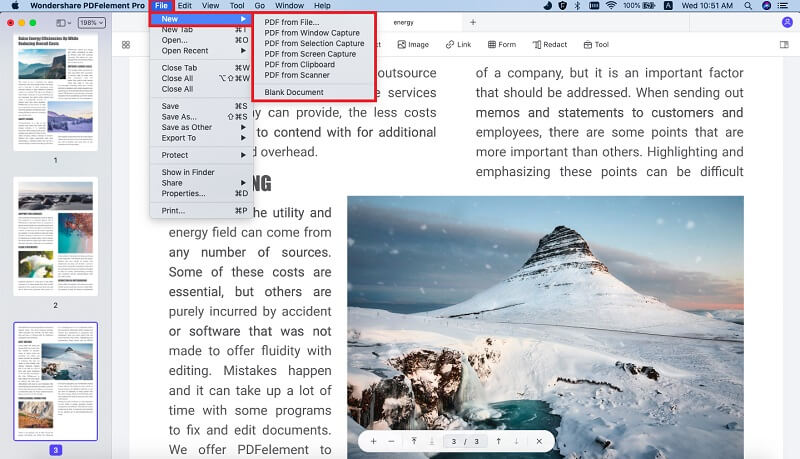 Step 2. Edit the File
PDFelement Pro will allow you to edit the new file when the file has been open as you would any other file. Click on the "Edit" button, you may change any aspect of the new file with multiple PDF editing tools.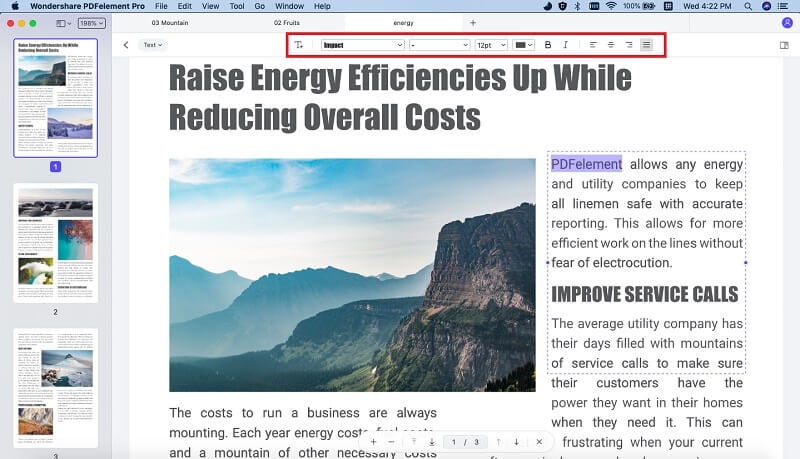 Step 3. Save HTML File to PDF
Once you have completed editing the file, you may now select "File" followed by "Save As." This will allow you to select "PDF" as the preferred format. Choose the destination folder and then save it in order to generate PDF from HTML.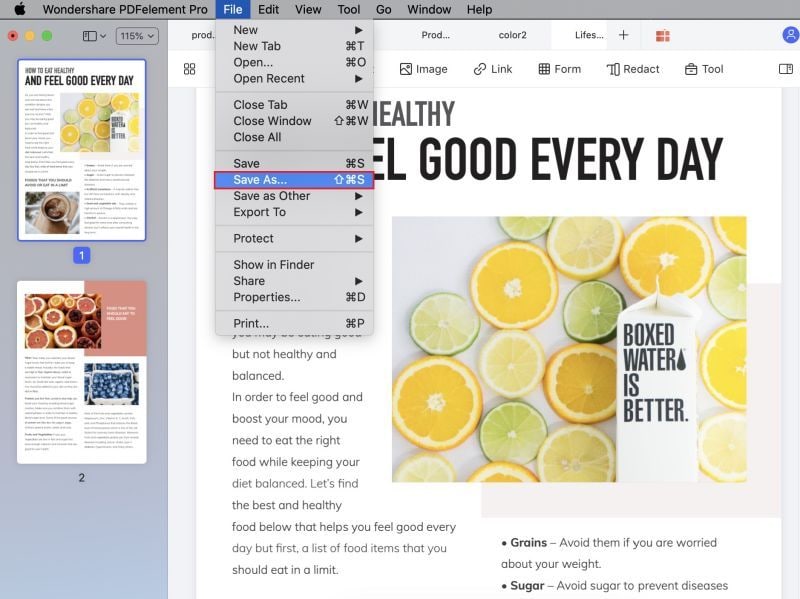 ---
Why Choose PDFelement Pro to Generate PDF from HTML
PDFelement Pro is a professional PDF editing tool, which not only allows you to generate PDF from HTML page but also enables you to create PDF from PPT, Word, and image format. With the advanced OCR feature, you can easily edit and convert scanned PDF with ease. This PDF editor will make your work with PDF documents much easier than before. Below are some top features of this powerful tool.
Key features of PDFelement Pro
Create and convert PDF – This versatile tool creates PDF files from scratch and also converts several file formats to PDF.
Make PDF Forms– You can now make your own original PDF forms. You may also edit others.
Digital signature – protect your intellectual property using this tool to add a digital signature.
Simple user interface – you can easily you this tool thanks to its intuitive user interface.
Edit & OCR Scanned PDF – Use this tool to scan printed materials and then turn them into digital files through OCR.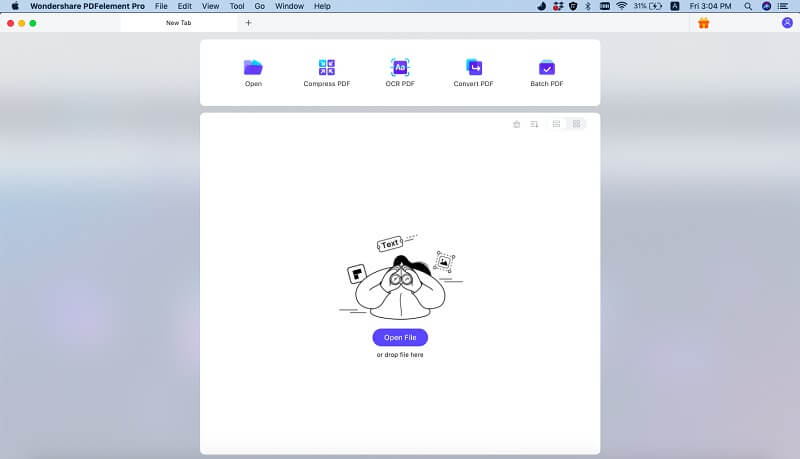 ---
Part 2. How to Generate PDF from HTML Online
PDFCrowd is a great online PDF generator from HTML, which allows you to select an HTML page online and convert it into a high-quality PDF document. The site comes with advanced features which allow you to specify exactly how the final PDF file will be. This extra control is great for people who want to have high-quality PDF files created from their websites. If you have a portfolio or business website that you want to create into a PDF brochure, then this is the best online converter to use. You can convert online pages, HTML files on your local disk drive and also HTML code. Below is a tutorial on how you can use his fantastic tool.
How to generate PDF from HTML file online with PDFCrowd
This is a simple three-step process to java generate PDF from HTML.
Step 1. Load the HTML file or web page
With PDF crowd, you can add a web URL, select an HTML file on your computer or paste any HTML code and it will be converted to a PDF. Go to the tabs at the top of the page and decide which of these you would like to load. Then load it and move on to e next step. You may click on convert if you want to use the default HTML to PDF conversion process, or you can tweak the settings – This is only available if you have a license.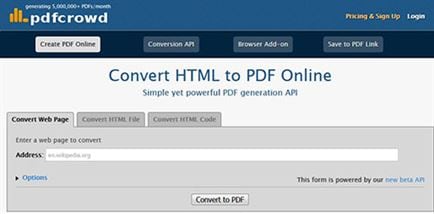 Step 2. Tweak the settings of the file
Look at each of the settings listed on this tool. You can tweak settings such as Page Size, Page Margins, PDF options, HTML options, Custom Footer, and you can also add a PDF security password to the final document.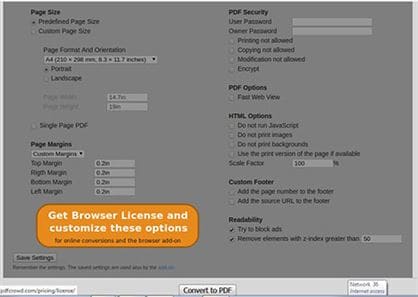 Step 3. Finally convert the document
Proceed and click on the "Convert to PDF" button and wait for a download link to appear. Then you can download the PDF document to your computer. The documents will only be stored for a period of 5 hours before they are deleted from the servers. This ensures that your work is safe.