Adobe Reader is the most popular software to support PDF files. Its main purpose is to open and read a PDF document. However, the best Adobe Reader alternative not only let you open, print, sign, or share a document but also allow you to merge several PDFs, convert them to a different format, even you can extract images and split them into individual pages. PDFelement Pro has all those features and it's the best Adobe Reader alternative for Windows and Mac devices.
Part 1. Top 5 Adobe Reader Alternative on Mac
#1. PDFelement Pro for Mac
PDFelement Pro for Mac has a very much familiar process to view a page such as Single Page View, Enable Scrolling, Two Page View, and Two Page Scrolling. You can zoom from 1% to a maximum of 6400%. The page layout has Actual Size, Fit Width, Fit Height, Fit Page options. Multi-tab Viewing is available but Preference Viewing feature is not there. In spite of that, this Adobe Reader alternative has all the best features and advanced options for you to view pages and documents.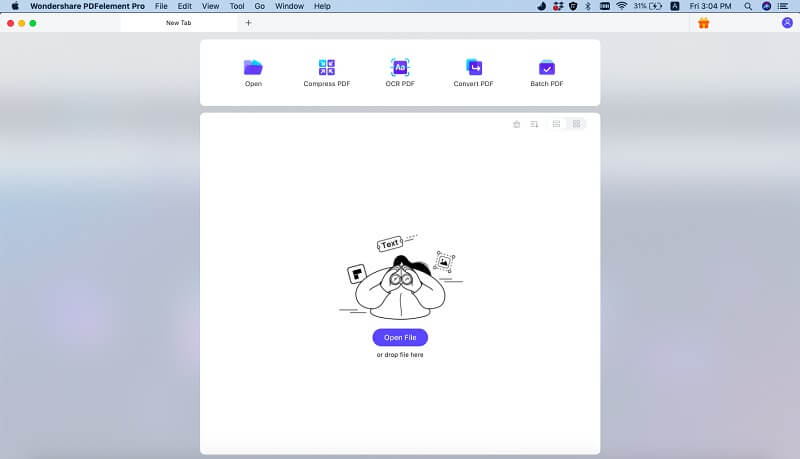 ---
#2. Okular
KDE developed Okular PDF viewer. It smoothly works on multiple platforms including Linux, Windows, MacOS, *BSD, etc. The last stable release comes with excellent functionalities. It smoothly supports different kinds of documents, like Postscript, DjVu, CHM, XPS, ePub, etc.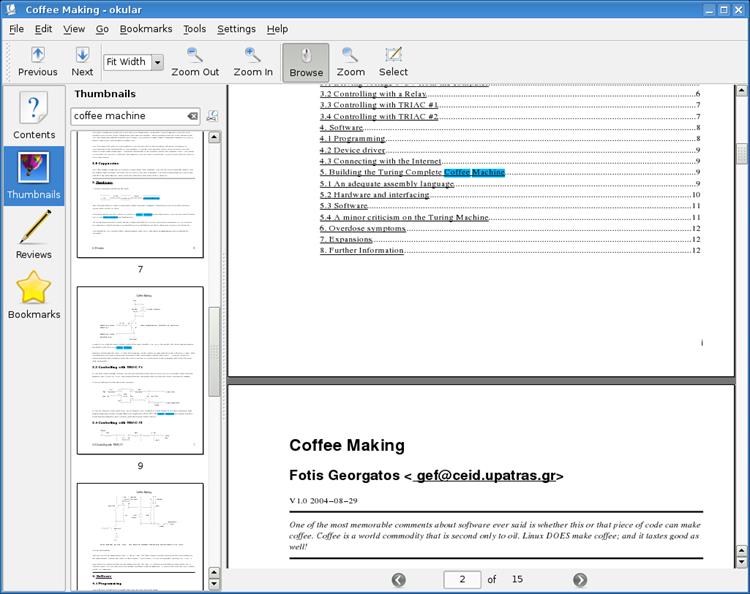 ---
#3. Preview
If you are Mac user, then already you have Preview PDF reader on your Mac. It has many powerful features than you think. You can annotate, sign forms, edit images, share files and combine documents. If there is any sensitive information on your document, you can export a password-protected PDF easily. This Adobe Reader alternative for Mac can be a good choice for personal and professional matters.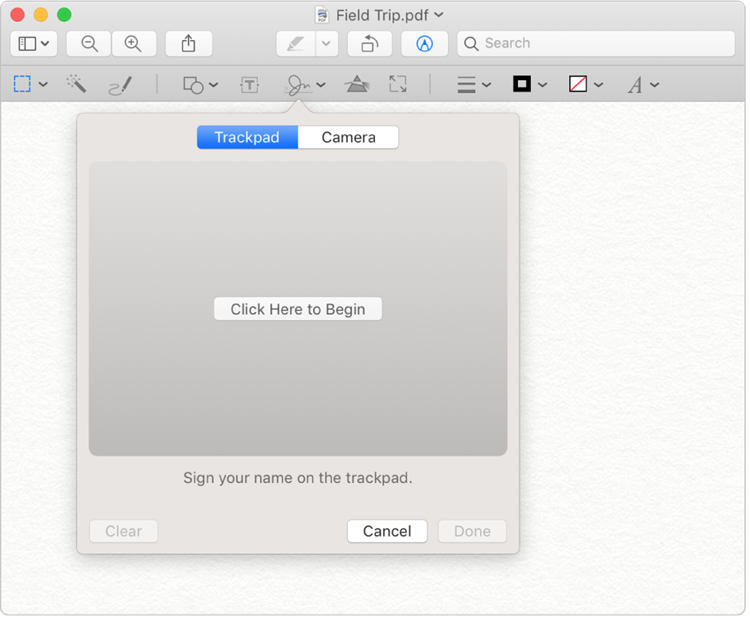 ---
#4. Foxit PhantomPDF
Foxit Reader is another Adobe Reader for Windows that comes with many of the features. You can annotate PDF documents, and fill PDF forms making it stand out from most of its free competitors. It has some advanced features that are very powerful and ensure security. For example, Safe Reading Mode shields users from malicious links and provides control over JavaScript integration.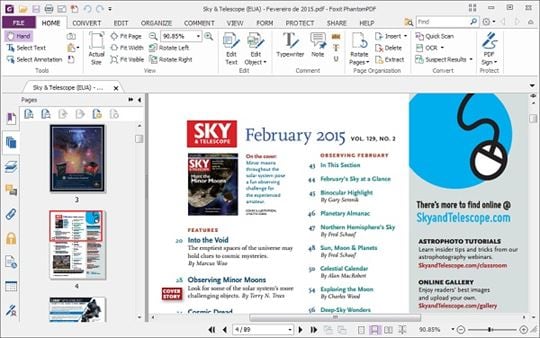 ---
#5. Qoppa PDF Studio
This user-friendly Adobe Reader alternative works on Windows, Mac, and Linux quite efficiently. Also, provide all the functionality at a fraction of the cost. It can create PDFs from scanned paper documents, plain text, or images. It provides a comprehensive set of tools such as graphical, audio, and freehand annotations.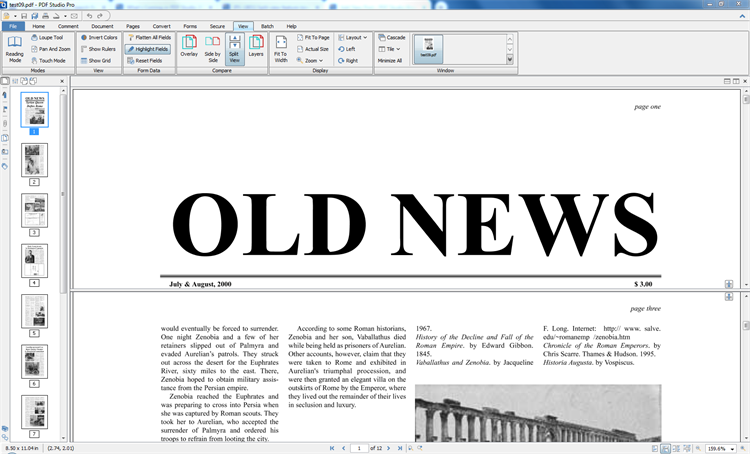 ---
Part 2. Top 5 Adobe Reader Alternative on Windows
#1. PDFelement Pro for Windows
PDFelement Pro has various ways to view a page. In the 'View' tab in the right bottom column has Continuous, Single, Facing and Facing Continuous document layout. In addition, you can use the zoom tool to enlarge the view of a PDF. Page layout settings have five different page viewing options such as Fit Width, Full Screen, Fit Height, Fit Page, and Actual Size. Additionally, it has Multi-Tab Viewing and Preference Viewing features too.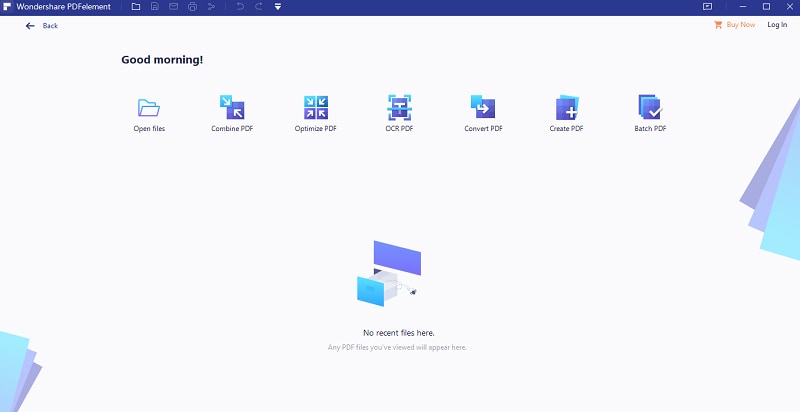 ---
#2. PDF-XChange Viewer
It allows you to view and edit within an attractive and intuitive interface. You can modify or perform simple page editing with a small footprint. It's smaller, faster and more feature-rich application. The licensed version allows users to create PDF files directly from scanners or image files.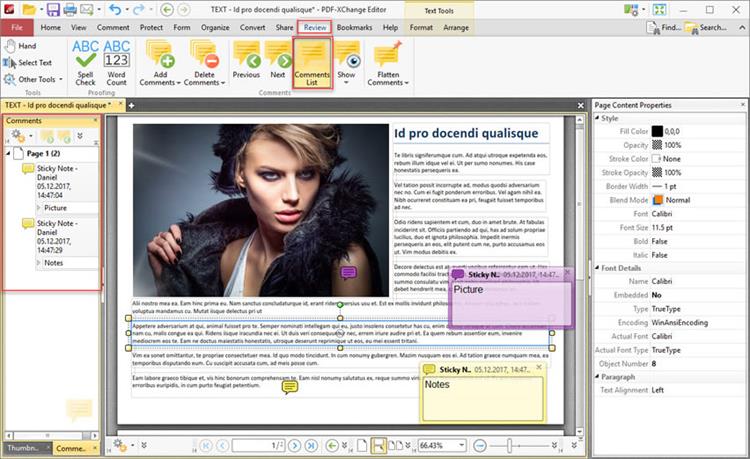 ---
#3. MuPDF
It can be very handy as it has a simple interface that allows you to view the content of PDF files. This lightweight portable app can store on a USB flash drive and run its executable file for the remote devices. However, the Windows Registry is not updated with new entries. In addition, there are no leftover files after program removal.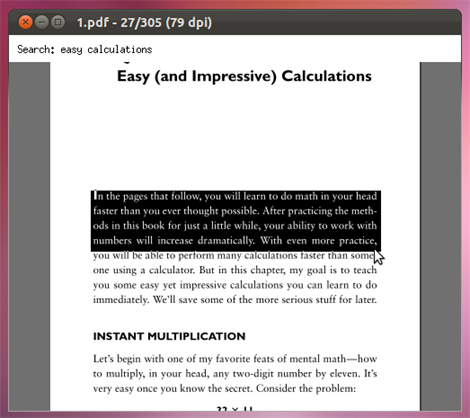 ---
#4. Xodo
Xodo app is now better than ever, you will enjoy a refreshed interface and exciting new features that recently added. Now it easy to insert, delete, reorder, and rotate pages with proper security. Online collaboration like access PDFs on google drive easier than before. This Adobe Reader alternative recently introduces Merge PDFs feature. You can merge multiple PDFs into one. It is essential to compile resources into one package to send to your colleagues.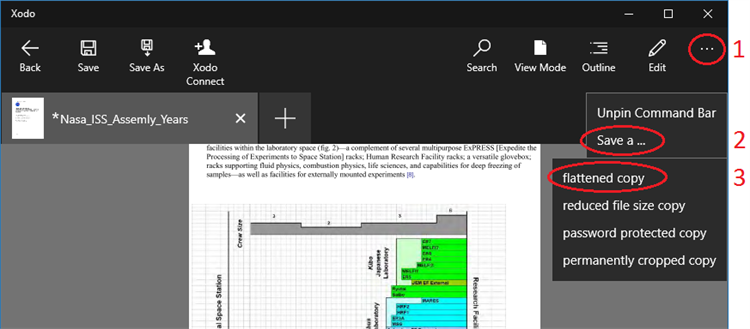 ---
#5. Nitro Reader
With the help of Nitro PDF Reader, you can create PDF files from over 300 different formats. Other key features including comment, review, collaborate, fill and save PDF forms and extract text and images.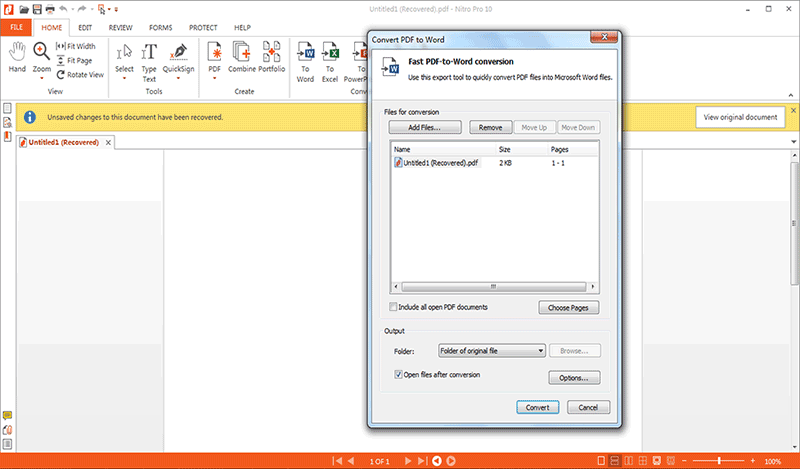 All the Adobe Reader alternatives are trusted for its global standard. Definitely, PDFelement Pro is stand out from this list. It has many features that are very useful for various purposes. So get this tool now in order to start using the best Adobe Reader alternative for Windows and Mac.