There are several reasons why PDF users would want to add lines to PDF. Whether you want to separate regions or just want to highlight something, it is important to know how to do it effectively. This is crucial especially when you are handling an assignment or client's work. The secret to adding a line effectively is to use an appropriate tool. Well, looking for a proper tool isn't an easy ride as well because the matrix of available tools will confuse you. Fortunately, this article has made everything easy for you by guiding you on the best way to add lines to PDF with PDFelement Pro.
How to Add Lines to PDF
Step 1: Load a PDF document
First, open PDFelement on your computer and you will access the primary window. Here, there are several icons with respective actions below them. Ignore other icons and click the "Open Files" button. Upon clicking, the file explorer window shall display to allow you to select and upload the PDF file that you want to add lines. Simply browse for this file and click "Open" to upload it to the PDFelement window.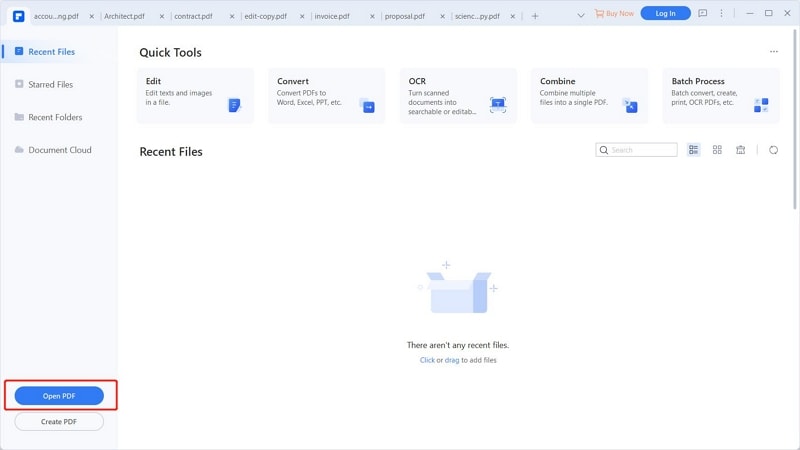 Step 2: Add Straight Lines
When the PDF is uploaded, head to the "Comment" tab on the toolbar and you should see several "Comment" tools below it. Select the "Line" tool and then hold the "Shift" key and drag to generate a line between two points.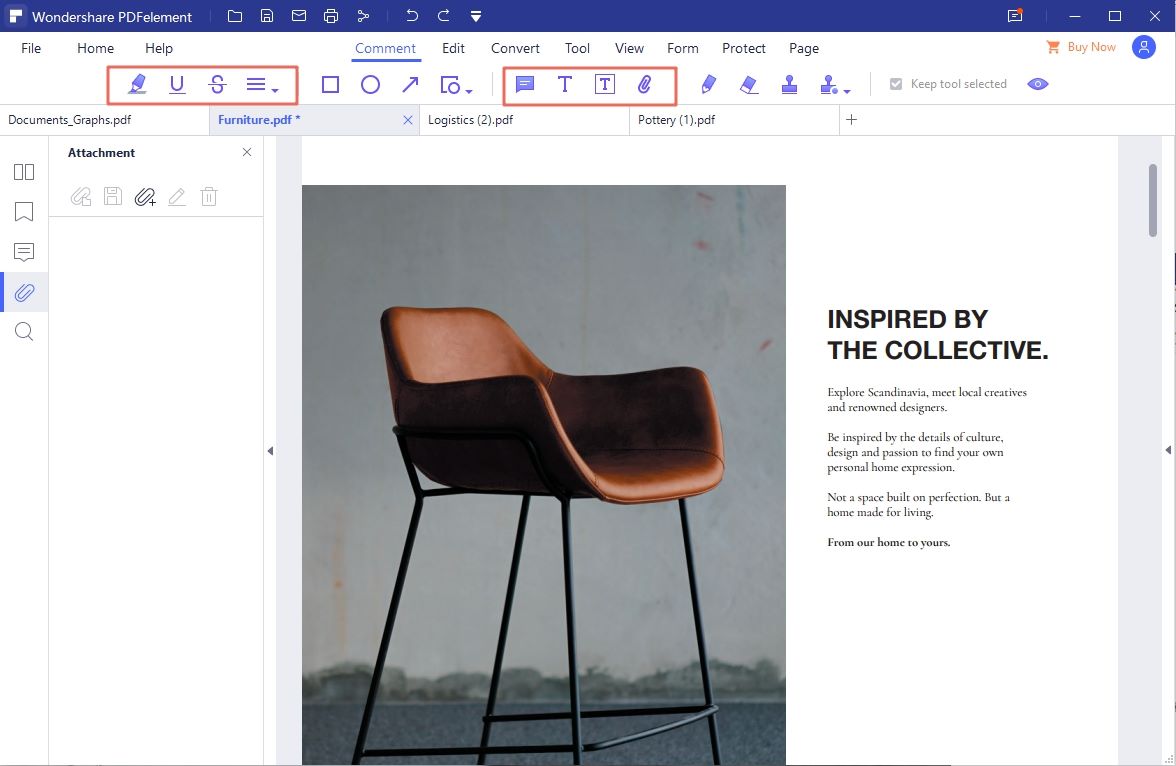 Step 3: Choose Line Properties
Now double-click the line and a popup window shall be displayed. Add notes in the respective field and confirm. Again, you can enter the "Properties" window if you want to set desired appearances and information. Simply right-click the line and choose "Properties" from the right-click options. You should access the "Properties" panel. You can change details like the author, subject, description, line style, color, and opacity. Now click the "Set as Default" button so that when you add another line to your PDF, it will be created using the same properties you selected here.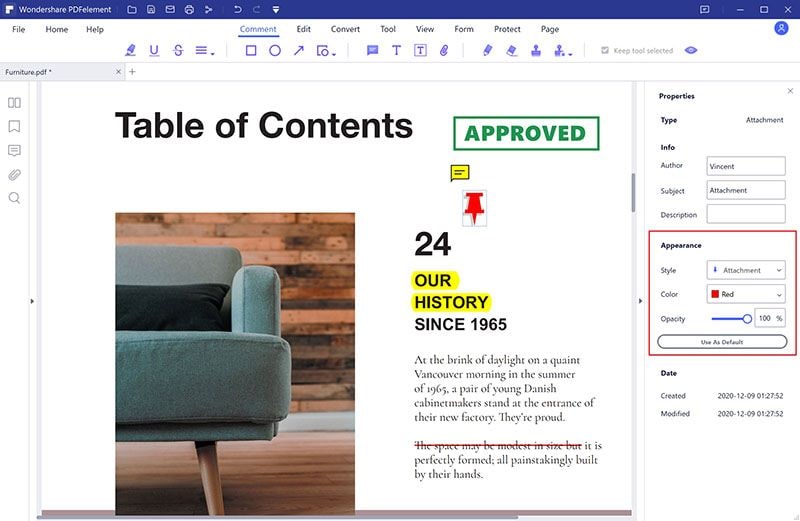 Step 4: Save the PDF Changes
If you are now satisfied with the line and the properties you have applied, what remains is to save the changes to avoid being discarded by PDFelement when you exit. To save the changes you have made, go to the "File" menu and then select "Save". Your changes should now be saved.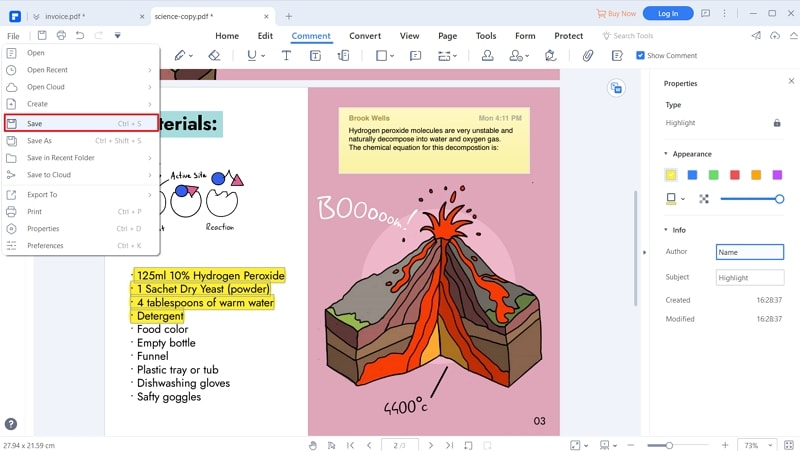 ---
The Best Tool to Add Lines to PDF
PDFelement is a powerful all-in-one PDF tool that is trusted by millions of people across the globe. This tool is equipped with plenty of amazing features that transform the way you interact with PDF files. Whether you are handling academic, financial, human resource, or business tasks, PDFelement is no doubt your ultimate tool. Ranging from speed, affordability, ease of use, and compatibility with a wide range of devices, PDFelement should be your indispensable tool.
Key features of PDFelement:
With PDFelement, users can read, view, print, edit, convert, create, perform OCR, annotate, share, protect, and organize PDF with ease.
Users can edit line properties and customize them as much as they like.
Users can set the preferred properties as default settings so that anytime you add a line, you don't have to go back and change the properties.
It can also add texts boxes, stamps, attachments, shapes, and highlights to PDF documents.