Have you ever had more than one separate PDF document that are related or even continuous and you need then all as a single file? I once had a friend go through the trouble of copying the contents of the pdf file one after the other into a word document. But what happens if the pdf file combines pictures, charts, tables and not just texts? Hence, the need to combine PDF pages into one file. There are quite a number of software out there that may combine PDF pages, but while some are very expensive, others are might not be effective enough. There is the need to find a less expensive and just equally effective software that can seamlessly combine PDF pages into a single file with no hassles. I will be taking you through a few simple steps on how to combine PDF pages into one file with the use of PDFelement Pro.
The Best PDF Pages Combiner
PDFelement Pro might not be the household name in combining of PDF having been overshadowed by the likes of Adobe Acrobat DC. But it is one of the best and relatively less expensive PDF Combiner that can help you to combine PDF pages with ease. This software equally bags along quite a number of other top notch features like editing, security etc. In order to combine more than one PDF file into a single file, all you have to do is to first download PDFelement Pro from its website. You may decide to buy the software or simply download a Trial version. Simply open the software, import the files to be combined, click combine and let the software do the rest.
How to Combine PDF Pages on Mac easily
Here is the step-by-step instructions on combining PDF files using the PDFelement Pro:
Step 1. Download and install the PDF pages combiner:
First of all download the software from the website's home page either the full Pro version or trial version. Now install the software on your Mac and wait for it to complete installation then launch the software.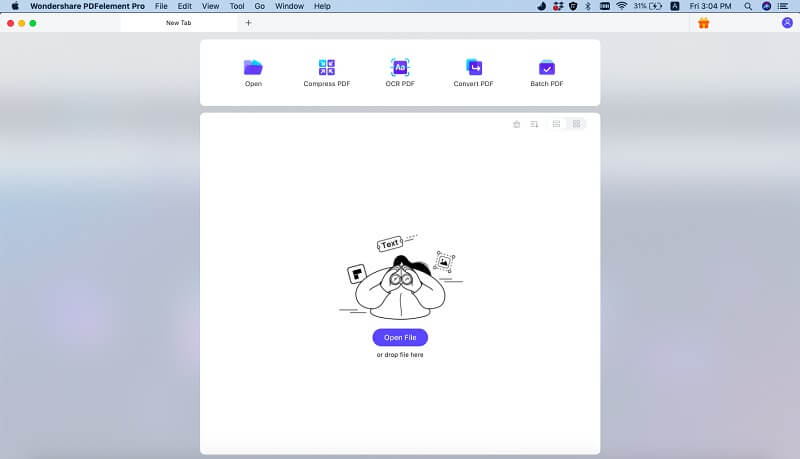 Step 2. Import PDF Pages to the Program :
On the Home screen interface of the software, you should see on the main screen several tab options of actions to be taken one of which is "Combine PDF". To import multiple PDF pages into the program, you can click on the "Combine PDF" tab and select the desired PDF files.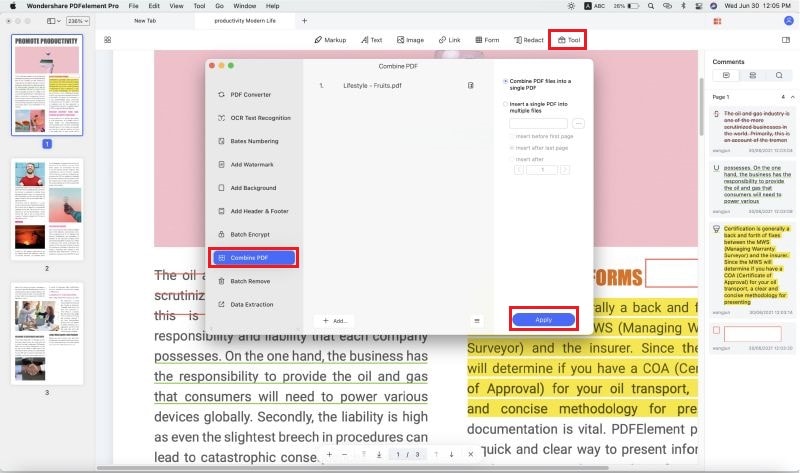 Step 3. Combine PDF Pages in PDF
After selecting, "Combine PDF" a new window would be opened unto you where you are to click on "Add files" in order to start adding files which you wish to combine from the local storage on your Mac.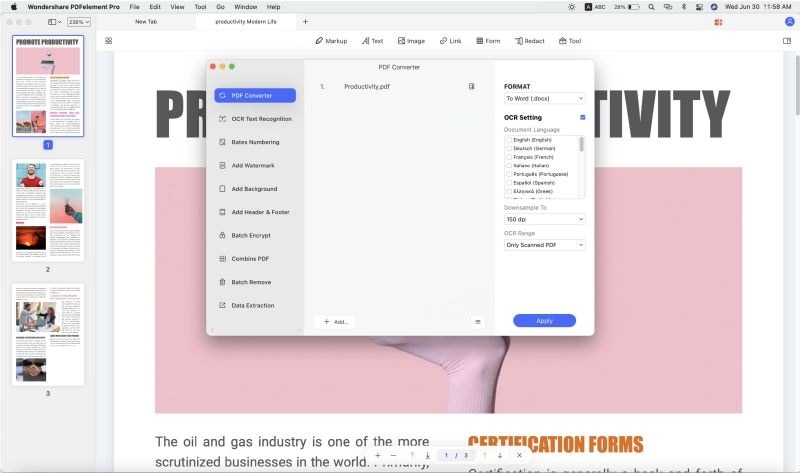 You can select the page type option on the right toolbar and then click on the "Combine" button to start to combine PDF pages.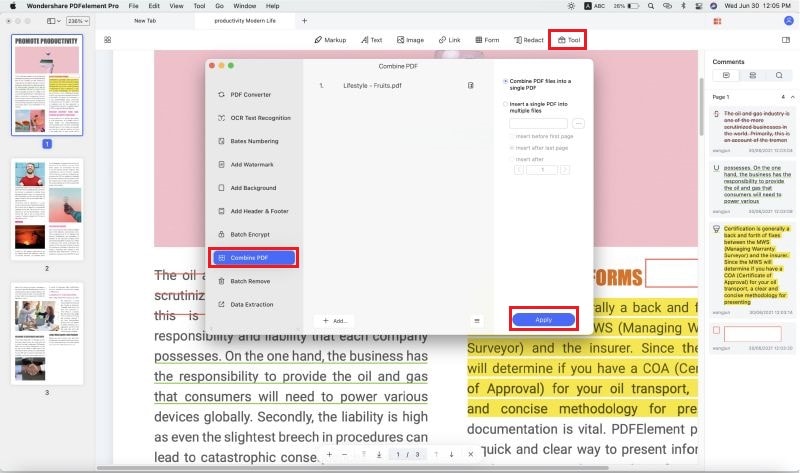 Step 4. Edit PDF Pages
Click on the "Page" button, you can easily edit PDF pages. You can choose to crop, rotate, delete and insert pages according to your needs.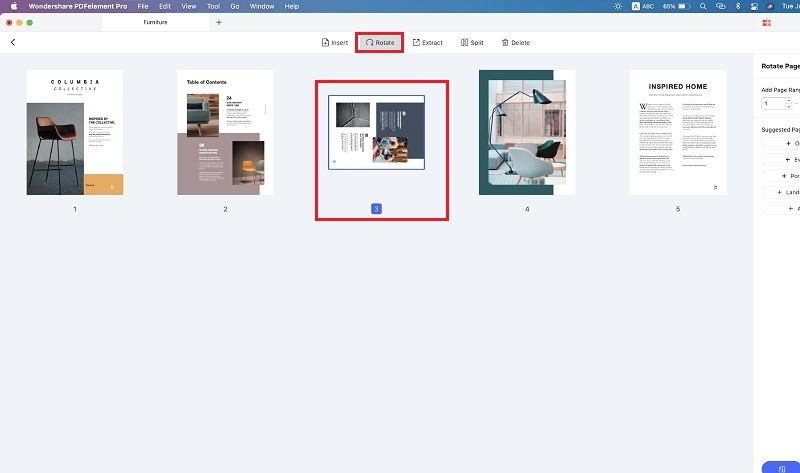 ---
Why Choose PDFelement Pro to Combine PDF Pages
PDFelement Pro is not only the best because its less expensive and very effective, it also comes with classy and attractive user interface without sacrificing user friendliness on the altar of aesthetics. It has a tool bar that is easy to access with all its tools like navigating, combining, editing an so on carefully arranged an displayed at the top pane of the software.Some of its key features includes:
Editing: You can easily edit, delete and replace text documents within the software. You can also extract, edit, crop or even rotate Images as well.
Markup and Sign: You may also decide to underline, cross, highlight, or even add sticky notes to a pdf file. It also has the function of adding a free-hand drawing, stamp and signature to your document.
Convert and Create: It also comes with features to convert PDF files to other formats like .doc, and also split or combine PDF files.
Secure and Share: You can also secure your PDF document with a password and share them directly.