Many a times, you will feel the need to cut pages from a PDF document. However, cutting PDF pages could become a bit tricky. If you are looking for answers on the internet about how to cut PDF pages, then let us tell you about the best PDF page cutter. Here in this article, we will discuss everything about the right PDF cutter tool, how to use it and what can it be used for.
How to cut pages from PDF
PDFelement Pro is the easiest tool to edit your PDF files. You can use it to edit, create, convert, share, and even secure your files. Anyone who would like to cut pages of their PDF document, then this has to be the tool that you can rely on. With just three easy steps, PDFelement Pro will let you cut pages from PDF easily. Here is the step by step guide for you:
Step 1: Uploading the PDF file
First start this PDF cutter software on your desktop or laptop and now click on 'Open File'. After that, go through the PDF files that you would like to work on and choose that.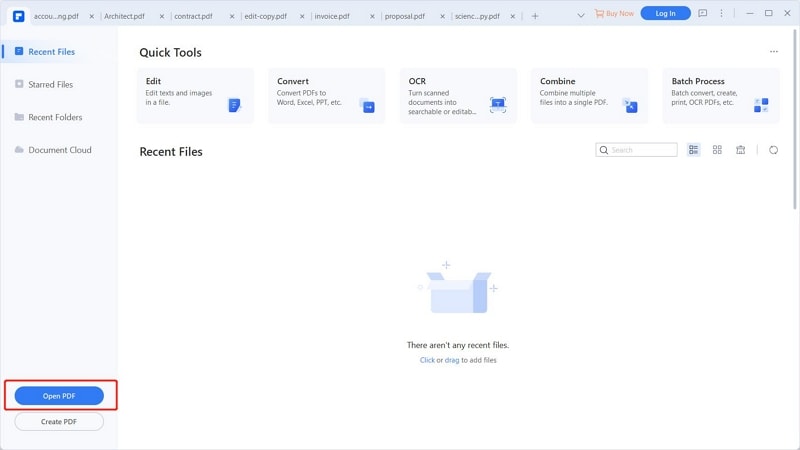 Step 2: Separate all the PDF pages
Select 'Page' tab, right under Page menu, you will see the 'Delete' option. Now, all you got to do is choose the pages that you wish to cut and then you can click on 'OK' to go ahead with your choice. Extract option will allow you to get started with cutting pages and you can separate them as PDF files through the same option.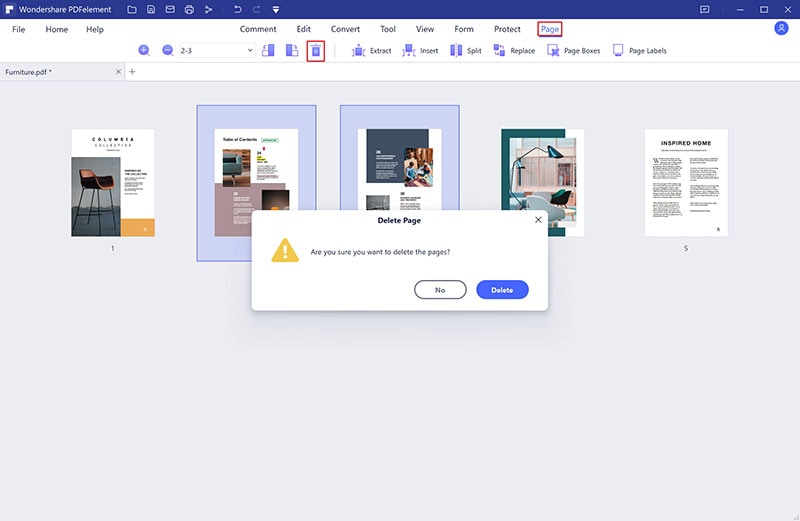 Step 3: Editing if required
Once you are done cutting the pages of your PDF file and if you would like to go ahead with some further editing, then you can do that too. Just go to the 'Edit' option and start editing it to modify the changes.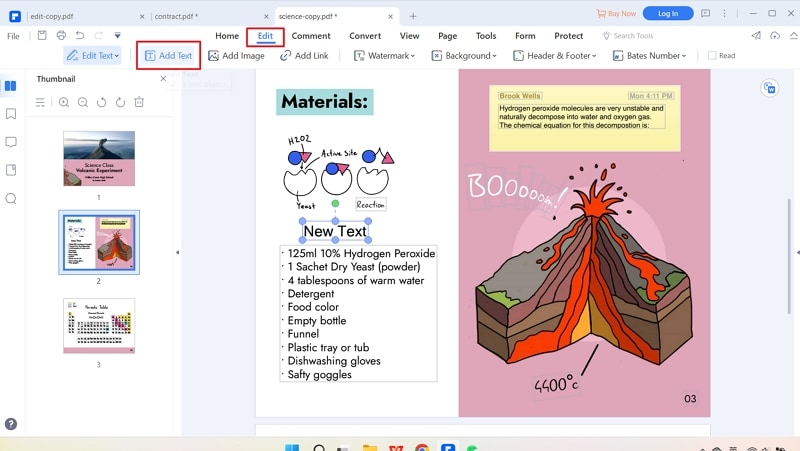 Step 4: Save PDF
Finally, once you are happy with the changes, click on the 'Save' option and save the changes. And everything will be saved in through this PDF cutter software.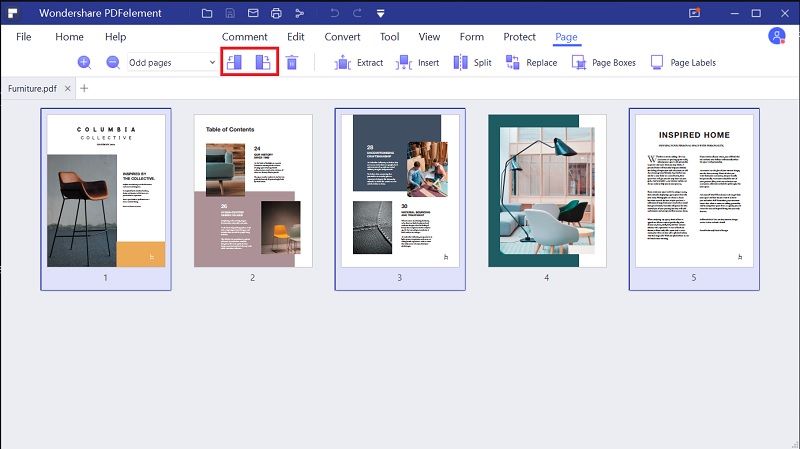 The Best PDF Page Cutter
If you are wondering about the best all-in-one PDF cutter software, then try PDFelement Pro. This is one robust PDF cutter software, which will let you edit, annotate, print, OCR, create, as well as convert the PDF file. With the use of this efficient PDF file page cutter, you will now be able to manage your PDF files effortlessly without sacrificing any of the materials. With this tool, you can now edit any PDFs, just like your word document, you can also add annotations, as well as, notes to the documents, then there is an advances OCR, which will allow you to edit scanned files, furthermore, you can create, fill, and finally sign forms with just a few clicks. Not just this, you can even extract data from different scanned PDFs and forms and with password protection, you can protect all your documents.