There are many functions which are covered by annotation. It includes PDF text highlight, strikethrough and the list goes on. The users take full advantage of this activity to make sure that the PDF has all the requirements fulfilled. It simply means that these annotations let the new users know that what the file is all about. In addition to all the annotations also allow the users to get the main idea of PDF. The important points are highlighted so that they can be presented more effectively. There are many programs which are designed to make sure that the PDF annotations are added with ease. The best program to annotate a text in PDF will be discussed in this tutorial.
The Easiest Way to Annotate a Text in PDF
With built-in markup tools, you can annotate text in you PDF files just in a few simple steps. Step-by-step Guide on How to use PDFelement Pro to Annotate Text in PDF files
Step 1. Import PDF Documents to The PDF Annotator
The PDF files can be dragged and dropped to open. The user can also click the "Open File" button to make sure that the PDF file is browsed. The third method is to follow the path i.e. File > Open or open recent. All three of the mentioned methods work when it comes to this program: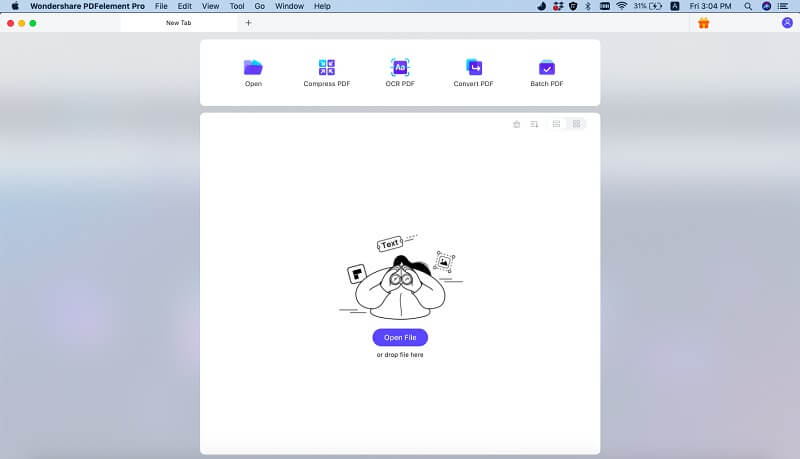 Step 2. Annotate Text in PDF
Annotating text on PDF with "Text Box". The "Text Box" under "Comment" tab can be filled up with text by double clicking it. The comment and callout function can also be used to indicate to the other users that certain sections of PDF are important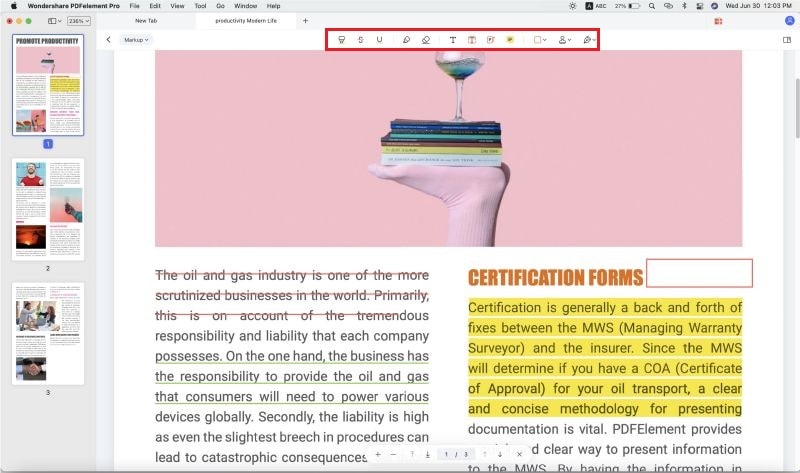 Using Sticky Note to annotate PDF. Under the "Comment" section there is a more button. It can be clicked to reveal a dropdown. Using this dropdown the user can add sticky note, text comment, stamp and signature to the PDF document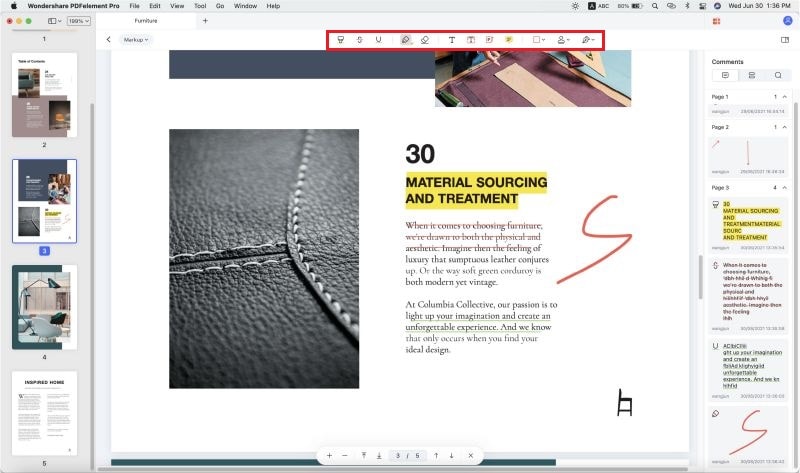 Add text comment.The best program to annotate a text in PDF will be discussed in this tutorial. Open the "Comment" tab, under the "More" section you can choose the "Text Comment" option and add text comment to your PDF documents.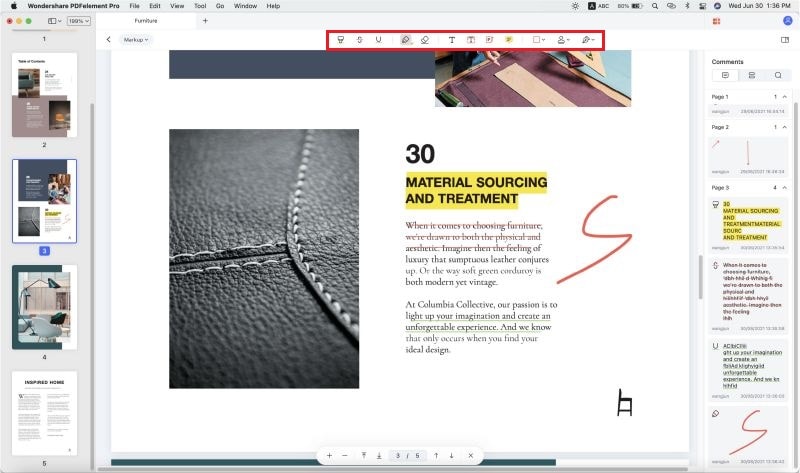 ---
Video on How to Annotate PDF with PDFelement Pro
---
PDFelement Pro - The Best Tool for Annotating Text in PDF
PDFelement Pro is the best tool which is highly regarded by the users. It has several features which make it the first and foremost choice of many users. This PDF editing tool can help you to annotate text in a PDF with ease. There are some important factors which are only associated to this program. The tool is easy to use and the execution of command is not difficult at all. The tool has every feature which a person can think of. Some of the most important features of this program are as follows.
Why Choose PDFelement Pro:
It comes with sticky notes, drawing tools, text box, mark up tools, and so much more.
Add notes to a PDF on Mac with this software and your text analyses will be more productive.
It provides you many PDF editing tool to edit, convert, create, secure, OCR and share PDF files.
You can batch process multiple PDF files and do data extraction from PDF files. This feature is highly in demand when it comes to corporate users.
Editing, creating and filling of PDF forms has been made to easy with this program.
The high level OCR is used to make sure that images are extracted from the PDF with ease.
The PDF can be password protected and signatures can also be added to prevent distribution without the consent of the user