PDF files are one of the most commonly used pages by almost everyone all over the world. With the help of PDF files, you can share information in an easy way through any of the online or offline media. But, in case you want to edit these PDF files then the process is quite hard to change, since it is important to keep the matter in its original form and quality. It should be noted that PDF files are usually secured by its creators, some keep them password protected or restricted against reading or editing. This further makes it hard to do make any changes. Therefore, in order to resolve this concern, in this article, we are going to provide you with some really important PDF editing tools, with the help of which you would be able to make changes to your PDF pages, such as delete pages from PDF as well provide a secure, accessible, with an interactive medium.
Part 1: Top 5 Tools to Delete Pages from PDF on Windows
1. PDFelement Pro
PDFelement Pro is a wonderful PDF editor tool, with the help of which you can simplify your work with PDF documents. You can easily use this tool to delete PDF pages and edit PDF texts, images or other elements with multiple PDF editing tools. PDFelement Pro is considered as one of the best PDF text editors that does accurate formatting.
Key Fеаturеѕ оf the PDF Editor:
It can Edit (text, Images, Pages), OCR PDF.
You can convert, combine, split, create PDF.
Secure and Safe way, with password protection.
You can share PDF to Dropbox and Emails.
An easy way to organize PDF.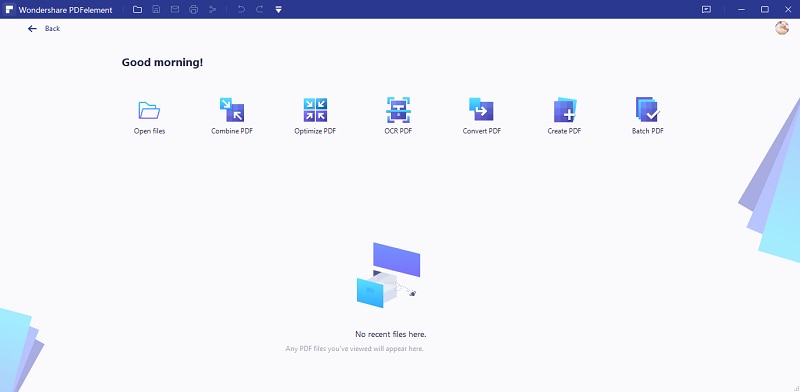 ---
PDF Page Delete Tool helps in deletion of pages in a fast and easy way, and then saves the result into a new PDF file. You can also split pages into one single file. In order to delete more than one page, you just need to click and drag the file to delete them. Also, even/odd pages can be deleted with one single click.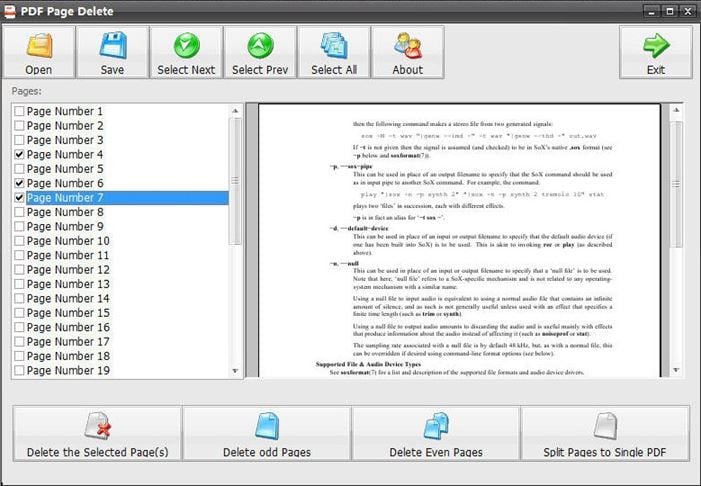 ---
PDFill Tool assists in deleting, splitting as well as reordering PDF pages with options such as keeping bookmarks and extract pages into separate files.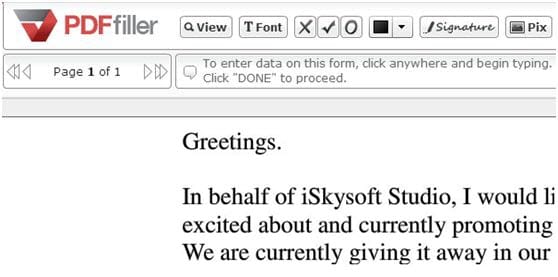 ---
This is a fast and smart way to edit PDF files and pages which provides a complete PDF solution. Further, it assists in text autofit, spell check, OCR, combination, conversion, data extraction, and lot more. Wondershare PDFelement is one of the most important alternatives to Adobe.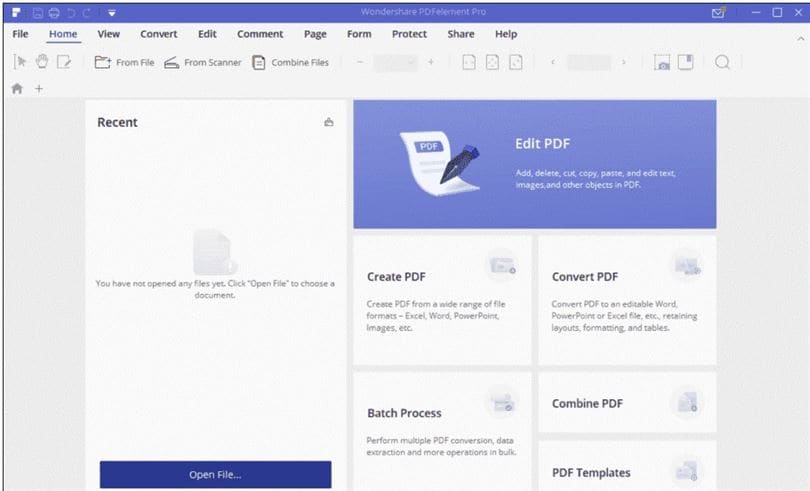 ---
PDF Eraser is an easy way to delete your PDF pages, text, images or LOGOs, you can even add text or images to your pages, make them cut as well as customize them as per your own requirement with the help of inbuilt PDF Page Cutter.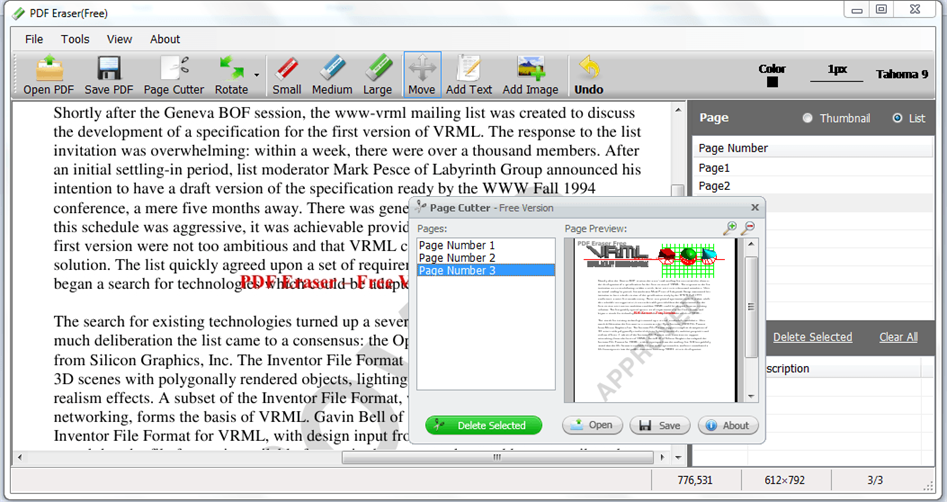 ---
Part 2: Top 7 Tools to Remove Pages from a PDF File online
PDF24 Tools is a free and easy way to remove your PDF pages through online mode with no limit. Just click and drop the file and instantly the required PDF pages will get deleted with no quality loss. It does not require any installation process and has a secure page deletion process. It does support all the current operating systems and browsers.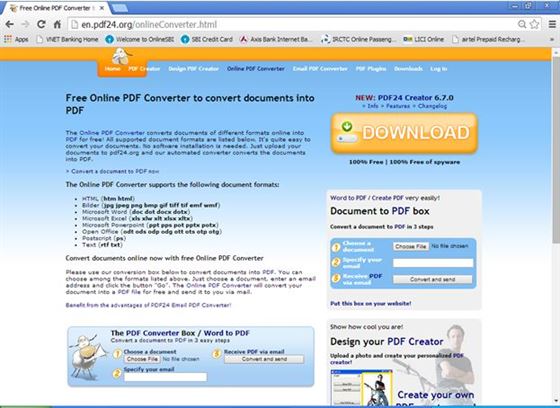 ---
SEJDA Tool is an encrypted connection to securely uploading your files to get merged or delete them online. It keeps your data safe and private. The drag and drop feature makes it easy to use. It also provides facility to select files from Google drive or Dropbox also and in order to have a better view of the pages, you can even zoom out the thumbnails. The offline facility is also available through Sejda Desktop.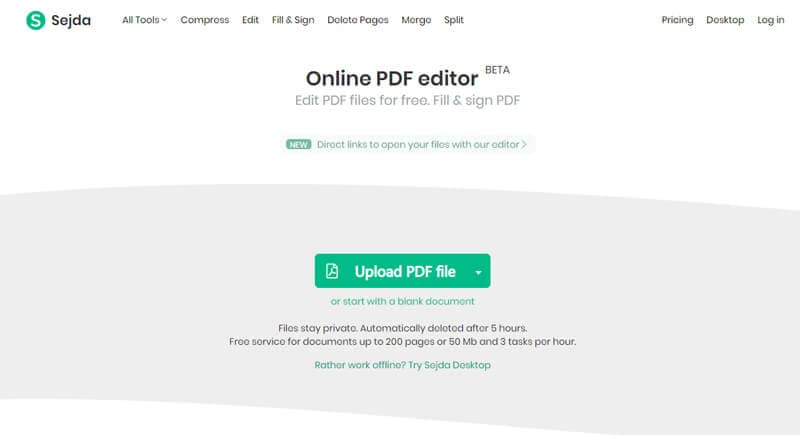 ---
Online2pdf tool comes with so many features in addition to deleting pages such as rotate, split, reorder pages or files, other options such as layout, compression, header and footer and much more. It is easy to use to merge, edit, unlock, or convert the PDF files.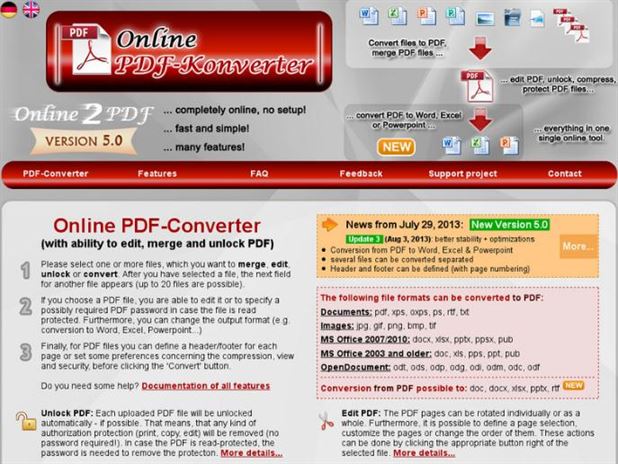 ---
PDFdu is a free online PDF page deletion tool, with which you can delete one or more pages in quick and easy mode. You can download your final file directly to your computer or can see in IE browser. There are also multiple consecutive or non-consecutive page deletion process available.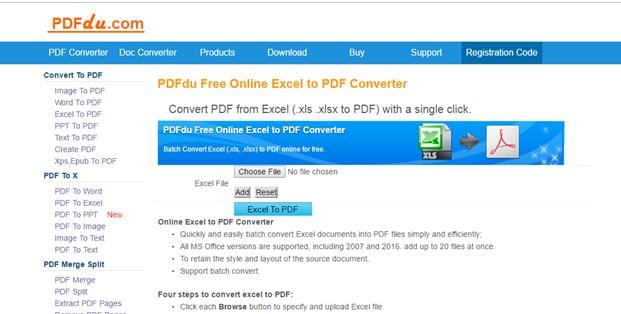 ---
PDF2GO is an online PDF editor that assists in editing, merging and protecting your PDF files in a secure way. The sorting and deleting process becomes easy with this tool. You can use this PDF editing tool anywhere in the world and also access your files from your smartphone. You can even choose to compress or resize your PDF file with it.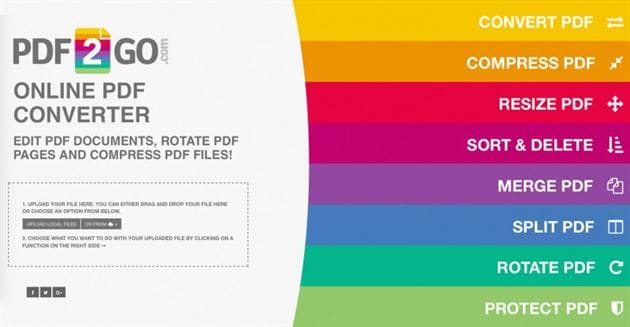 ---
PDF Candy in an online PDF tool set to delete your pages securely with its privacy protection feature. No subscription is needed to use its services online. In addition to the above-mentioned features, it provides facility to convert or compress files from one to another such as PDF to JPG or vice versa and EPUB to PDF conversion.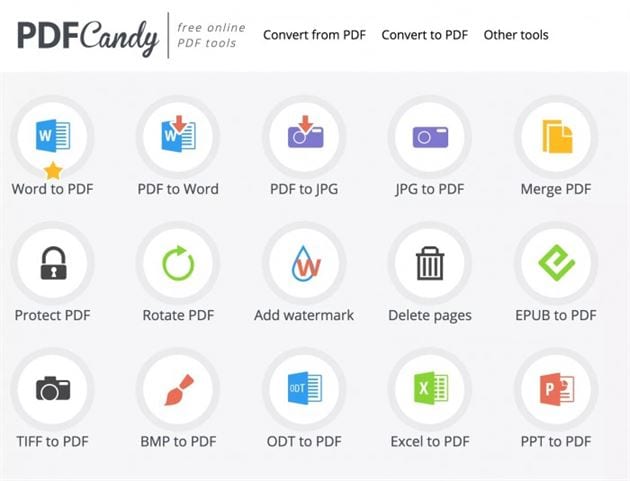 ---
With this tool called Konwerter, you can delete single, multiple, odd, even pages with in just a click.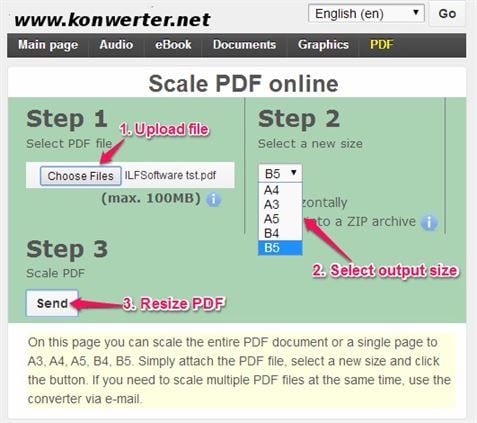 In this article we listed 12 most important PDF page deletion tools which can help you to delete the pages out of your PDF files in a fast and secure way. You can choose any one of the above as per your convenience, however our personal recommendation would be PDFelement Pro. Well, we hope that after reading this article your concerns related to PDF pages will get resolved and you will have well organized new PDF files.