When a senior colleague is amending a PDF, they will add comments on a PDF so that you can review and make changes. Now, they will send in the PDF file with comments, and you need to view comments on PDF, but you can't figure how to do so. In most cases, you cannot view comments in a PDF because of the PDF reader you are using. This article shows you how to read comments on a PDF using the best PDF tool - PDFelement Pro.
Method 1. How to Read Comments on PDF
To read comments on a PDF easily, you need to use a PDF reader like PDFelement. This PDF tool allows you to view comments, collapse comments and delete comments after amending them. Other than that, PDFelement allows you to read your PDF document in different reading or viewing modes. Furthermore, you can also edit annotate, print, OCR, create and convert PDF to any editable format with this easy-to-use tool.
Below is a guide on how to read comments on PDF using PDFelement
Step 1: Open PDFelement to load a PDF document
First, you need to install the PDFelement on your computer. It is readily available for download on its official website. Once you have installed it, you can now open it on your computer. The PDFelement will open up. Next, click on the "Open Files" button below and upload the PDF file with comments. PDFelement will allow you to upload the PDF file from your local storage. Click on the PDF file that you want to upload and open it with the program and it will be uploaded.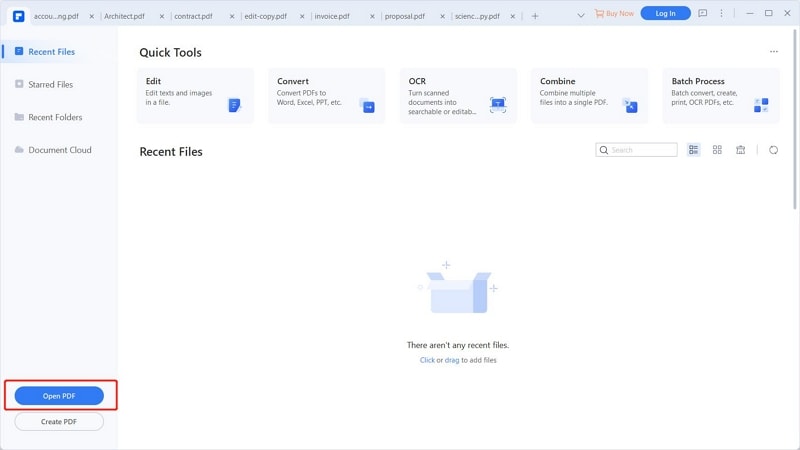 Step 2: Double-click the comments
Once the PDF file opens up on PDFelement, you can now begin to view the comments on the PDF file. Click on the "Comments" tab on the main menu and you can begin to read the comments on the available PDF.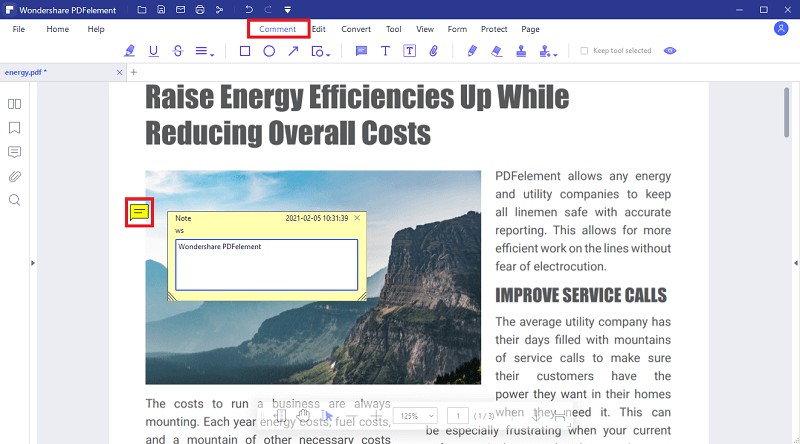 ---
Method 2. How to View Comments on Panel
Now, if you want to view the comment box details of the PDF, you can follow the steps below.
Step 1: Upload PDF File
Open the PDF file with comments by clicking on "Open Files" on the home window. Upload the PDF file and click on the "Comment" panel. Click the Comment panel on the left. It will list all the comments in PDF.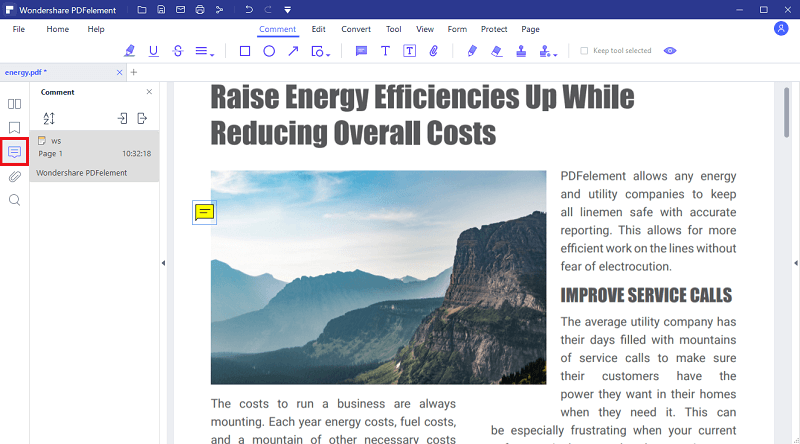 Step 2: View Comments
From there, click on any comment that you want to view. On clicking on it, it will jump to the correct page and position for you to view. From there, you can make amendments to the sections highlighted.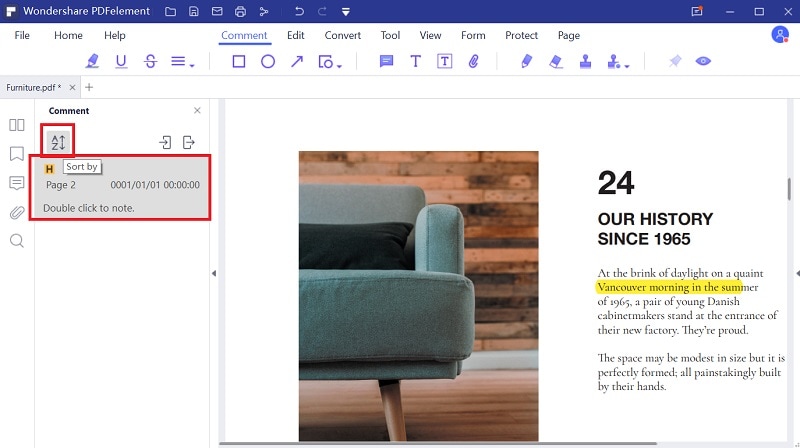 ---
The Best Tool to View Comments in PDF
As you have seen, the best way to view comments on a PDF file is by using PDFelement Pro. This PDF tool is available for both Windows and Mac users at an affordable price. It provides a great experience to view PDF files while displaying the comments once you enable them. Moreover, PDFelement comes with other PDF functionalities highlighted below
Key features of PDFelement:
Allows you to create, open and read PDF files and PDF forms
Edits PDF pages, texts, links, images, objects and modify headers, footers and numbering.
It is built with OCR technology that scans image-based PDF files to make them editable.
It can convert PDF files to formats like Word, Excel, PowerPoint while maintaining its format.
Allows you to add comments, review and annotate PDF file
You can add signatures and modify digital signatures
Encrypts PDFs with password and permission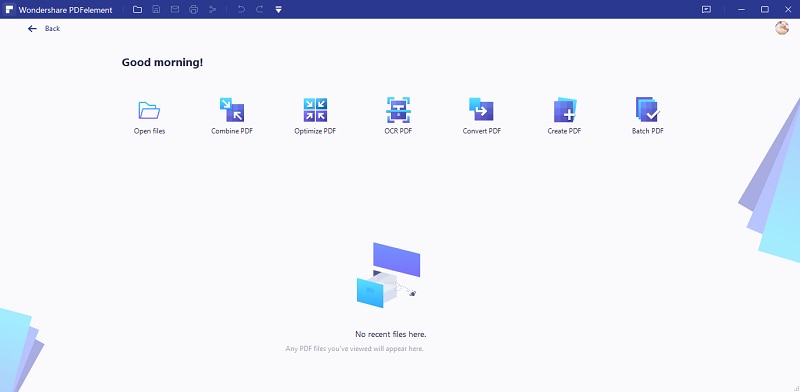 ---
Advantages of Using PDFelement to Read/View Comments of PDF
There are many advantages of using PDFelement to read or view comments over other PDF tools in the market. Here are a few
PDFelement allows you to read comments within a click
Offers different ways to add comments and review PDF file
You can view all the comments within the document
You can view all the comments within the document