The PDF format is a reliable file format best for transferring and sharing documents through email or online sharing platforms. PDFs will preserve file formatting throughout the transfer process. However, large PDF documents may still be difficult to transfer and share due to large file size. But not to worry. You can use PDF compressor tools to reduce the size of your PDF file. We'll list 10 best free PDF compressor tools, including tools like PDFelement Pro.
Part 1. Top 10 Free PDF Compressor
1. PDFelement Pro (Mac & Windows)
PDFelement Pro allows you to compress and reduce PDFs' size with top-notch compression setting options. Plus, it comes with a variety of PDF creation tools. Try this free trial of PDF compressor today.
4 Ways to Edit and Compress PDF Files Using PDFelement Pro
Method 1: Reduce PDF file size by removing unwanted objects like text, watermarks, images, links, and more.
Method 2. Compress PDF by converting it to other file formats.
Method 3. Compress PDF by clicking 'Optimized PDF,' and you can choose the PDF file's different quality. Also, you can directly share the compressed PDF via mail, Messages, AirDrop, Notes, and more.
---
2. HiPDF (Online)
HiPDF is a free online PDF compressor. With this online PDF compression tool's help, you can easily compress PDF files online to retain the original quality of the PDF but reduce the file size.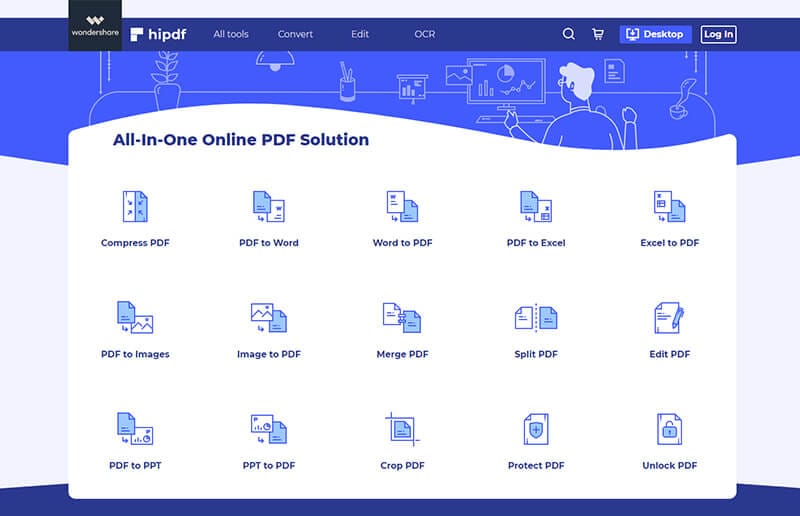 ---
3. Free PDF Compressor (Windows)
This free PDF compressor application is a lite free PDF compressor software that allows you to easily and quickly compress your PDF files for more comfortable sharing. Add the PDF file you want to process, and select the output file type. Press start and watch the progress bar until completion. Your compressed file will appear in the output folder.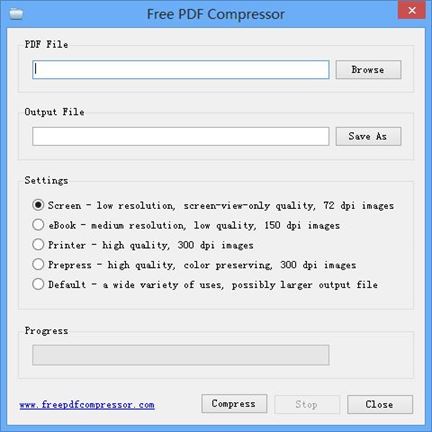 ---
4. Nice PDF Compressor (Windows)
This Free PDF Compressor is portable and helps you remove duplicate PDF files. It manages to quickly and easily reduce your PDF's size, and it is easy to use a reliable tool.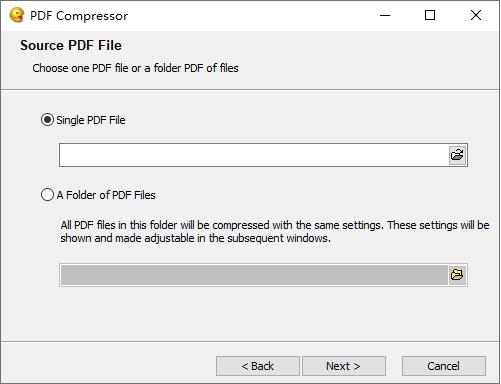 ---
5. ORPALIS PDF Reducer Free
A reliable and straightforward, and powerful free PDF compressor, this PDF compression program is excellent if you're looking for fast, reliable, and reputable PDF conversion did right, without the loss of viewing clarity. This app is suitable for a variety of Windows versions.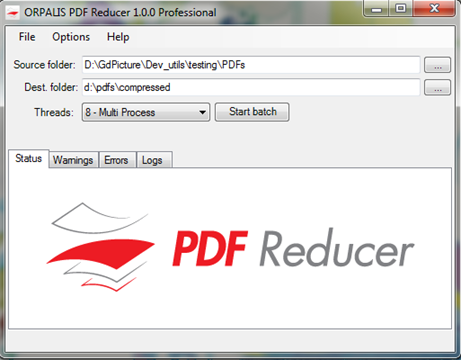 ---
6. Preview
Preview is a built-in free PDF compressor on Mac, which offers a drag and drops functionality that lets you easily drag files into the interface. With the function of "Quartz Filter", you can reduce PDF file size and enjoy a seamless user experience. Preview is intuitive and reliable, making it a great go-to for PDF compression.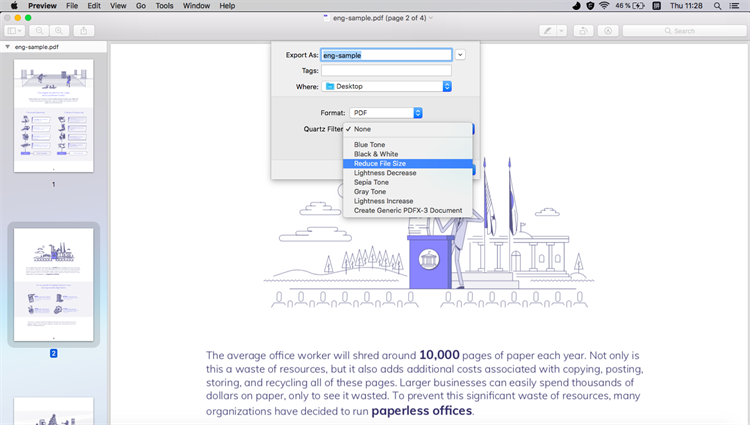 ---
7. Neevia PDFcompress
This PDF compress tool provides much more than a simple conversion interface. It is very reliable and well suited for a variety of purposes related to PDF conversion. And it can help you remove bookmarks, text annotations, PDF forms, page labels, and more. It's easy to use and enables you to get the most out of your PDF.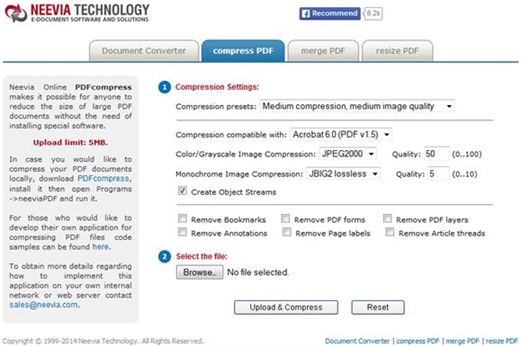 ---
8. Ablessoft PDFCompressor (Mac & Windows)
This tool is straightforward and comes with some unique free download PDF compressor tools. It provides three different compression levels to meet your purpose. You need to upload the file, and with some clicks, you can get the reduced PDF file. It is a great compressor and a reputable one as well.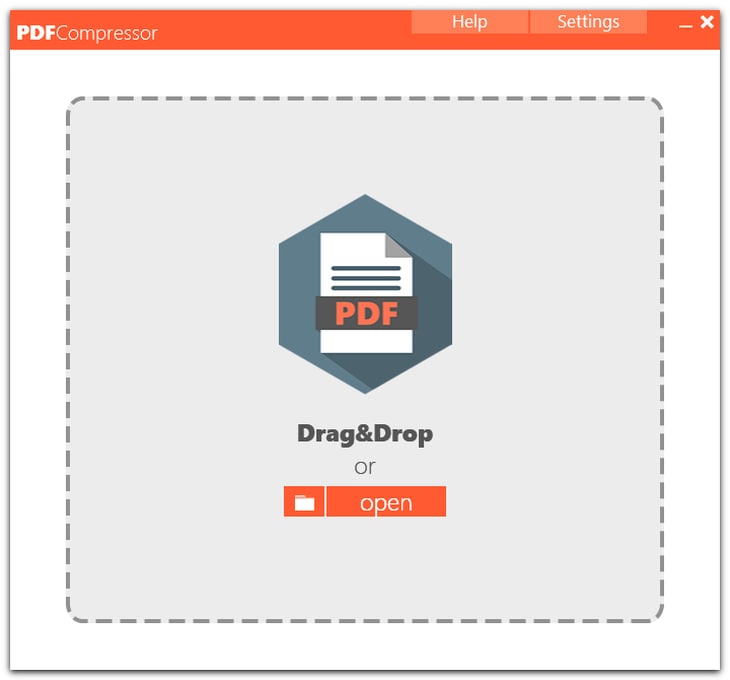 ---
9. PDF Compressor
This is one of the best PDF compressor online free. Also, this online PDF compressor software offers various unique features that make it stand out from other similar applications and produce great results. The compression speed is breakneck, making it the to-go free tool for anyone needing a reliable compressor.