If you are wondering how to convert jpg to ppt, then read this article to know the easiest way to convert jpg to ppt easily. People often look for jpg to PowerPoint tool that will let them use the file in different formats. Therefore, when it comes to performing a conversion process, it is always better to use a reliable tool. Here in this article, we will talk about how you can convert JPG to PPT without diminishing the quality of your file. Keep reading to know-how.
How to Convert JPG to PPT
As we said, there are ways to convert jpg to pptx, and that solution is PDFelement Pro . This robust tool can come handy for a lot of other jobs too. For example, you can use it to annotate, edit, insert image, perform OCR on scanned PDFs and edit them like you do on a word doc, create forms, add signature, and much more. It is an all in-one-tool. Check out these simple steps and know how to convert JPG to PPT effortlessly.
Step 1: Open the file
Download PDFelement Pro, and launch the software. Click on the 'Create PDF' function and start adding the files that you want to convert. Alternatively, you can click on 'File' and upload the files to begin with jpg to PowerPoint conversion.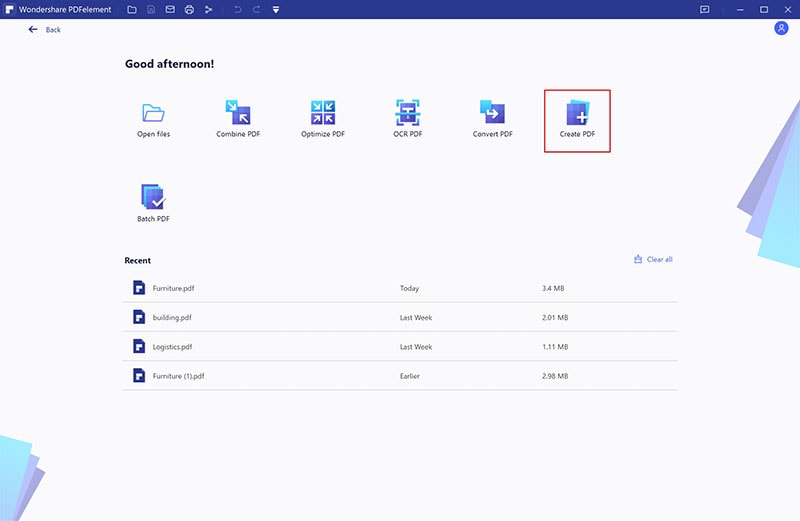 Step 2: Perform OCR
After you upload the file on the software, click on the 'Convert' option, then 'OCR'. It will appear a pop window, and you can choose to turn the document into editable file or searchable file. Then click 'OK' to perform OCR.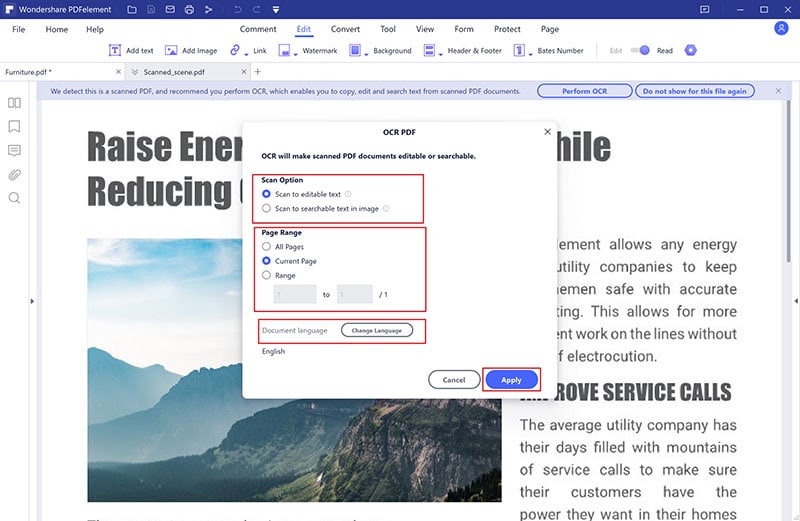 Step 3: Edit the file
In case, you would like to make some changes on the file before you convert it, you can click on the 'Edit' option, and start editing it.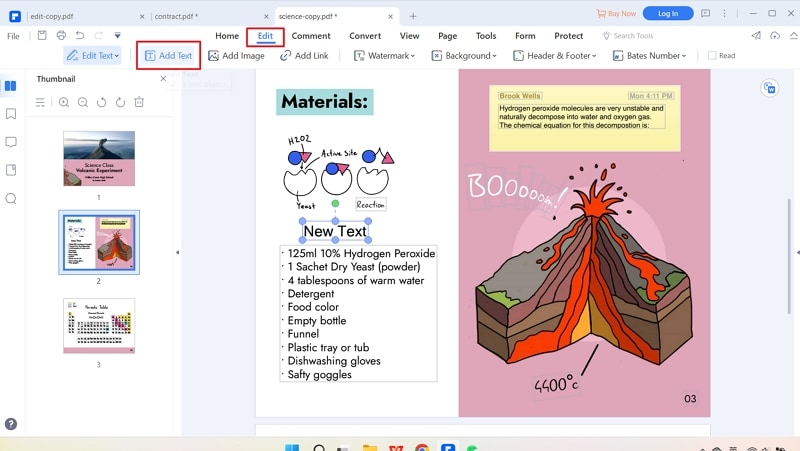 Step 4: Convert JPG to PPT
Finally, after you are done with the editing, you need to select the 'Convert' option, then click 'To PPT', choose the right folder where you would like to save the document. Then click on 'Save' option to finally save the file.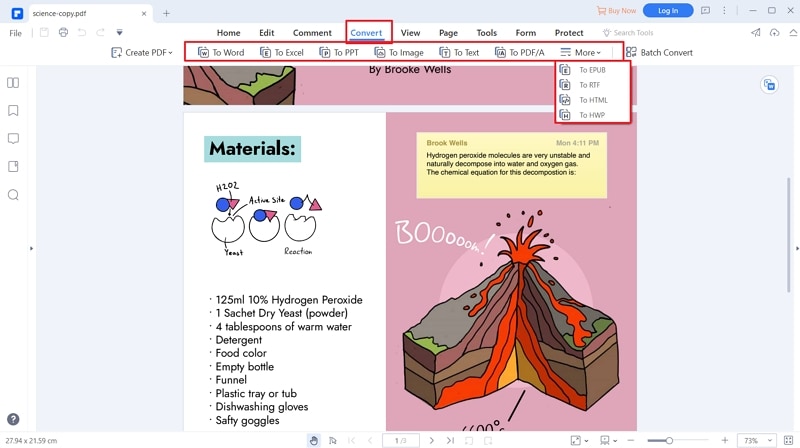 ---
Why Choose PDFelement Pro to Convert JPG to PPT
PDFelement Pro comes along with tons of robust features that will let you do conversion of any of your file to any format you would like with just a few clicks. You don't need to be a tech-savvy to start using PDFelement Pro. Go ahead and download it, and follow the steps that we have shared to easily convert jpg to pptx.
Key features of PDFelement Pro
It lets you edit your files just like you edit on any Word document. With only a few minimalistic steps, you will easily be able to edit each of your PDF files.
PDFelement Pro has a powerful and easy-to-use user interface. Even beginners can use this tool effortlessly.
You can convert any of your PDF files to different formats without losing its authenticity. You can retain its original format.
Use PDFelement Pro to edit scanned documents. It comes with powerful OCR feature, which lets you work on even scanned documents.
You can add comments, annotate, and insert images to your PDF file. You can also add your signature to the file too.
You can create forms within just a few steps.