Designing PDF forms isn't easy at all. You must align the fields appropriately, making sure to leave enough space for users to fill out the form. Unfortunately, Windows does not offer a solution for filling out PDF forms, forcing users to make use of third party programs. Most of PDF form designer or programs are accompanied by additional software, or are characterized by prohibitive prices for Windows and Mac OS X platforms. As if this were not enough, many of these programs do not contain ready-made templates for creating fillable PDF forms. But now you can finally put these concerns aside, because I'm about to introduce you to the definitive PDF form designers:
The Best 3 PDF Form Designer for Mac and Windows
1. PDFelement Pro
PDFelement Pro is a PDF form designer and PDF editor for Windows. This editor is a good alternative to Adobe Acrobat. The best aspect of PDFelement Pro is the free version with all the necessary features. The paid version is extremely cost-effective and very useful compared to other PDF form designer.
Pros:
It allows you to perform all the operations allowed by Adobe, connoting itself is a valid and convenient solution.
There is the possibility to try it for free before buying it.
The immediate design and intuitive interface make PDFelement perfect for both novice and advanced users.
Ensures document security.
It features an OCR technology that allows you to edit and extract the content of the scanned PDF.
Cons
The commands for trial version are limited.
Compatible Systems
Windows Compatibility: PDFelement is the best PDF Editor and Reader for Windows 7/ 8 and 10.
Mac compatibility: PDFelement is exceptionally compatible with all Mac systems, from 10.12 to the latest 10.15.
---
2. Adobe Form Designer
There is no doubt that the Adobe Acrobat PDF form designer has set the market pace for editing PDFs on Windows 10. However, it is very expensive PDF form designer. It must be considered that editing PDFs is essential not only for large companies, but also for individuals and small businesses. Therefore, the price is part of basic importance. Due to high price the Adobe software remains quality to advanced features that allow users to convert, annotate PDFs, edit, and more.
Pros
Equipped with cutting-edge functions, it is one of the best PDF editors around.
Simple to use, with a quite natural user interface.
It has OCR technology to edit scanned PDFs.
Cons
Very expensive as compared to other quality PDF editors.
The high price makes it unsuitable for small business and individuals.
Compatible Systems
Adobe form designer is compatible with all versions of Windows.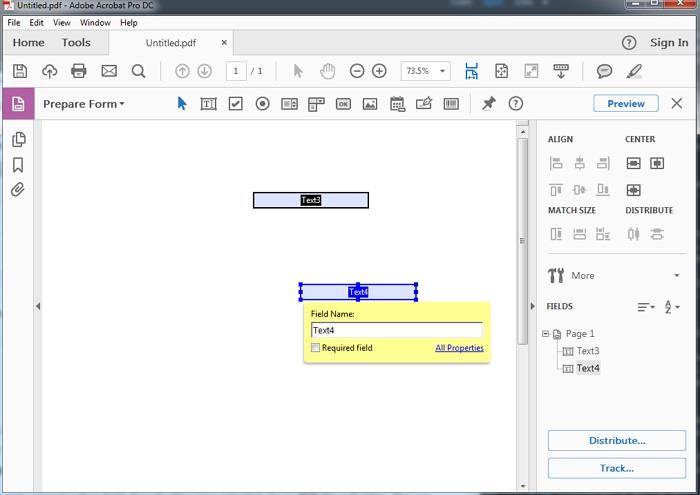 ---
3. Foxit Form Designer
The Foxit PDF Editor is one of the best software for designing PDF forms. With this tool you can easily create high quality customizable forms. Foxit is an editor specially developed to help manage PDF documents without difficulty. In addition to being effective in generating modules, this tool boasts excellent editing features that allow you to easily compile and edit the created modules. The Foxit PDF form designer is simple to use, but may require additional time because of the need for separate plugins.
Pros
Offers a free 14-day trial period.
The OCR feature allows you to work with scanned PDF documents.
Cons
The trial version of this editor is limited to few functions.
The user interface of Foxit is quite unintuitive.
Compatible Systems
Supports all versions of Windows.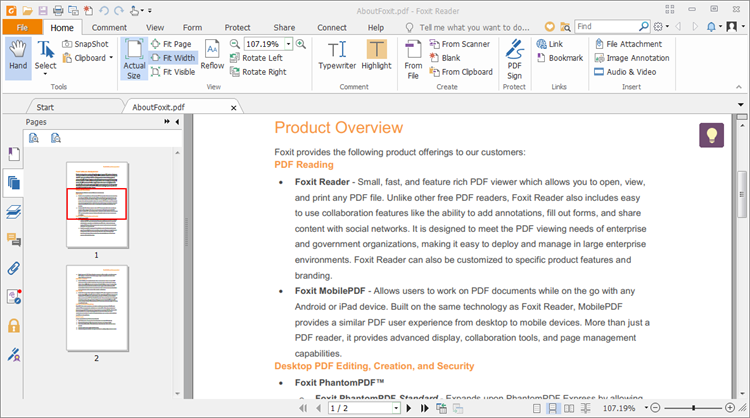 ---
How to Use the Best PDF Form Designer – PDFelement Pro
Not sure how to use PDFelement Pro? Don't worry, because I'm going to explain in detail how to create a fillable PDF forms with PDFelement Pro.
How to Create Fillable PDF forms with PDFelement Pro PDF Form Designer
You can follow this three step approach to create fillable PDF forms using PDFelement Pro.
Step 1. Download PDFelement Pro
Download PDFelement Pro and install the application on your computer. The installation will be quick and just follow the guided procedure of the program. After you have are done with download of PDFelement Pro , You are ready to create your PDF fillable form.
Step 2. Create a blank PDF
Open PDFelement Pro, go to 'File' then select 'New' to create a blank PDF file, enter 'File Name' then click on the 'Blank' button. Now, you are able to create a fillable PDF forms.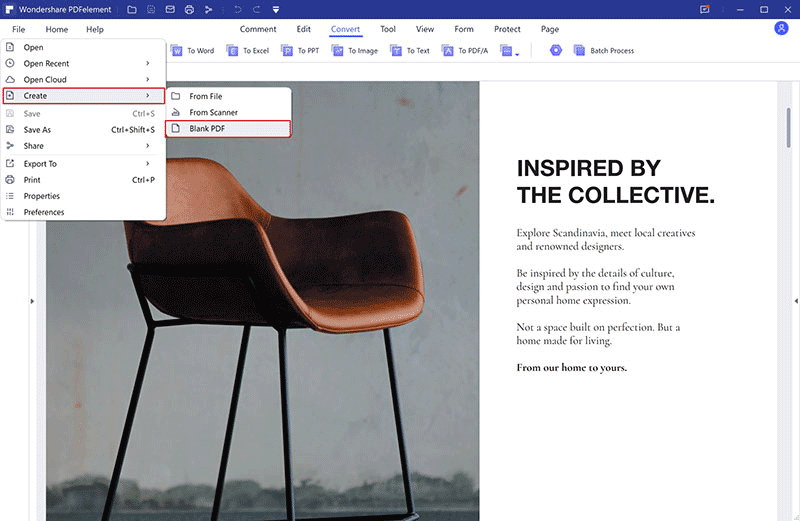 Step 3. Create fillable PDF forms
Go to 'Form' on the top menu tool bar, now select desired options. To add a text field, simply click on the 'Add text field' tool. Then move the mouse over the PDF page to insert the interactive field. The interactive and fillable fields that you can enter are of different types: Text field, Check box, Radio button, Combo box, Button, Digital signature and so on. If you take the 'Checkbox' field for example, all you need to do is click that type of field in the submenu and then move the mouse over the PDF form to draw the checkbox.
After creating the interactive field, double-click on it to open the Properties window. From here you can give a name to the checkbox, set the appearance, borders, colors and its style, etc ...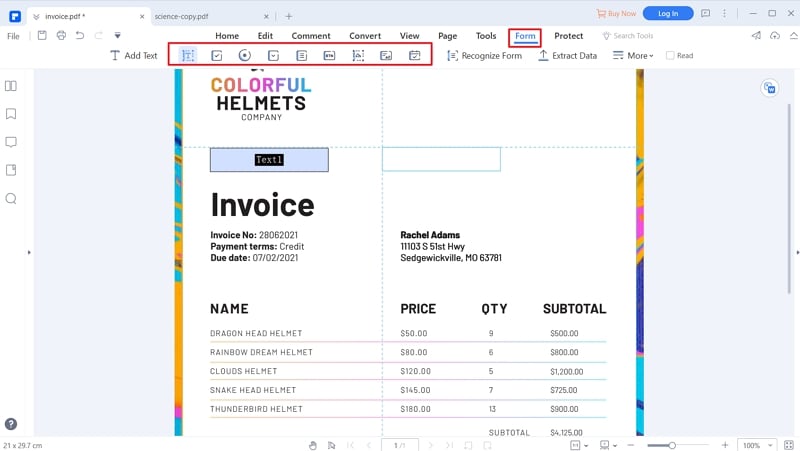 Step 4. Fill PDF forms
After you are done with creating fillable PDF forms, begin filling PDF forms by clicking on the 'Close Form Editing' field, the program will automatically make all the boxes and forms present in the imported PDF fillable.