If you are in the real estate business, you need to keep accounting information which is unlike that of many other businesses. You are not selling retail items, and may need to monitor rentals and other information that is specific to this particular industry. There are real estate accounting tools which you can use for this purpose. This article will give you the best 5 real estate accounting software for small businesses. You will realize that the specifics of the tools are geared towards the sector and not any other. Some of them can be customized for better analysis of your business.
Part 1. Top 5 Best Real Estate Accounting Software
1. RealtyZam
RealtyZam is a real estate accounting software that is based on the cloud. It is used to manage any rental cash that is paid to you. You will also be able to track expenses related to marketing and listing the real estate that is in your portfolio. You will also know how much you are paying brokers and others in terms of fees and commissions.
Pros:
Easy to use.
It can reconcile information that is relevant to taxes and other government fees.
It easily tracks all receipts and expenses for your business.
Cons:
It does not have any direct integration with bank accounts and other payment gateways.
Very basic report generation.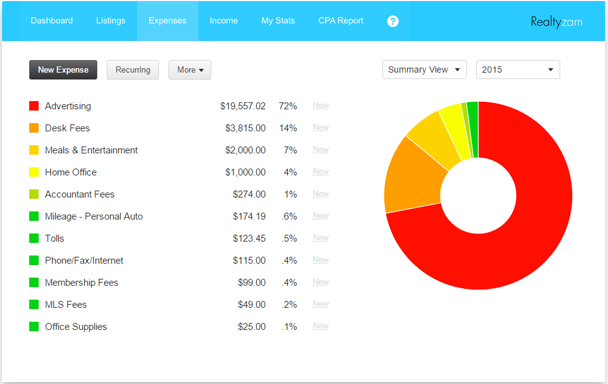 ---
2. Back Office
Back Office is a suite of tools from QuickBooks that is specifically targeted at the real estate sector. It is fully customizable according to the scale of your real estate holdings. You will easily manage your accounts by accurately tracking your referrals, direct sales and commissions. You will also easily handle buyers, sellers and their escrow accounts. The tool can also integrate with QuickBooks should you need to do more with your business.
Pros:
It is easy to use.
Allows for easy management of real estate matters.
Integrates easily with QuickBooks.
Cons:
It requires you to know how to customize Back Office.
It has a steep learning curve and will pose a challenge to novice accountants.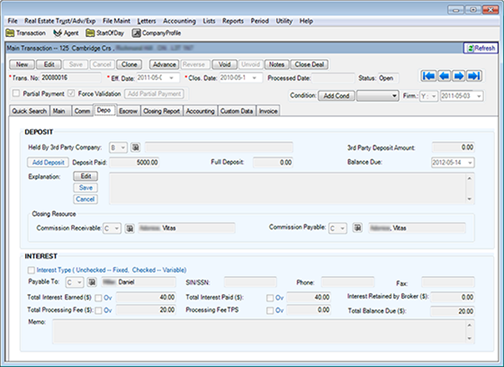 ---
3. Sage 300 Construction and Real Estate
Sage 300 Construction and Real Estate is a real estate accounting tool that is targeted at the construction and real estate sectors. The tool brings along the accounting expertise of Sage into the real estate industry. It has several functions that will definitely improve the way you run your business.
Pros:
It has all the functionality of Sage advanced accounting tools.
Cons:
It is quite difficult to use making it difficult for novice accountants to use.
It takes many steps to perform even some of the basic accounting functions. This makes it slow to use.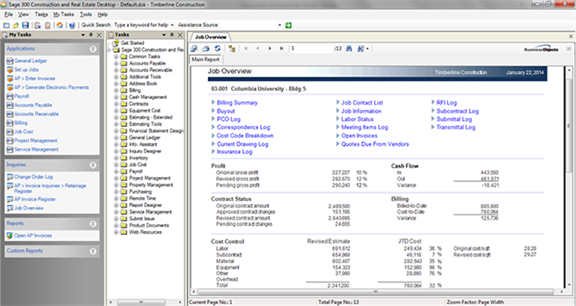 ---
4. Xero
Although this is not particularly targeted at the real estate business, Xero can be customized to suit this purpose. This is a cloud-based application which enables you to manage the accounts of your real estate business from anywhere in the world. This feature allows you to integrate your accounts with bank accounts, escrow account, buyer and seller accounts.
Pros:
It has an easy to use interface.
It has both PC and mobile versions enabling you to do your accounts when on the move in the field.
Cons:
The system has to be customized to suit the real estate model.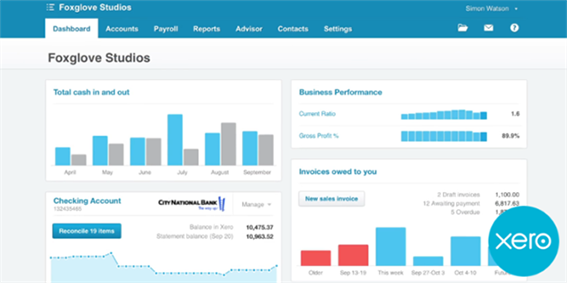 ---
5. Zoho Books
Zoho Books is another accounting tool that can be customized to suit the real estate model. You will be able to keep track of all your receivables, payments and escrow accounts. It integrates well with bank accounts and updates information on a real-time basis. You can use the mobile version to do your accounting when you are out in the field.
Pros:
You can use it with other Zoho products.
The tool is quite easy to use and great for novice accountants.
Reconcile all your accounts in real-time.
It is great for collaboration between you, your agents and other sales people.
Cons:
It is not very detailed in creating reports for analysis.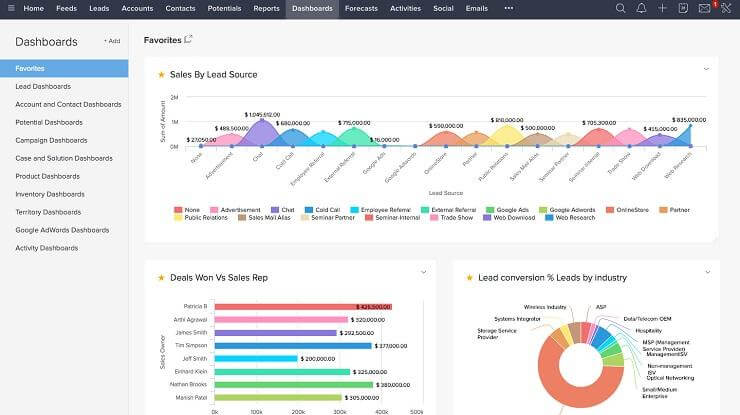 ---
Part 2. The Best PDF Tool for Accounting
Is it possible to use PDFelement Pro as an accounting tool? This may seem strange but this flexible PDF editing tool is able to create advanced forms that can be used for accounting purposes. The best thing is that you can finally convert the accounting information to secure PDF documents which you can then send to people in your organization or any other interested party. The PDF editor can also work with accounting tools that are created in other software such as Excel. This is one tool that has been extensively used for basic accounting and it is great that the PDF editor can work with Excel files. So if you cannot afford some of the expensive accounting tools n the Internet, and the free ones do not suit your purposes, you can use PDFelement to come up with your own custom accounting forms.
The main features of PDFelement:
Create and Convert PDF Files – Start off with a blank page and then create your own PDF document. You can pick up pts of other documents and incorporate them into your PDF file.
PDF Forms – Create your own PDF forms for any purpose including real estate accounting. You may also fill out forms that have been created by other authors.
Edit & OCR Scanned PDF – You can now scan lots of printed accounting information and then take it through OCR to turn it into editable accounting information. You have to scan the documents before taking them through OCR.
Digital Signature – Make sure that the real estate accounting information is protected by the use of a digital signature and ID. Create permissions for only those you want to edit your PDF file.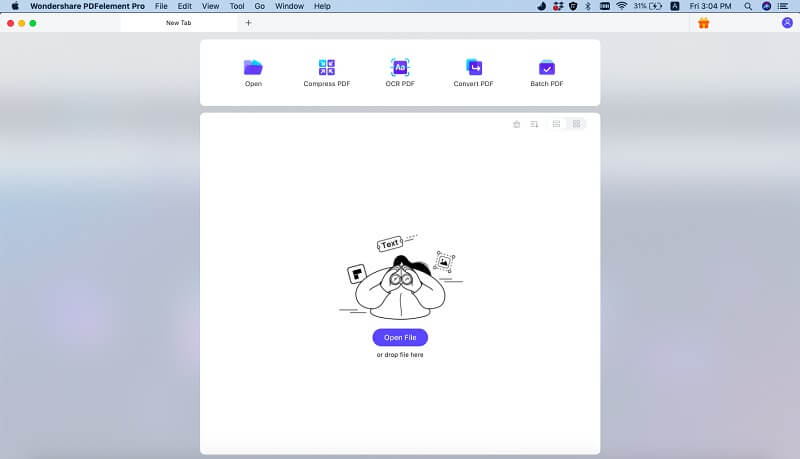 Do your real estate accounting using tools mentioned above and you will be streamlining your real estate business. These tools are generally targeted at the real estate sector and have features that will be of great help to you. If you do not want to use these tools, you can create your own custom real estate accounting forms for small businesses. This will give you more control over what assets and other items you want to monitor. When you are done, you can convert the forms into secure real estate accounting documents for easy dissemination.