We all know that the editors of the PDF are uncomfortable obscures the face, at any time. The main culprit is a PDF file because it is not a file format out of the box can be edited. And if to edit text in a PDF directly or edit a PDF to Word, it is still an arduous task because of most of the time, it is a very slow process. Since you're reading this, chances are you are lost in a difficult situation in a particular PDF document. We have a complete guide that will teach you how to convert scanned PDF to Word on Windows.
Method 1. Convert Scanned PDF by Using PDFelement Pro for Windows
PDFelement for Mac - The Easiest Way to Convert Scanned PDF
PDF files are often used as official documents forms and PDFelement Pro still has a powerful, affordable PDF tools that offer the best solutions in a wide range of PDF related actions. By using the software, the user can easily convert many PDF files with a single batch, and it can use to add watermarks for different types of PDF files one by one. In fact, users convert, create, give, share and sign a fast PDF document with a digital signature, in a very simplified manner. This PDF converter allows users to convert PDF to Word, Excel, PPT, EPUB, RTF, HTML, page, relative to the standard version, just leave the conversion in Word and image. With built-in advanced OCR feature, you can convert scanned PDF easily.
Key Features of this PDF Editor:
The only professional models offer applications an unique brand as a PDF on this page for easier organization and indexing.
PDF editing confidential text, images and pages in PDF documents is only possible with the help of a professional version.
Users can convert and edit scanned PDF in a batch OCR multiple scanned PDF files, only a professional version of the software.
The user can export multiple PDF conversion, extract the data for the second series of operations with the help of this software.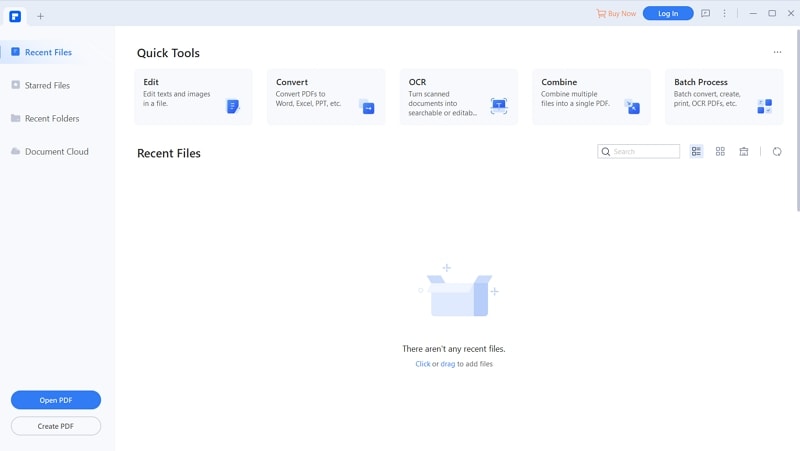 ---
Steps to Convert Scanned PDF to Word on Windows
Step 1. Import Scanned PDF Files
To convert to a PDF file, first, it is necessary to start the program, and then import the scanned PDF file. To do this, you can either click on the "Open file" or click on the empty area on the interface and then drag and drop files.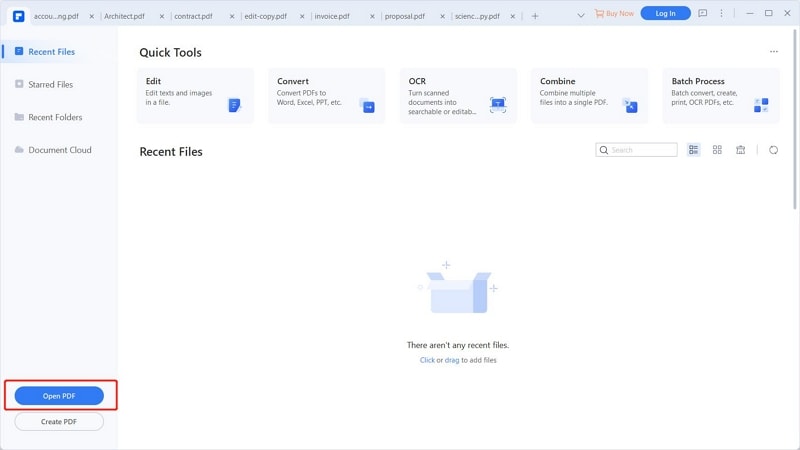 Step 2. OCR Scanned PDF Documents
OCR scanned PDF, you can click on "OCR" in the "Edit" menu and select the language you want. Now click "OK" to start the turn to make sure that the PDF file for editing.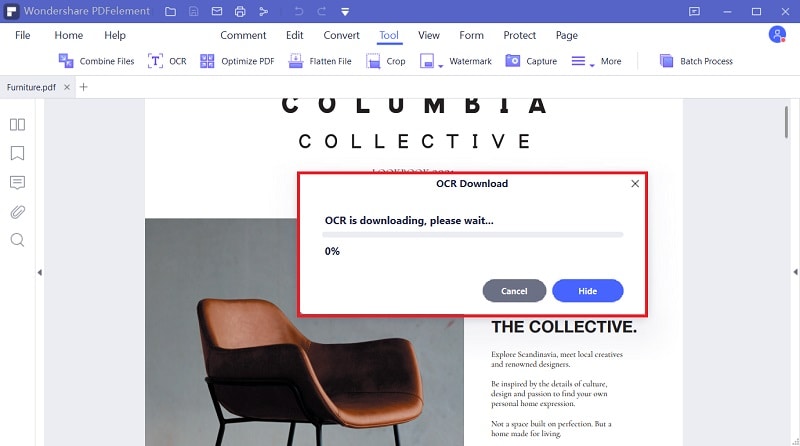 Step 3. Start Scanned PDF to Word Conversion
Finally, click on the "Home" button and then choose the "To Word" option. Then you can start the PDF to Word conversion.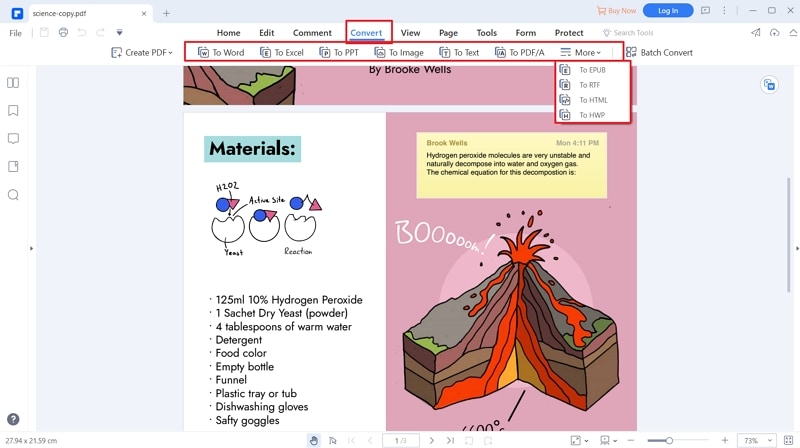 ---
Method 2. Using PDF Converter to Convert Scanned PDF to Word
PDF Converter Pro for Windows allows you to convert separate standard or encoded PDF documents to Word, PowerPoint, HTML, Excel, EPUB, photos and plain text without any complications. Convert a maximum of 200 PDF files at one go. It is able to convert password-protected PDF documents that are protected from editing, printing and copying. If PDF files are protected from opening, type the password to open and convert PDF files.
Step-by-step Guide on how to Convert Scanned PDF Files to Word Format.
Step 1. Run the PDF Converter
Download software and start by double-clicking the icon on the Windows desktop.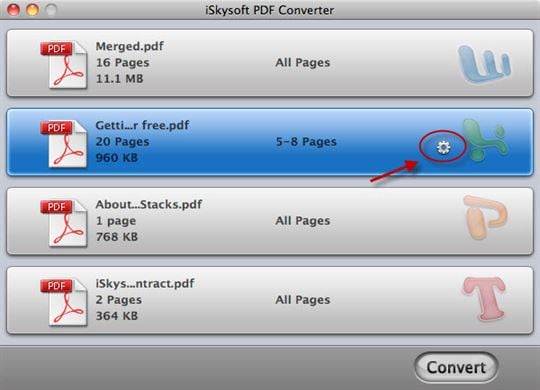 Step 2. Select Output Format
In the column on the right is a list of available languages, formats, including Word, PowerPoint, Excel, photo, EPUB, and HTML. Choose one of these formats as output format.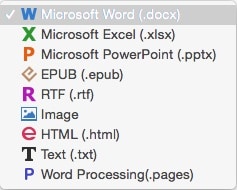 Step 3. Convert scanned PDF to Word
Simply press the Convert button and the conversion will begin. After conversion, you can click open to display the converted document.
---
Method 3. Convert Scanned PDF to Word Online
Use OnlineOCR.net to convert scanned PDFFree Online OCR is a program that permits you to convert scanned PDF and images into editable Text, Excel, Word output format in 3 steps.
Step 1. Visit official website and upload files.
Step 2. Select your language, and output formats.
Step 3. Start Scanned PDF to Word conversion.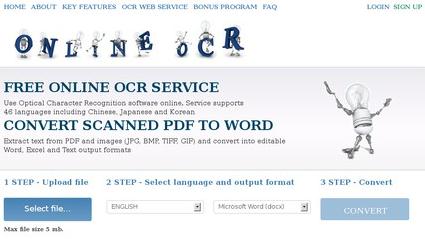 Use PDFToWord.Pro to convert scanned PDF. Convert PDF to Word document on a network. Extract text and images, using Advanced OCR technology.
Step 1. Visit official website.
Step 2. Add PDF document you want to convert by upload, or through the Dropbox .
Step 3. Select method to convert, and then click Convert.