OCR is a technology that means Optical character recognition. Various tools use OCR technology to convert printed or handwritten text into digital text. SimpleOCR is one of those tools that can help you to OCR your PDF files. However, this tool is not an ultimate solution as there are better alternatives available for this tool. Here I will introduce the best SimpleOCR alternative to help you OCR your PDF files. In this article, you are going to learn everything about the SimpleOCR alternative and how can you use it to OCR PDF files.
Part 1. How to OCR PDF with SimpleOCR Alternative
PDFelement Pro is one of the best SimpleOCR alternative available on the internet. It provides more than 25 languages recognition and conversion. You can also use this tool to edit, annotate, and read PDF files. It's easy to use PDFelement Pro to OCR PDF files on your computer. Follow below steps to do that:
Step 1. Open PDF File
You need to launch the SimpleOCR alternative after downloading and installing it. Download The OCR plugin as well for the software. Then, import PDF file by clicking on 'Open File'.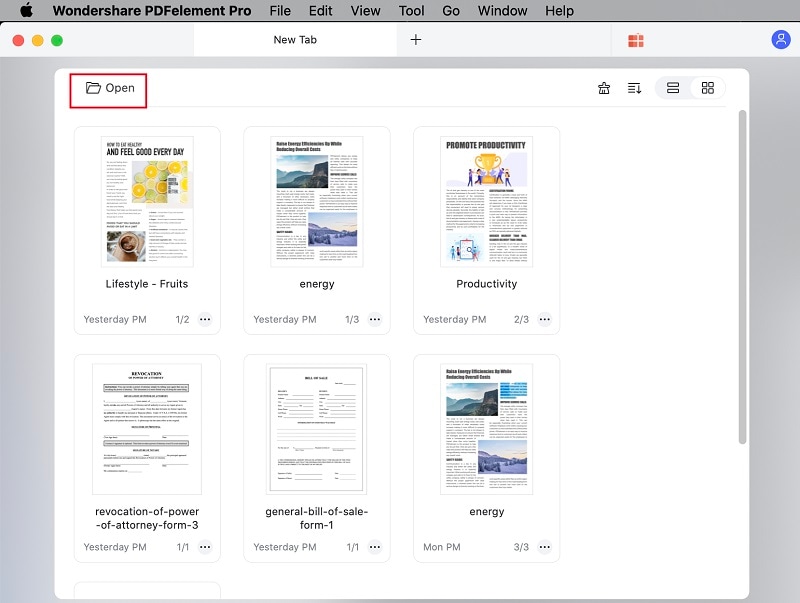 Step 2. Perform OCR
Once you opened the OCR PDF file, it will remind you to perform OCR. Select 'Perform OCR' option and you will get a new window where the OCR settings are customizable. After OCR PDF files, click 'Open'.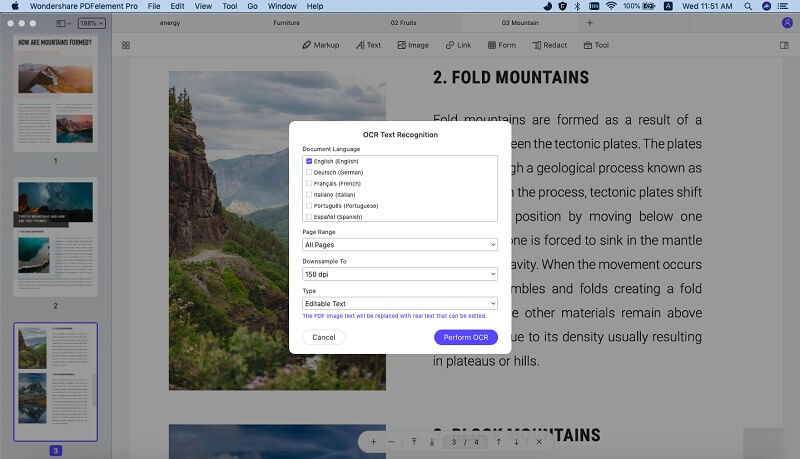 Step 3. Edit OCR File
After perform OCR, you can edit PDF using the SimpleOCR alternative, click on 'Text', you can add text to PDF, and you can change text font, font style, font size and so on.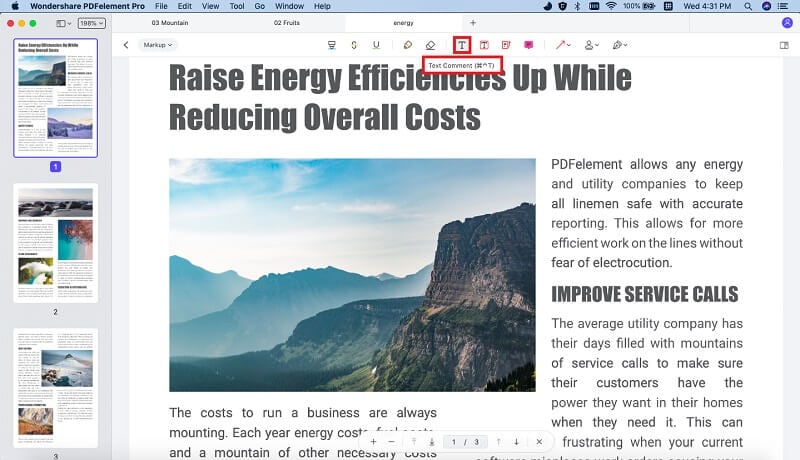 Step 4. Convert OCR File
After that, in order to start file conversion process, you must want to convert PDF to other formats. Just click on the 'Tool' button and you'll find many file formats available here. You can select any file format of your choice.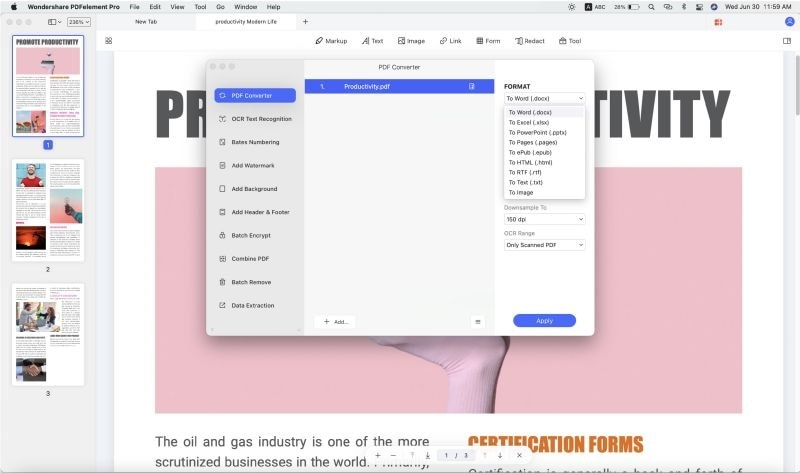 ---
Part 2: How to OCR PDF with SimpleOCR
SimpleOCR is not an updated software but you can still use it because of the simple process. Here is how you can use this tool:
First, you can set it up directly with your scanner or you can also add a file from the main interface of the tool.
You will get options such as text selection, image selection and text ignore features etc. when converting the file.
You can edit the texts before converting them and validate the whole file properly.
Then finally, you can covert the file and save it as .doc or .txt format.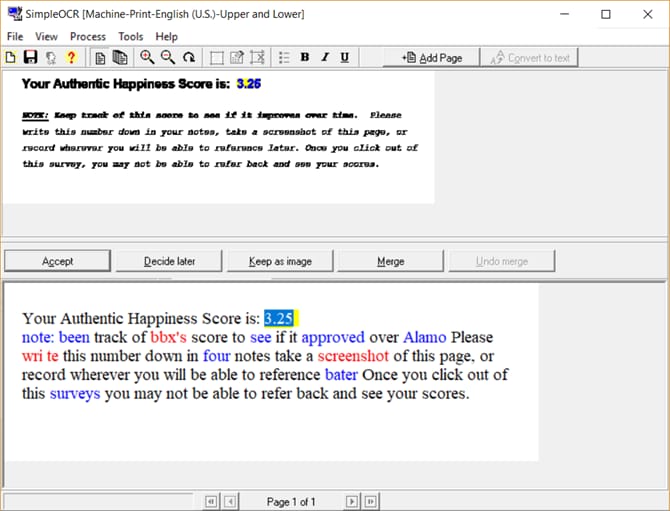 SimpleOCR is a simple and easy to use tool for you, if you want to OCR your PDF files. But SimpleOCR won't give your advanced features with guaranteed solution. This article is a clear guideline for using PDFelement Pro as the best alternative of SimpleOCR. There are no other tools that provide you with such an easy-to-operate system with the most advanced functions. So this tool is the ultimate solution of your problem. Now you can easily use PDFelement Pro to OCR your PDF files anytime you want.