pdfFactory offers simplicity in its every single functions; its main features are focused around PDF file editing and usability in that area is simple and practical. Users are able to rearrange pages, combine few documents into one file and the font embedding feature will display original fonts from the original file. This program supports Windows 10, Windows 8, Windows 7, Vista, XP, SP2 or higher. What to do with those Mac users who also want to use pdfFactory? This article will offer you the greatest pdfFactory Mac alternative.
Download pdfFactory Alternative for Mac (10.15 Catalina Compatible)
PDFelement Pro for Mac - The Best pdfFactory Alternative
Confusion over the best alternative to pdfFactory on Mac to make your day to day editing better? Experience some of the powerful features that are offered by PDFelement Pro:
Converting a PDF into a Word other file format enables you to edit and use your PDF files.
Compress your PDF files into a smaller size and still retain the original layout of the PDF.
Perform OCR on a scanned PDF to make texts from an image can be made editable and searchable.
Apart from these, PDFelement Pro prove to be handy if you need to protect your documents. You are able to password - protect your document and safeguard the integrity of your document by adding watermark and adding logo of your company. In addition, the signature feature can be used in personalizing your document.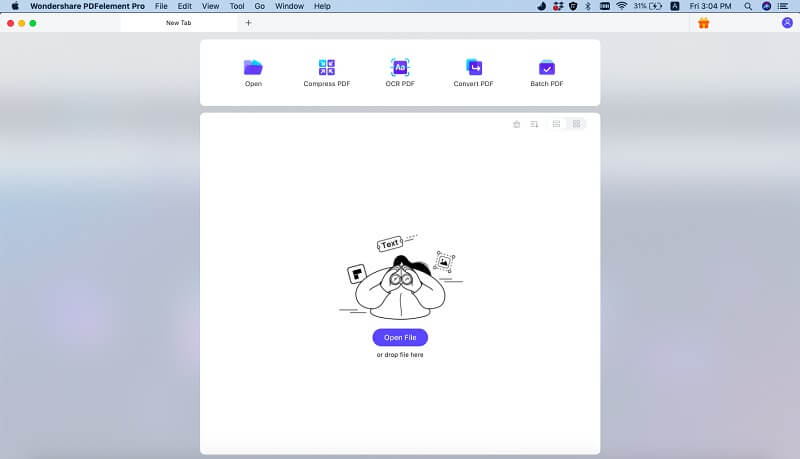 ---
How to Edit PDF on Mac using pdfFactory Alternative
Worry not as there are only few steps involved in editing your PDF file on a Mac (including 10.15 Catalina). Simply follow these steps to get started:
Step 1. Get Your File Imported
First, launch the software and then import the file that you wish to edit by browsing through and selecting the file after clicking the "Open File" option.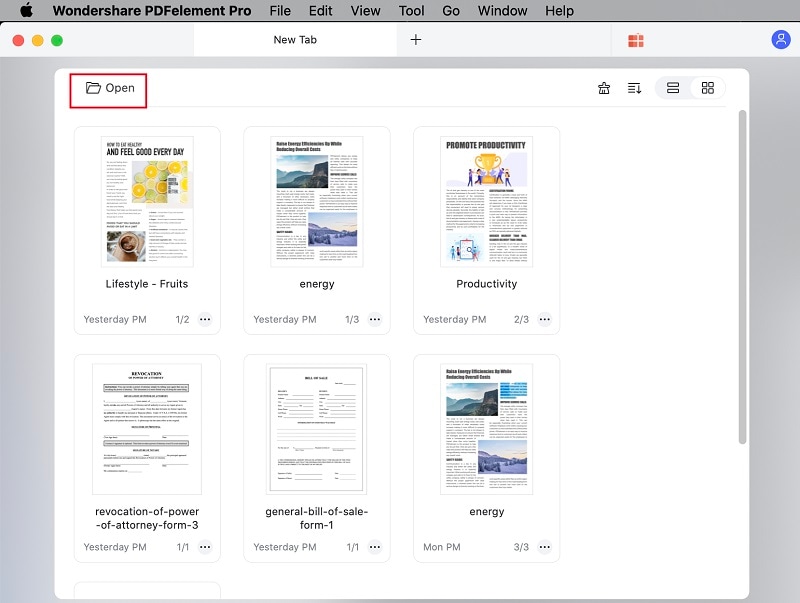 Step 2. Edit the File Accordingly
It is pretty easy to edit the PDF file. You can add text, delete or correct a document in one of two ways offered by the program. You can either select the "Add Text" tool under "Edit" toolbar. These options will allow you to edit your PDF file after a simple click or double click on the document.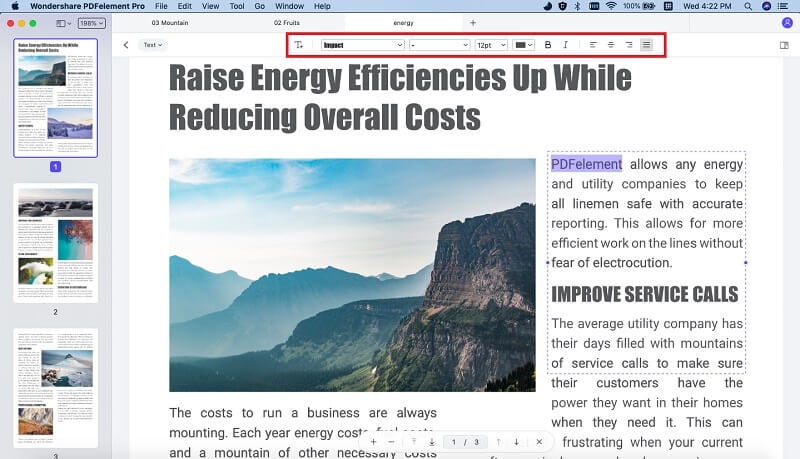 Step 3. Get Your Files Annotated Accordingly (Optional)
You can also annotate your files by adding sticky notes or by using free-hand drawings functions. You can choose these and other annotation functions by clicking on the "Comment" button.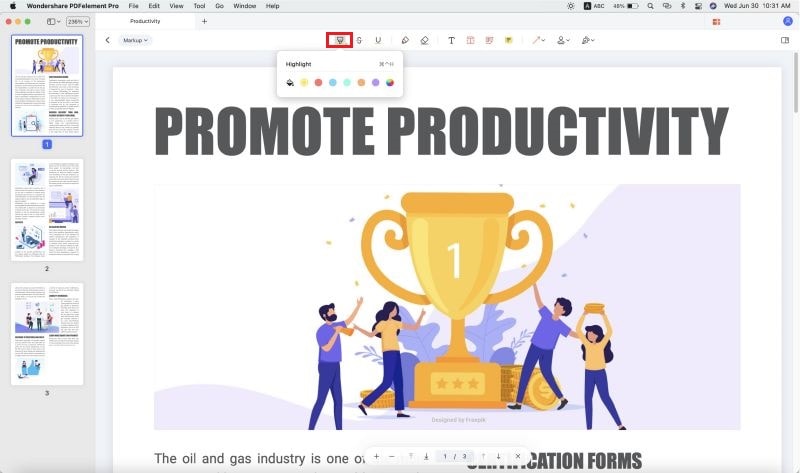 Step 4. Convert the File into Other Format (Optional)
You can always choose to convert your PDF file into other document format. Navigate to the top toolbar and hit on the "Convert" button. Next, click on a format you prefer and followed by the "Convert" button. You can open the newly converted file at the location you will be prompted to specify earlier on. For your information, you can specify the page range in your conversion; it can be partial or full page conversion.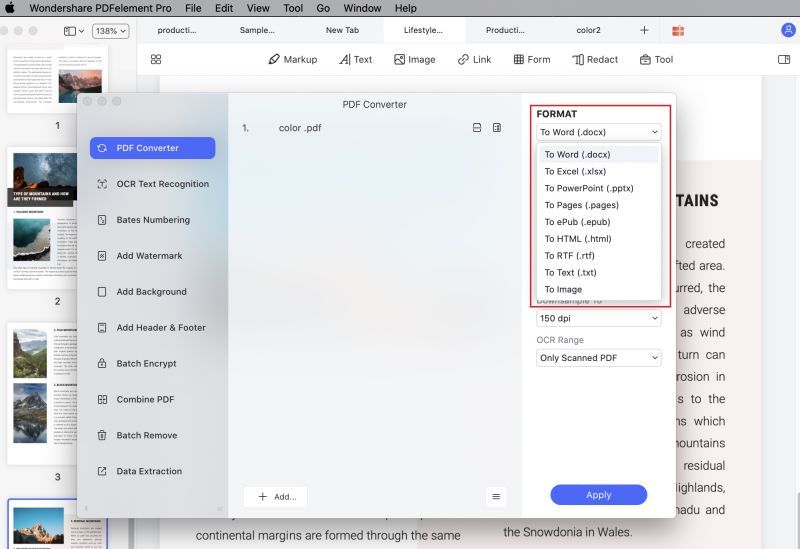 Things to Remember
Sometimes, even after converting your document from a PDF file format into a Microsoft Word file does not mean that you can add texts automatically. Therefore, it is always better to find a PDF editor that offers the OCR technology. In addition to that, if you are looking to edit your scanned PDF document and utilize the OCR function, use a higher quality document if you are able to. This will come in handy in recognizing the texts better.
A good and reliable PDF editor program with OCR function can allow you to perform editing task more efficiently. With a PDF editor like PDFelement Pro, you can import your document onto the program and can begin editing almost automatically because its OCR function supports at least 17 languages. After a document is processed with this technology, almost immediately the texts that the document contained will be made searchable and editable.