PDF commonly appears as a printed document that anyone can view, print, download, and transmit anywhere in the world. Sometimes, you may ask, "What program can I use to draw on a PDF?" So we need some easy-to-use PDF drawing markup tools. Luckily, there are already available PDF drawing tools presented to help you out. Here are the top 10 PDF drawing tools for online and offline, including PDFelement Pro.
Part 1. Top 5 PDF Drawing Tool
1. PDFelement (Windows & Mac)
PDFelement offers advanced PDF drawing features for Mac and Windows. It also lets you convert PDF to Excel, PPT, Pages, images, and HTML, among others. You can also organize your documents, split files and create PDFs, giving the user full control. PDFelement offers drawing tools for complex images that let you easily add markups to your file. It also offers a password feature to protect your PDF and a conversion feature from converting PDF to images, Word, Excel, PPT, EPUB, and more.
Highlight features:
Add, draw markers, watermarks, signatures, and passwords to PDF easily.
Convert PDF to images, Word, Excel, PPT, EPUB, and more formats.
Edit PDF text, graphics, images, links, watermarks, and other elements with ease.
The built-in OCR tool allows you to convert and edit scanned PDF easily.
Freely combine several files into one PDF or split a PDF into multiple files.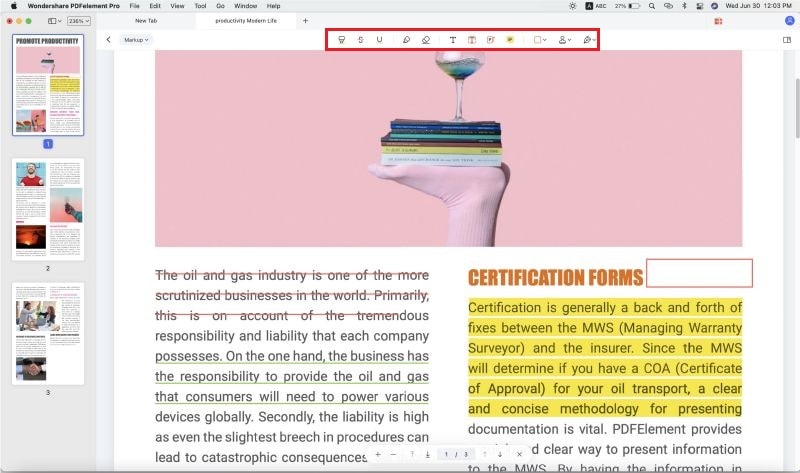 2. Foxit PhantomPDF (Windows & Mac)
Create, edit, and enhance paragraphs through this Foxit Phantom PDF tool with built-in spell checkers to make your work error-free in spelling. Develop files like no other, attached pictures by dragging and dropping them to create fantastic albums. Moreover, its drawing tool feature standout among all file developers since it has simple instructions and smooth flow directions. You can draw any images that are beneficial to your documents and place them in any location wherein it is suitable. Make it lively through colors; combine it to have favorable results.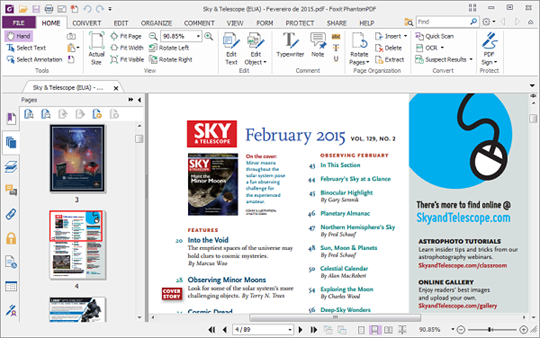 3. Nuance PDF editor (Windows & Mac)
Develop perfect documents with this outstanding interactive PDF editor. This program has a PDF drawing tool that could give you basic to complicated practice in making drawings with technology and not a pencil and a sketchpad. Navigate the tool and draw like how traditional drawing goes.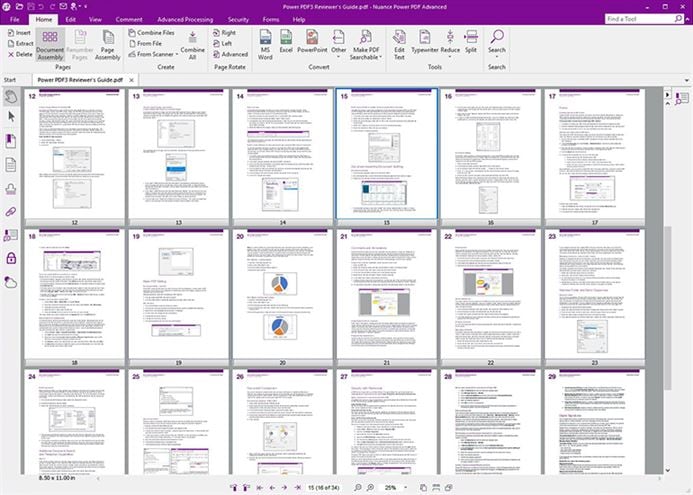 4. Nitro Pro (Windows)
No matter your purpose in using PDF files, it is always useful to know its trendy features like PDF drawing tool-free. This is a tool intended for both personal and business assistance. It can convert PDF into different files like Microsoft Excel, Word, or PowerPoint Formats. Use PDF drawing tools to draw PDF as you want.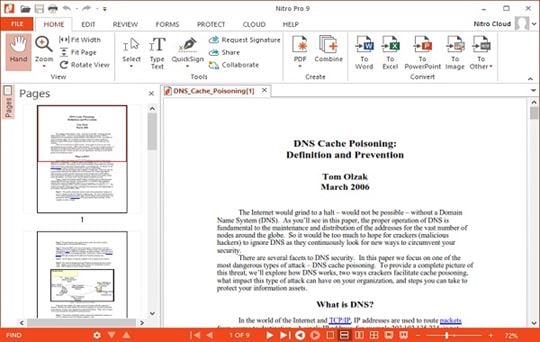 5. PDFforge (Windows)
A German company that has unique facets when it comes to PDF creating and drawing made PDFforge. It is an easy-to-use program with available modules to follow. It can be in free download or have an upgraded package available. Modules include a PDF drawing software that enables PDFforge's users to enjoy drawing features and attach their drawings in their own or edited files. Place shapes in your file like circles, rectangles, triangles, and more; do it with the help of this PDF drawing tool.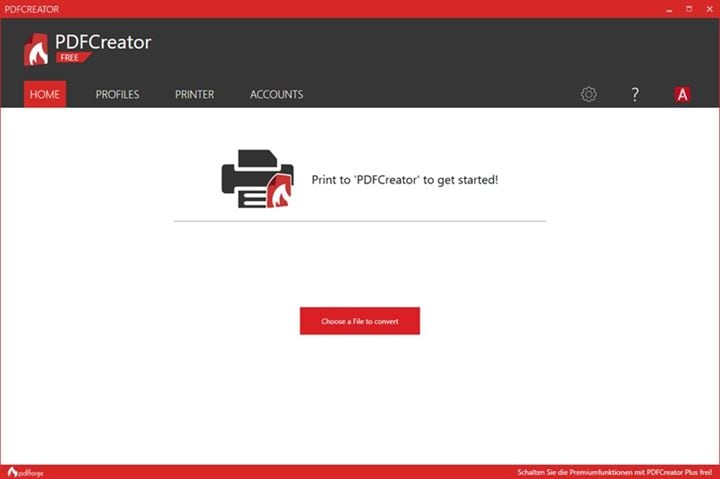 ---
Part 2. Top 5 PDF Drawing Tool Online
These are some topmost and unique PDF drawing tools online. They are created by diverse companies to offer PDF users an easy route in making their documents and files, not just purely text, but also made it easy to place pictures or even create one through PDF drawing tool-free. You do not need to spend a dime in making every file editing possible because anything is possible in this free PDF drawing software and online.
1. HiPDF
This is an excellent online service for PDF editing and drawing. All you have to do is sign in and start using its PDF drawing tool free along with your PDF. You are even in control of where to share and publish your PDF files. There are also comments and forums available to enhance your experience.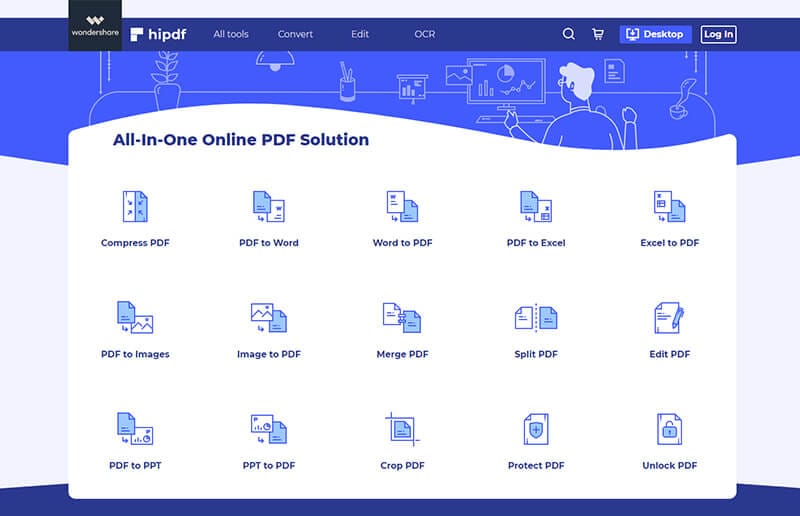 2. Small PDF
This might seem like a novice program in the PDF market but had proven its efficacy in PDF online editing. It has ready-made templates from their library that has more than 500 templates. Its PDF drawing tool enriches files with great visual images that you created on your own. Try it online and get started.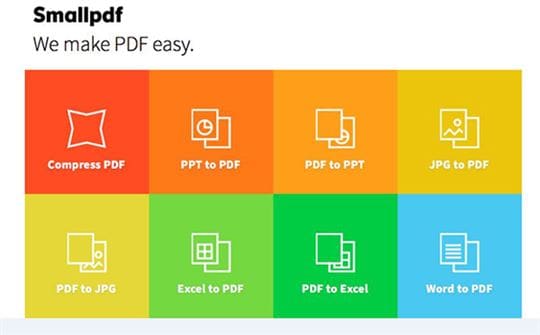 3. FillAny PDF
Invite people and hooked on this PDF editor that has a PDF drawing tool free made possible online. It is the best fit with Microsoft Word; fill out the form, sign any document, and use any PDF. An advantage of this online program is that it does not need any software.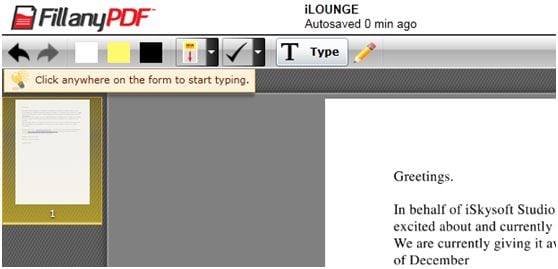 4. PDFfiller
There are many PDF programs in the market, but this tool has a unique signature engrave add-on. Aside from that PDF drawing markup tool makes it possible to affix your signature on your document. Enhance your drawing skills with this safe and easy tool that is visible on its template. Even though it is online, the platform offers fast upload and more.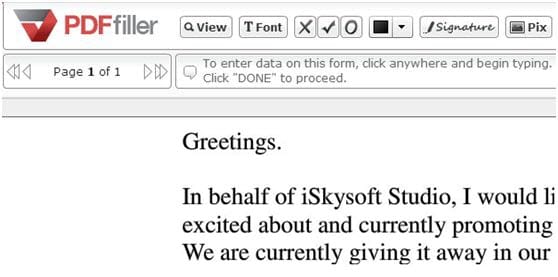 5. PDFescape
This is one of the famous online PDF editor tools that offer PDF drawing markup tools in a unique and smooth interface. Enjoy it in free packages or premium account features. Create, edit, fill out, and save edited documents; if not, you can even print them or share them online. Make your work known, improve through group sharing, and comments that you get online. This also improves interpersonal involvement in a PDF editing community.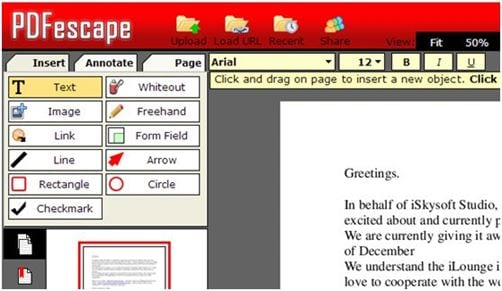 ---
Conclusion
PDF drawing tools can be divided into these two parts, which are online tools and offline, respectively. You can find the merits from them and choose based on your demands. IF you want to try an offline PDF drawing markup tool, you can free download PDFelement Pro. You can enjoy the safety of your private information be protected from possible Internet risk. Besides, the software is more convenient. While you are working without the Internet, there is no limit to using PDF drawing tool software like PDFelement, one of the best PDF drawing tools.