Nitro Excel to PDF Converter is a desktop application that facilitates the conversion of Excel documents to PDFs. This program is designed with tools with the ability to create better quality PDF documents from any Excel worksheet. The best part of having this desktop application is that it lets you convert multiple Excel documents at once which saves you time.
However, users intend to encounter issues when using Nitro to convert Excel to PDF. We will cover those issues and give possible solutions but first, let us start by recommending the best Nitro Excel to PDF Converter alternative.
PDFelement Pro for Windows - The Best Nitro Excel to PDF Converter Alternative
PDFelement Pro is a multi-function PDF converter. With the help of this Alternative to Nitro PDF converter, you can easily convert Excel documents to PDF files. This program allows you to create PDF files from other file formats. In a few simple steps, you can also convert your PDF documents to Word, PPT, EPUB, images and more formats. The quality is maintained, and you can add as many pages you want.
Why Choose This PDF Converter:
Converts Word, Excel, PowerPoint, and other files to high-quality PDFs with a single click.
The program is designed with many useful tools that you can use to edit converted files.
Edit and convert scanned PDf files with advanced OCR tool.
You can convert Excel files to PDF without losing the original formatting.
You can create standard PDF that can work with any PDF converter, PDF reader, PDF editor and other third-party PDF applications.
Creates PDF documents with high resolution and ones that comply with ISO PDF standards.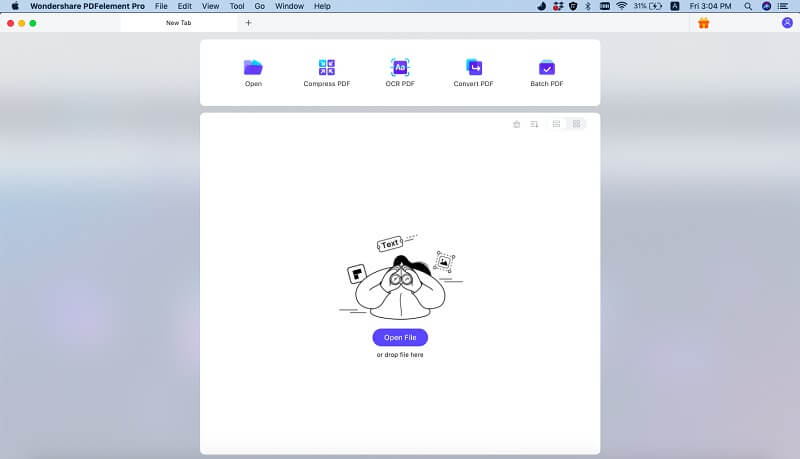 ---
Part 1: Convert Excel to PDF with Nitro Alternative
With all the issues surrounding the use of Nitro to convert Excel to PDF, we recommend users to try PDFelement Pro. The program allows you to convert your Excel worksheets to PDF in a very easy way. It is the Nitro Excel to PDF Converter alternative because it makes it easier for you to get all sorts of files ready as needed. During conversion, you can choose to convert your files in a batch.
Steps to Convert Excel To PDF on Mac
Step 1. Launch the Program
Download and install iSkysoft PDF Creator for Mac converter. The installation is very quick. All you need is to drag and drop the program icon to the "Applications" folder on your Mac. Once the installed has been completed successfully, launch the program.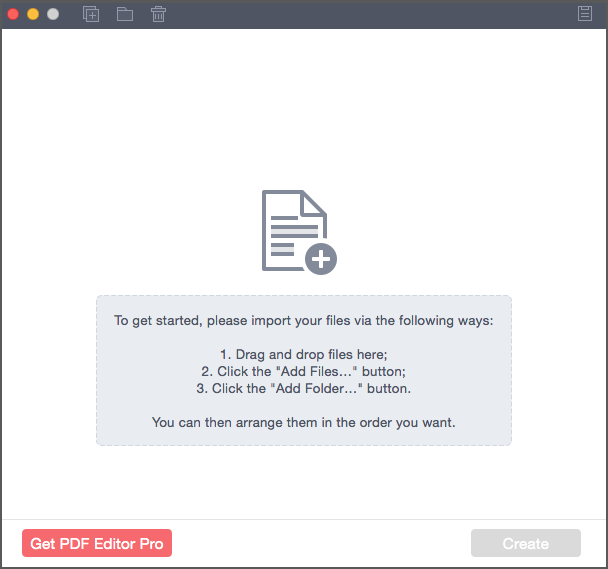 Step 2. Import Excel Files to the Program
Click on the "Add Folder" or "Add Files" button. These buttons are available in the main interface of this application. Select the Excel files you need to convert to PDF and import them to the program.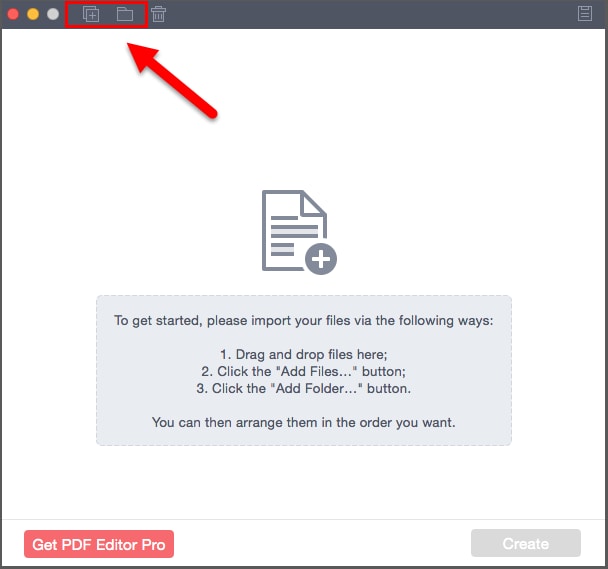 Step 3. Start to convert Excel to PDF
Now click on the "Create" button and proceed to select a location to save the output files. And then start the converting.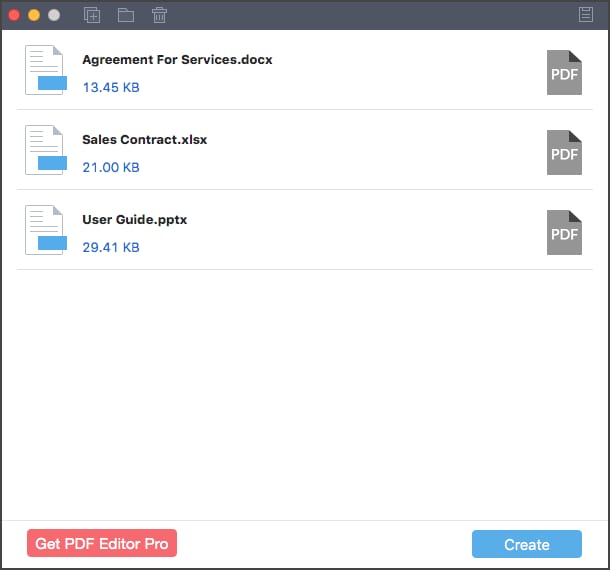 ---
Part 2: Troubleshooting on Using Nitro Excel to PDF Converter
As we stated earlier, Nitro Excel to PDF Converter is one of the best applications on the market today for converting Excel file to PDF. However, in spite of the program's ability to manipulate everything on a PDF file, users encounter a number of issues when using the converter. Below, we have compiled a list of five common issues of using Nitro Excel to PDF Converter and given the possible ways of troubleshooting those problems.
1. Nitro Excel to PDF Converter freezes or crashes when you attempt to convert your Excel files. This problem occurs if the device you are using is not fully maintained.
To troubleshoot this issue, you need to fix your device's broken registry. There are several third-party applications that you can use to fix your computer's registry such as the CC cleaner.
2. Resultant PDF files are not visible on other third party PDF editing files or when opening them using the browser. This problem usually occurs when OCR plug-in is not installed in your computer, corrupted or outdated.
The simple and straight forward way of troubleshooting this problem is to manually install the OCR Plug-in, repair or update it.
3. You continue to get error messages from Microsoft Excel saying a serious problem occurred with the Nitro Excel to PDF Converter add-in.
To troubleshoot this problem, you should disable the add-in and check for an update. If the latest update is available, navigate to your computer's control panel, uninstall Nitro Excel to PDF Converter, disc-clean the system and then re-install it.
4. The active hyperlinks on the resulting PDF file which become inactive after saving the files. This is a common issue when you use the older version of this software.
The solution to this problem simple. Go to the official website and download the latest version of this PDF editor.
5. Some users experience problems when they try to edit images on the files that they are converting.
To troubleshoot this problem, turn on the program's Optical Character Recognition (OCR) feature before you proceed with the editing process. This feature helps edit PDF images of any kind.