Are you aware of the best tools to convert PPTX to PDF? If not sure, you have all the reasons to read this article to the end. A PPTX file uses a collection of ZIP and XML to compress its contents. It is the default file's format presentation for newer and Microsoft PowerPoint 2007. A PPTX file can comprise of objects, text, images, videos besides multiple slides. During the current days, portable document formats (PDF) are turning to be very popular, hence the need to convert the PPTX files to PDF since PDFs are small in size and also encrypted. This article will discuss the best 15 PPTX to PDF converter tools that make it easier for you to convert a PPTX to a PDF, and the best one is PDFelement Pro.
Part 1: Top 5 PPTX to PDF Converter for Windows
#1: PDFelement Pro for Windows
PDFelement Pro is currently one of the most efficient and useful PPTX to PDF Converter on the market. It is capable of converting your Microsoft applications files to PDF. Besides, it renders you full control over them where after creating them, you can crop, edit, rotate, and markup your PDF files with different markup tools. It provides file security, supports Google Drive SharePoint besides you can share your documents on various social media platforms.
Pros:
Convert PPTX files to PDF with ease.
Easily create PDF from other formats.
Come with multiple PDF editing tools.
Convert PDF to Word, Image and other formats.
Share PDF instantly and safely.
Secure PDF files with password, watermark and signature.
Cons: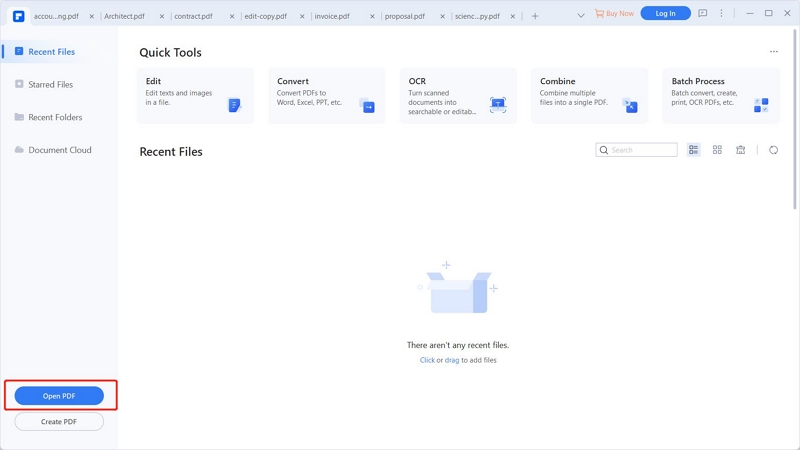 ---
It is a Windows compatible program that enables you to change PPTX to PDF. The software arrives with PDF printer besides a plug-in for MS Word.
Pros:
Easy to use with personal computers.
It is user-friendly.
After installation, the software is ready to go.
Cons:
It cannot create digital signatures.
With various PCs, it does not display all PDF formats.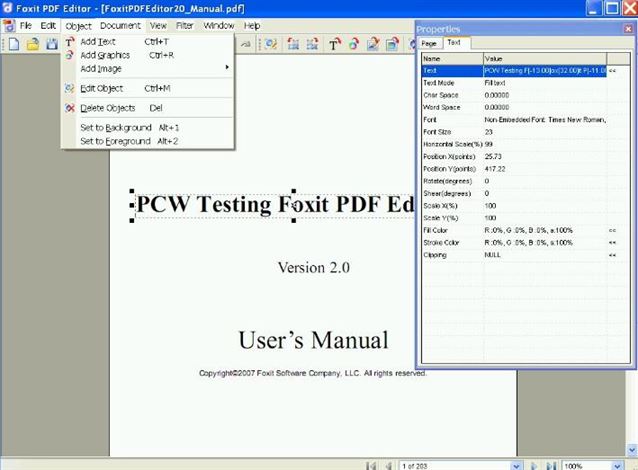 ---
It is a Windows compatible PPTX to PDF converter. It is user-friendly during PPTX to PDF conversion. It is accompanied by PDF printer which enables you to print your document. It is not only used to convert PowerPoint (PPTX) documents, but also excel and word documents.
Pros:
Can convert various Microsoft application documents.
It is user-friendly.
It is capable of printing PDF files.
Cons:
It's hard to navigate a document with this software.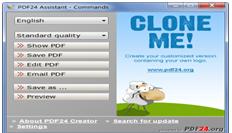 ---
This software is compatible with Windows PCs. It is complete software that can convert PPTX to PDF besides a virtual printer accompanies it. It incorporates a user-friendly graphical user interface that is employed in settings specification, for instance, document compression and page arrangement.
Pros:
Enables multiple files conversion simultaneously.
Comprises of a user-friendly Graphical user interface.
Supports conversion of more than 80 files of different kinds, for instance, pptx, doc, png and text.
Cons:
It comes with unnecessary bloatware which requires storage space.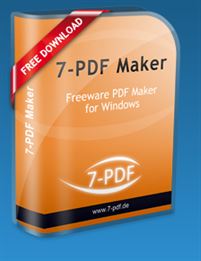 ---
It is a free PPTX to PDF creator for Windows that allows you to convert a pptx to pdf files with a lot of ease. It has command menu and is also accompanied by a pdf printer. It has attractive features, and it enables you to choose various available paper sizes.
Pros:
It is user-friendly.
It allows you to customise the size of your page.
It is free.
Cons:
It is accompanied by a pre- installed that takes up of your computer space.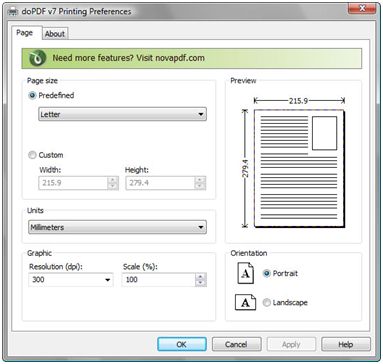 ---
Part 2: Top 5 PPTX to PDF Converter for Mac
iSkysoft PDF Creator for Mac is a tool favoured for Mac users. It is used to convert any PPTX files or any Microsoft application file into a PDF. This PPTX to PDF converter software is capable of batch PDF creation besides batch upload of the files to be created at the touch of a button.
Pros:
High-quality PDF is created.
Enables multiple file uploads and conversion at once.
It converts PPTX files to PDF at a faster rate.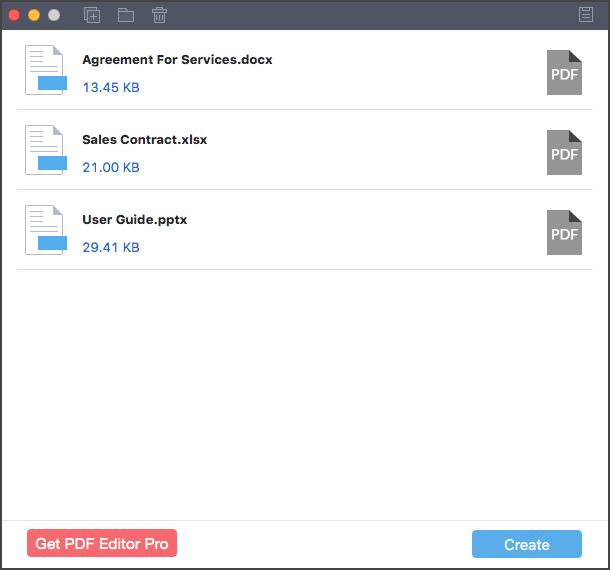 ---
This is powerful and expensive PPTX to PDF converter for Mac users that is capable of converting a PPTX document to PDF. This software works for various applications such Excel, Word and PowerPoint. The software enables the users to create and converts pdf files with just a few clicks.
Pros:
It supports some Microsoft applications, for instance, PowerPoint, Excel and Word to PDF.
It is competent and accurate.
An OCR technology that lets you scan, create and encrypt several documents.
The converted PDF document has full user control.
Cons:
Slow to launch.
Lengthy installation process.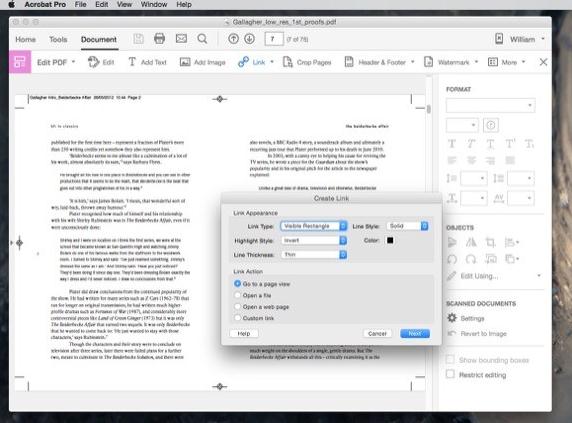 ---
It is an accessible PPTX to PDF converter for Mac. It allows PPTX to PDF file format conversion besides a couple of other file formats, for instance, word, Epub and text. It is capable of converting 100 pages per minute. It has a high-quality conversion and retains images, tables, fonts and styles after conversion.
Pros:
It is user-friendly.
It comprises of multiple file formats.
It allows easy navigation.
It allows PDF editing after creation.
It retains the formatting after creation.
Cons:
You have to buy the complete version to enjoy advanced features.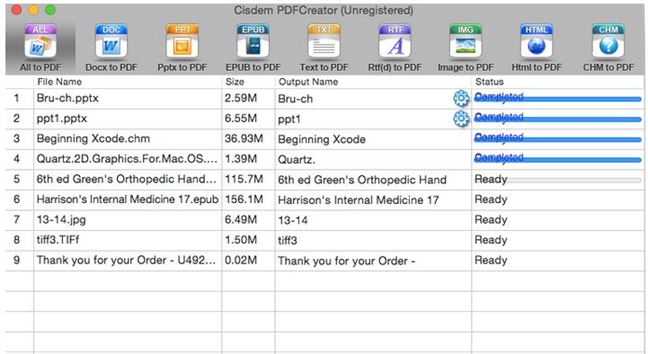 ---
This tool enables you to convert to PDF from all Microsoft file formats inclusive of PPTX. It comprises of an OCR technology.it has state of the art features besides it allows for batch creation.
Pros:
It incorporates OCR technology.
Allows batch creation.
Comprises of the art features.
Cons:
It lacks perfect formatting features.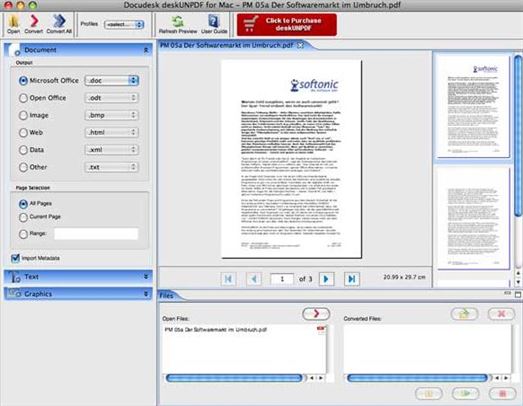 ---
It works with PowerPoint and Word documents to PDF. This software supports Google Drive SharePoint hence it enables you to distribute your files to your drive.
Pros:
Supports Google Drive SharePoint a free space you can save your files.
Helps in PPTX files conversion.
Cons:
With this software, you cannot undo errors made.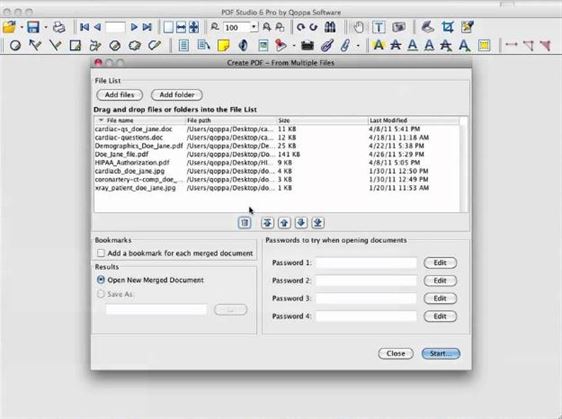 ---
Part 3: Top 5 PPTX to PDF Online Converter
This is a well-known online PPTX to PDF converter. It with little effort manages your documents besides delivering high-quality PDF files.it is compatible with word, PPTX, Excel, TXT and images conversion.
Pros:
You can directly download the converted documents from the sites.
It is free.
It is good when you don't want to spend your precious time downloading converter programs.
It supports a range of file formats.
Cons:
Limited on space since it can only convert pptx files up to 2MB.
It is incompatible with OCR.
It runs slow.
Does not support batch creation of PDF online.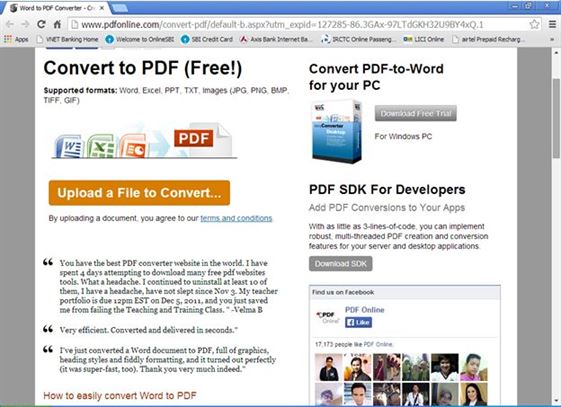 ---
It is a perfect PPTX to PDF converter for novice PDF users. It allows you to upload files in a drag drop manner and hence it is converted from PPTX to PDF in an online fast method.
Pros:
It is fast hence saves on time.
It produces high-quality documents.
It enables you to merge and split your documents.
Cons:
You can only convert a limited number of files using this platform.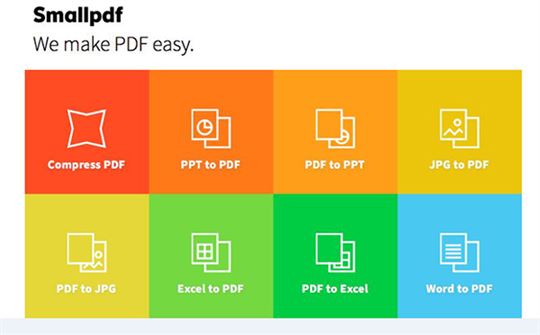 ---
It is a reliable converter tool. It can free convert PPTX to PDF and provides high-quality PDF files. It is compatible with an OCR hence it can scan documents.it is capable of maintaining the formats of the initial PPTX document.
Pros:
It is reliable.
Provides high-quality files.
Supports an OCR.
Maintains the original document formats.
Cons:
It provides professional PDF files.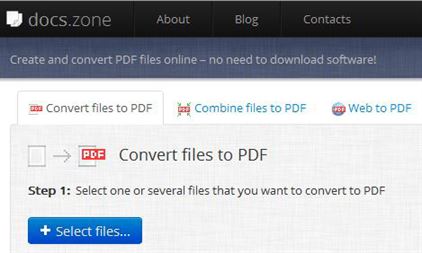 ---
This is a PPTX to PDF free tool and provides professional PDF documents. It is capable of converting PPTX besides all other Microsoft files types.
Pros:
It is free.
It supports all Microsoft file types.
Delivers high-quality PDF.
Cons:
It has a limited files size of up to 25MB.
Compressed documents cannot be converted.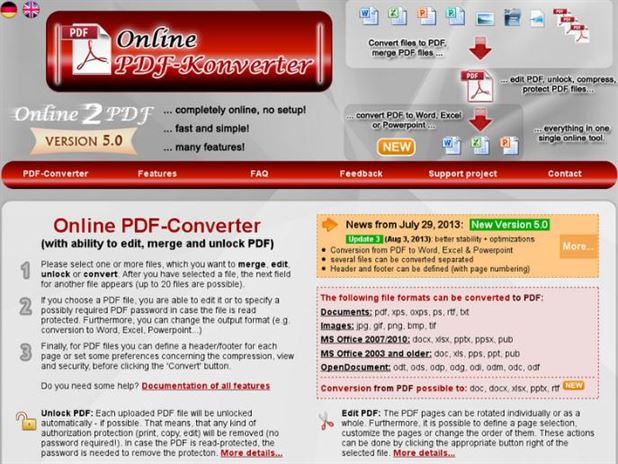 ---
It is an online PPTX to PDF creator which allows you to convert PowerPoint pptx to a pdf document. It is also compatible with other file formats, for instance, excel, word, and images besides other files. It provides an easy method to enhance navigation. Besides, it allows you to upload your PowerPoint documents from either your computer or from the internet. It also requires the user to provide an email address.
Pros:
It is user-friendly.
Converts multiple file formats to PDF online.
Allows easy navigation.
Supports to upload file by URL.
Cons:
Requires the user to provide an email address.
It does not support batch creation.
It is slow.