The universal compatibility of PDF with any digital platforms is one reason it is becoming popular for office, school and even personal use. Several apps allow users to edit PDF files on a personal computer, even those running on less common and open source systems like Linux. With this, Linux users can make necessary changes on PDF documents for their research works as well as business correspondence. In this article, I will review the top 3 Linux PDF editor in order to help you pick the best. If you want a PDF editor for Mac and Windows, please try PDFelement Pro.
Part 1. Top 3 PDF Editing Programs for Linux Users
1. Okular
One of the most popular PDF editors for Linux powered machines running on KDE environment is Okular. Released as a free PDF editing software, users do not have to pay for downloading the program. Its extensive features designed exclusively to manage and edit PDF files makes it a top choice among PDF users. The program also combines functions from other kinds of documents for extensive versatility and a more complete and comprehensive document editing features.
Known Issues and Limitations
It's too complicated for beginners. Most Linux users may be technically advanced to handle the implementation of Okular commands. However, for beginners, things could appear complicated.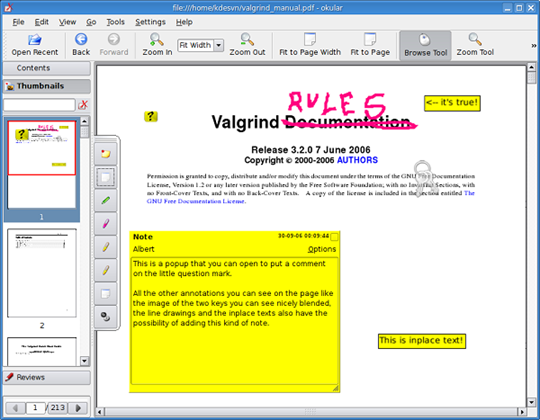 2. Inkscape
Inkscape is a powerful tool to create and edit photos and graphics. Since PDF basically transforms document files to image format in order to maximize compatibility even on mobile devices, it is not surprising that Inkscape is a favorite tool among Linux users for editing PDF. Inkscape is also a product of an open source project. Therefore, it gets tons of support from around the globe. Besides extensive support from developers, the program is also available for use and development without any charge.
Known Issues and Limitations
The program is indeed very advanced when it comes to editing and creating images or graphics but it is still not primarily designed for PDF. It allows users to export files as PDF, however, the result might not appear exactly how users want it to be especially when the exported file is opened using a different PDF editor.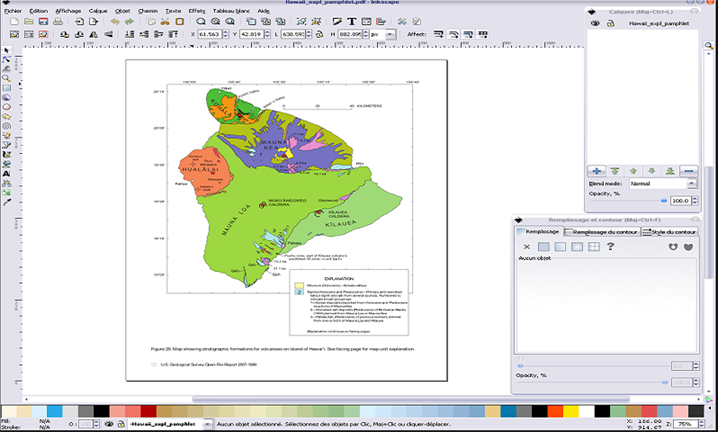 3. Scribus
Another helpful utility that can be used to edit PDF files with Linux operating systems is Scribus. This program is designed to be a desktop publishing application so you can count on it for extensive works on your documents. Users could take advantage of advanced document editing coupled with rich image and graphics support. The program is also a product of an open source community of developers and users.
Known Issues and Limitations
Requires familiarization to use features. Graphics manipulation requires additional software. We know that the key to advanced PDF manipulation and editing is a good graphics or image control. Scribus could do that but only with the aid of another software.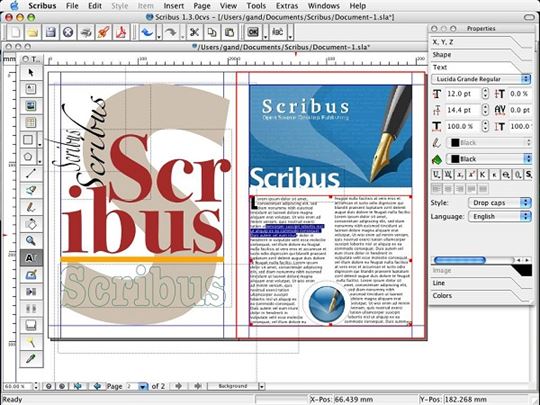 ---
Recommend PDFelement Pro - The Best PDF Editor
With PDFelement Pro you can easily edit the PDF texts, images, links. Built-in advanced OCR function can help you to edit or convert scanned PDF files. Please feel free to try.
Why choose this PDF Editor:
With various editing tools you can edit native and scanned PDF easily.
Convert OCR PDF to Excel, Word, PPT, HTML, and more.
Add signs, wartermarks and shapes to your PDF files freely.
Create PDF from existing PDF, webpages, HTML, images, etc.
Extract data or images in your PDF files with ease.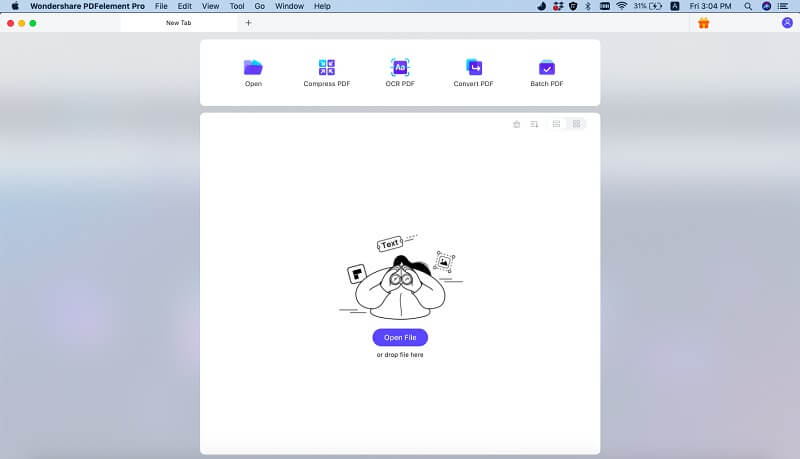 ---
Part 2. Comparison of the above PDF Editors on Linux
Features

Okular

Inkscape

Scribus

Price
Free/Open Source
Free/Open source
Free/Open source
System Requirement
Stable releases of:
Arch Linux
Ark Linux
Chakra
Debian and Kubuntu
Fedora
Gentoo
Linux From Scratch (LFS)
Mandriva
Mageia
openSUSE
Project Neon on Kubuntu
Stable releases of:
OpenSUSE
Ubuntu
Stable releases of:
All Linux
Free BSD
OpenBSD
NetBSD
Key Features

Simple interface for basic feature makes it easy for use by beginners without any need for advanced features.
Support for scripting allows advanced users to add functions enabling more things be done.

Advanced editing feature for image and graphics editing trusted by experts.
Supports W3C standard for vector graphics means compatibility with a wide spectrum of platforms.
Also supports text tools for more document editing feature.

Advanced Desktop publishing with excellent features.
Supports several formats on top of PDF.
PDF editing software programs are indispensable productivity tools many users could not live without. There are several programs that can do the job, each of which has specialized features. To be able to get the most of each software, take time to familiarize the system and its implementation. Remember that each program designed for the platform takes advantage of the best features on the said platform.