With the popularity of PDF documents comes the need to manipulate the text, for instance, highlighting. You may need to highlight PDF documents with a PDF highlighter for several reasons:
Highlight important information in long documents for your reference, for example, when you read.
Sharing of information that you need the other reader to see first.
Highlighting the areas of the PDF that need correction.
In annotations, the highlight will show where the comments and any other markup point to.
There are several programs in use today that have the highlighter for PDF features. Here are the top ten PDF highlighters for both the Mac and Windows platforms, including PDFelement Pro.
Part 1: Top 5 PDF Highlighter for Mac
#1: PDFelement Pro for Mac
Among the most popular software, PDFelement Pro is an all-in-one software for the creation, editing, conversion to other formats, annotation, and most importantly is highlighting PDF documents. You access the PDF highlighter feature using the Highlight button in the top right corner. It is simple; you click the highlight button and select the text to highlight. You can change the highlight color to green, red, and any other custom color you want. You can enjoy a broad range of other features with this software.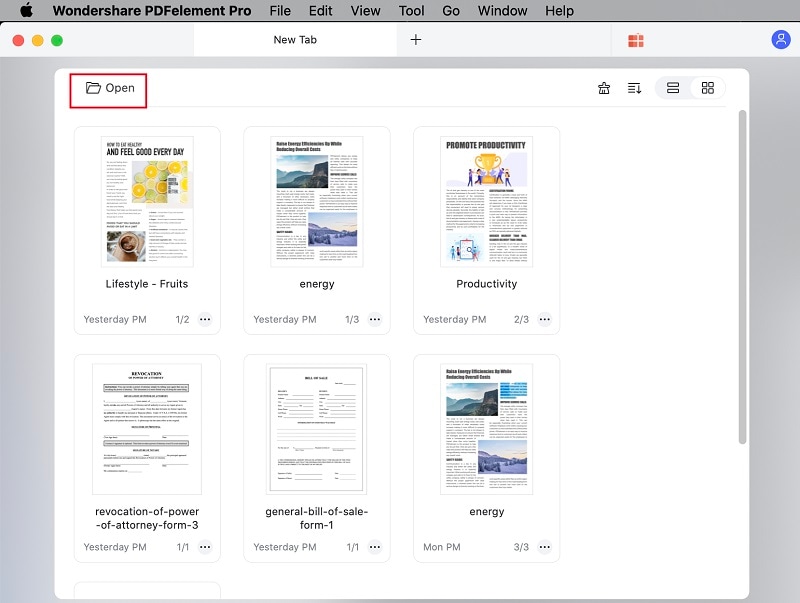 Easily highlight PDF files and add a sticky note, text box, and freehand drawing to PDF.
Edit PDF texts, links, images, pages with multiple editing tools as easy as working on Word files.
Convert PDF to Word, Excel, PPT, EPUB, images, and convert multiple PDF files in batch.
Easily fill out the PDF form and extract data from PDF forms in 1 click.
OCR scanned PDF and allows you to combine, split, and compress PDF files.
---
A flagship PDF Reader for Foxit software is the second of the best highlighter for PDF. It is a reliable and versatile program that enables you to view, create, convert or annotate your documents. The user interface gives users just what they need making the handling of PDF documents an effortless process. As you view your document, you can select and highlight important information. You can leave comments and use an array of other markup tools in this application.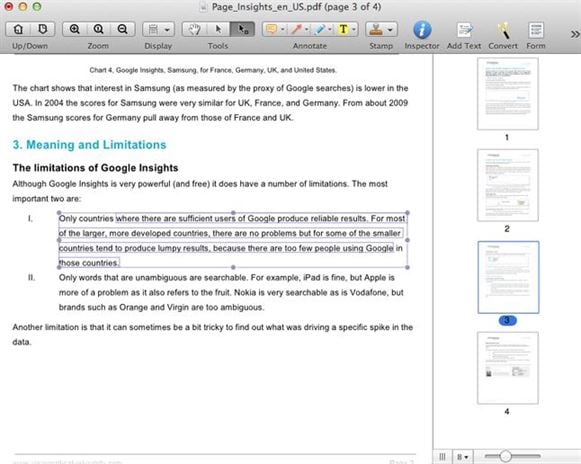 ---
Scribus is open-source publishing software that offers a range of features besides versatile PDF creation. You will enjoy the user-friendly interface as you deal with PDF documents from creation, editing, and other manipulations. The highlight feature enables you to view key points at a glance if it is a long document. There are two versions, one stable and the other more recent one under development, to choose from according to your needs. Whether you are a professional or a beginner, Scribus is a good choice.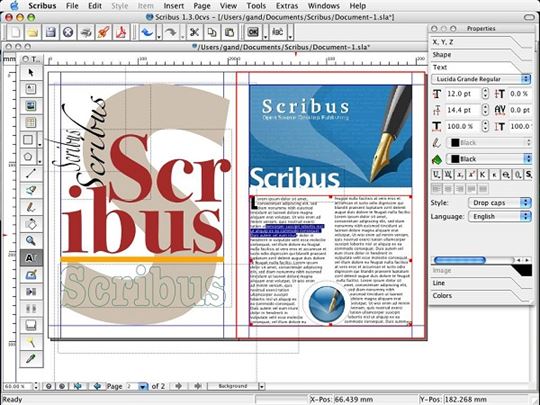 ---
One reliable software is this highlighter for PDF editor that allows users to personalize the pages with sticky notes beside the addition of images and manipulation of text. Highlighting is simple on this application and, therefore, a good option for good PDF software. The changes you make in the document are saved with the document, and thus you can open it later and access the text as you highlighted it. The tooltip feature allows you to see what will happen before you do a particular action.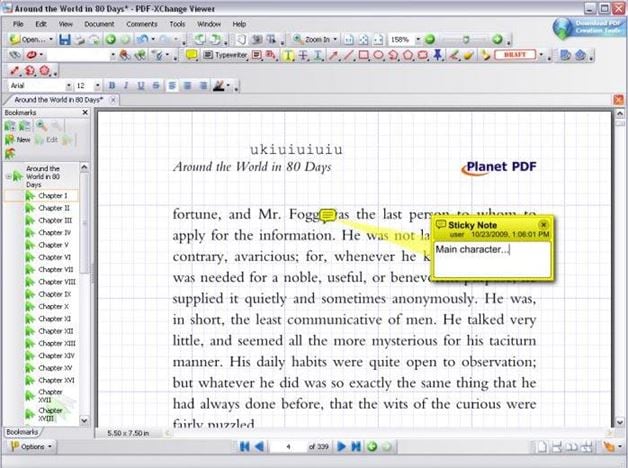 ---
This free pdf highlighter helps accomplish most PDF needs effortlessly. You can edit or view images besides the PDF editing feature. Users can view PDF, add simple modifications, annotate, and highlight PDF documents seamlessly on this application developed by NeXT. Other features include the editing and filling of forms that is the current trend. You can view and print the PDF documents at a click of a button. It completes the list of the top 5 highlighters for Mac.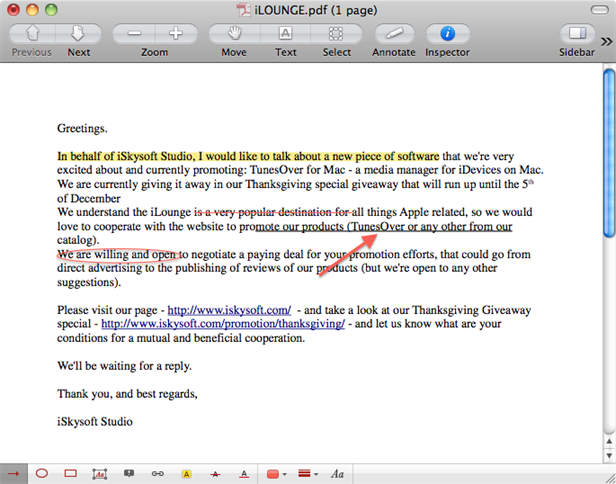 ---
Part 2: Top 5 PDF Highlighter for Windows
#1: PDFelement Pro for Windows
The best software in this group is this PDFelement Pro for Windows that gives you control over your PDF files. With this software, you can insert, delete, extract and add watermark, change the background, and other things. The highlight for PDF feature allows you to manage the information in your documents easily. Highlighting enables you to master your documents as you read, though. Another feature that goes hand in hand is annotation is an excellent way to manipulate your work.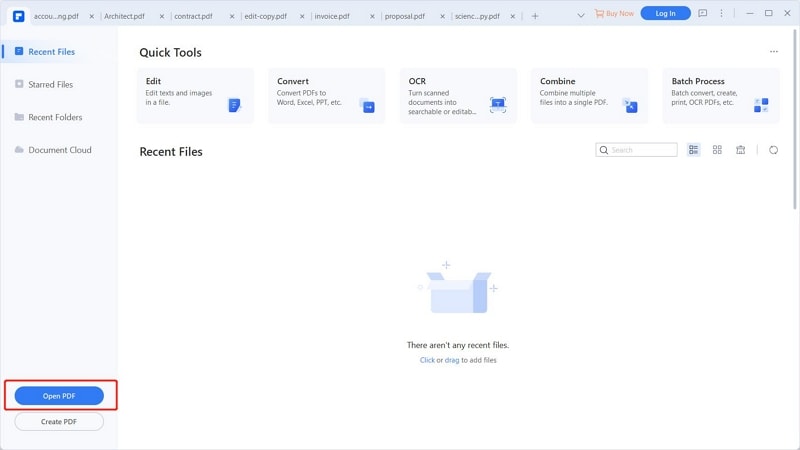 ---
Currently, the best alternative for Adobe Reader is the Foxit Reader, available for both Windows and Mac. Like the Mac version, the Windows version is suitable for creating, viewing, converting, annotating PDF documents, and an array of other features. With this PDF reader with highlight functions, you can easily interact with your document in an easy-to-use interface. The interface is ribbon-based similar to Microsoft Office, thus easier for you to navigate the application. It meets your expectations in dealing with PDF.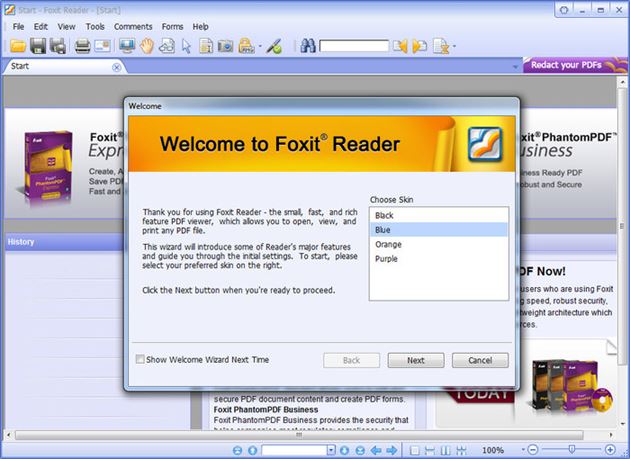 ---
Among the best highlighters for PDF, Nitro PDF reader with highlighter stands out with its amazing capabilities in handling PDF. You can scan, edit and convert documents using this software. Reviewing documents, securing, and converting PDF to other formats make this software a one-stop solution to all needs. The highlight feature that comes with annotation and markup is crucial in enabling you to personalize your document the way you want.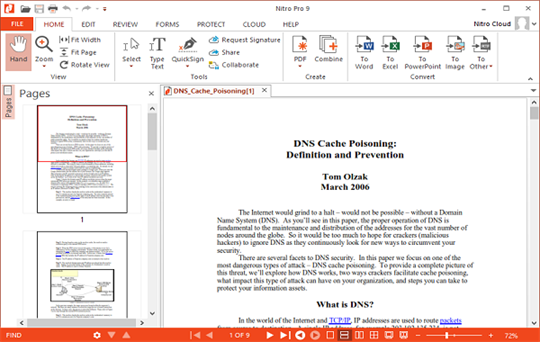 ---
The standard PDF reader with a highlighter for windows is Adobe, which delivers all you need in dealing with your documents. Ability to handle even the most complex documents that some other PDF software cannot handle, Acrobat has stood tall even with many alternatives available. Among the features, users can access the highlight for PDF, which comes in handy when reading documents. Adobe gives more flexibility and the ability to customize your highlighting. The premium version is what gives you access to these features and more.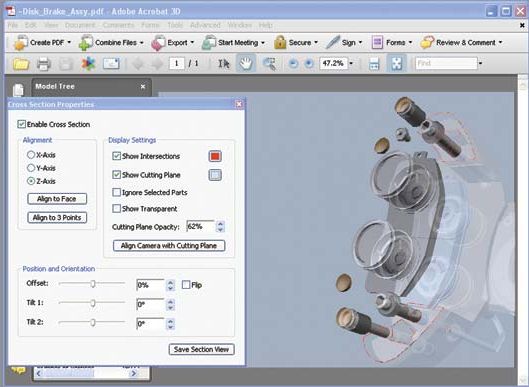 ---
To complete the list of the best PDF highlighters is this innovative Xodo PDF Reader and Editor that makes handling PDF documents an enjoyable thing. Besides the powerful viewing, creation, and editing, you can easily highlight your text. It comes together with other exciting annotating features like underline, strikeout text, the addition of sticky notes, and the addition of text. You click on the highlight button and then select the text to highlight. You can customize the colors to suit your preference. It is available for Windows 8.1 and later versions only. It is available for free download from the Microsoft store.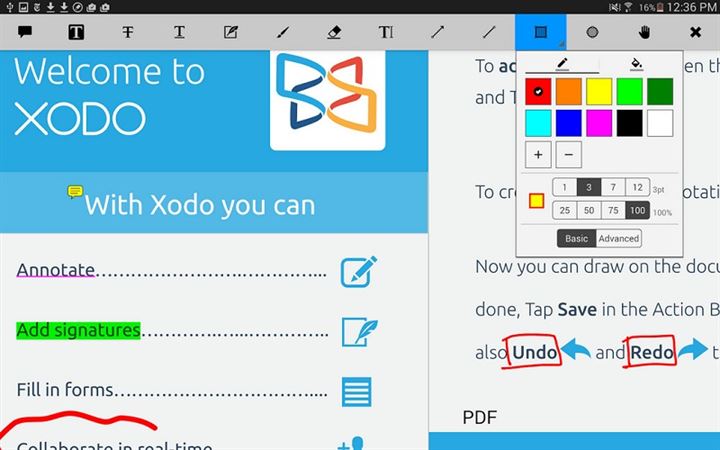 The list of the best PDF highlighters is long, but these ten applications enable you to highlight PDF documents besides many more features. Both free and premium software is available, and depending on your budget, you can find what is best for you. The premium versions have trial versions where you can see how best it suits you before purchasing it.