There are free PDF editors that you can download over the internet but these are developed though the Open source license. An open source tool is developed by a community and you are also welcome to add on any features that you can, if you are great at coding for software. The PDF editors that you will see are created as open source tools for editing PDF files. They come with varying features, but will basically give you some editing power for your PDF files. One would think that open source software is not great, but this is wrong. There are open source applications that perform just as well as the premium variations. There has been talk of a famous 3D design tool that is better than some of the most expensive tools in the same niche, so you should not frown upon these open source PDF editors for windows. If you are looking for a stable PDF solution, PDFelement Pro a good choice.
Part 1. Top 5 Open Source PDF Editor for Windows 10, 8, 7
1. PDFSam
PDFSam is one of the open source PDF editors that with a suite of two free PDF tools and one commercial one. PDF visual is a tool that allows you to visually see the PDF document in the form of pages. You can edit, rotate, move, cut and delete pages. You can edit the text and add images. PDF Basic is the tool that allows you to split and merge PDF documents. You can mix and rotate pages too. PDFSam Enhanced is the commercial version which has all the powerful editing features.
Pros:
The tool will enable you to organize your PDF pages visually.
You can change the order of the PDF pages.
You are able to mix and merge PDF pages.
You can also split and extract PDF pages.
You may be able to rotate and save single or multiple pages.
Cons:
Sometimes the visual document composer will show erroneous information.
The tool requires Java to run.
It has a steep learning curve and will be a bit confusing at the start.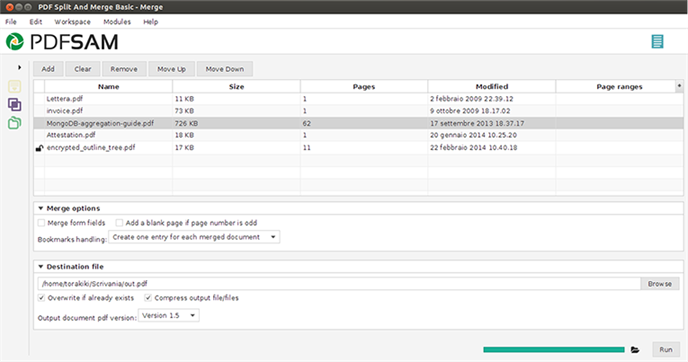 ---
2. Apache Open Office Draw
Apache Open Office Draw is another open source PDF editor for windows that is slowly gaining favor. It is primarily a graphics tool which is used to draw diagrams. Graphs and other images, but it can also be used for editing PDF files. You import the PDF files as a graphic and then you simply add text on top of it. The PDF can then be saved as a new document. This is one of the Open Office programs, and therefore comes from a reputable developer.
Pros:
It works on multiple platforms.
It has very many editing features available.
It has a features for checking your spelling.
It is great for adding graphics to a PDF file.
Cons:
It operates slowly when you load a large PDF file.
There are some functions that will impede your workflow, such as the Excel feature.
There are some errors that show up in large PDF files.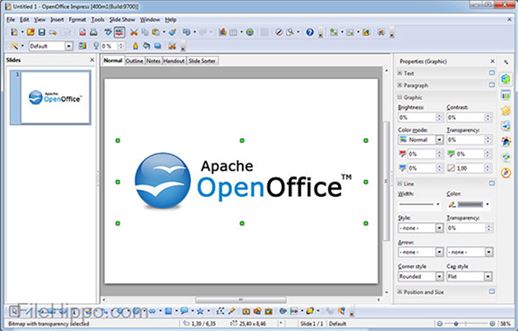 ---
3. PDF Architect
PDF Architect is a PDF editor created by PDF Forge. The tool has advanced features despite being an open source tool. It has modules which you can use to create PDF files. It can also create a PDF file from scratch. You can use it to edit any part of a PDF file. Basically, it will open the basic elements of the PDF files so they can be edited. This is a tool that you should have in your toolbox.
Pros:
It has advanced editing features.
It can turn scanned pages into OCR so they can be edited and saved as PDF.
It allows you to add a digital signature to your PDF files.
It allows you to create forms and also fill and edit existing ones.
It can merge several PDF files into one.
It allows you to edit the metadata of the PDF file to provide security.
Cons:
The free version will leave a watermark on your work. You have to buy a license to remove the watermark.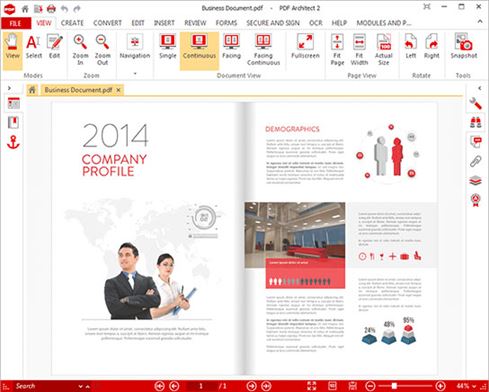 ---
4. PDFEdit
The PDFEdit is an open source PDF editor that comes with some powerful editing features. Advanced users can edit every part of a PDF document. For less advanced users, the editing can be done using a simple Graphical User Interface (GUI). Advanced users can also improve the functionality of the tool through scripting. It can be used to read, edit and extract information from any PDF file. This is a tool that most advanced PDF editors should have.
Pros:
It can edit every part of a PDF files, including adding and removing images, text and links.
It can be extended to do even more through scripting.
The GUI is great for less advanced users who may not understand the language.
Cons:
It is quite complicated to use, even with the GUI.
It requires scripting in order to do the more advanced tasks.
The tool is still being developed and some features will be confusing, as they are developed.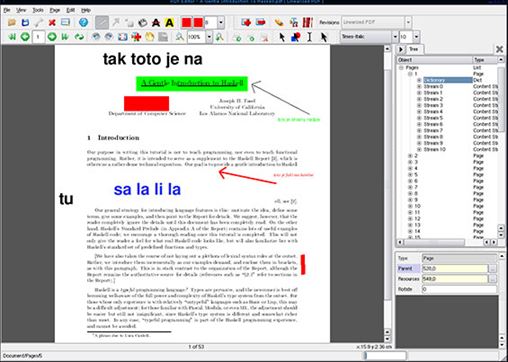 ---
5. LibreOffice
LibreOffice is a PDF editor that is primarily a word processor. This tool was created to be like Microsoft Word, but it can open and edit PDF files. The editing of PDF files is quite easy. It will edit the text and images. You can also white out some areas and then add text on top. The tool is quite an advanced word processor, but its ability to edit PDF is somewhat compromised. However, it will still do the basics, and it is open source software, so you can always use I to edit your PDF files
Pros:
It opens PDF files easily.
It can be used to edit other format an ten convert them to PDF.
You can add a digital signature to your work.
It can add and delete PDF pages.
Cons:
It is a bit limited when it comes to editing PDF files, as opposed to editing other text files.
It can be a bit clunky when you open large PDF files.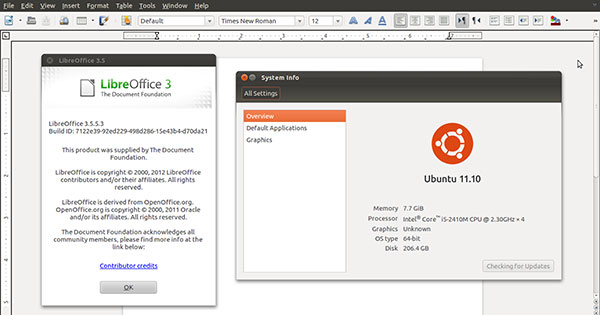 ---
Part 2. The Best PDF Editor for Windows (Windows 10 included)
PDFelement Pro is an exceptional PDF editor for windows and has some very advanced PDF editing features. You can edit text and images on Window 10, 8, 7 with ease. Following the 3 steps below to edit PDF on Windows easily.
3 steps to edit PDF files using PDFelement Pro for Windows
Step 1: Download and install PDFelement Pro on your Windows computer.
Step 2: Drag and drop you PDF files to the program or click on "Open File" button to import PDF files to the program.
Step 3: Click on the "Edit" button to edit PDF text, images, links and pages easily.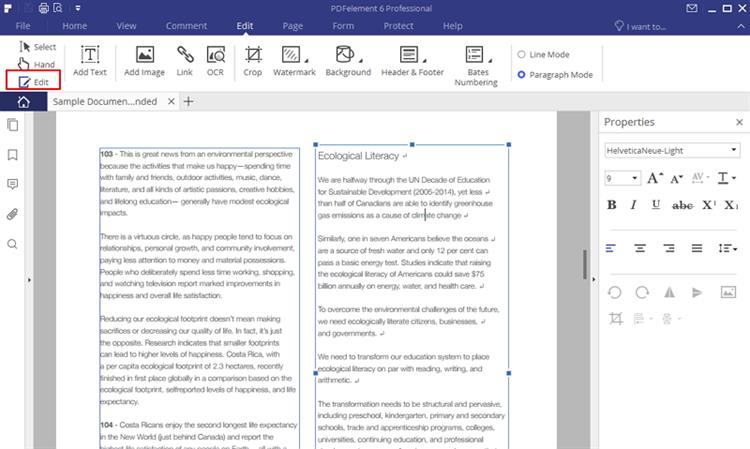 Why Choose PDFelement Pro to Edit PDF on Windows
You may use PDFelement Pro to edit the pages themselves by rearranging them, rotating them, deleting and adding them. You can also edit the metadata of the file, set permissions and add digital signatures. This PDF editor provides you and easy way to scan printed documents and then digitize them using the highly accurate OCR process. Annotate text in order to highlight the important parts of a PDF file. Here are some of the best features:
Create and Convert – You can start off with a blank page and create your own PDF file. You can also convert from any other format to PDF.
PDF form creation – rather than go looking for PDF form templates on the Internet, you can now create your very own. You will also be able to fill and edit other forms.
Digital signature – now you can protect your work with a digital signature that cannot be broken. This digital ID identifies your work uniquely.
Edit & OCR – now you can scan several printed pages and then turn them into editable text via the OCR process.
Great user interface – The organization of the user interface makes it very easy to work with this tool.