Some PDF files may be protected by text watermarks or image watermarks etc. And in order to reuse those documents, you will definitely need to remove the existing watermarks from those PDF documents. For that, you will actually need an appropriate PDF watermark remover tool. This kind of software will eventually help you delete watermark from PDFs so easily. Now, if you are looking for a useful tool which can help you in this particular aspect - here's the most relevant article for you. Here, you will find the most useful and prevalent PDF watermark remover along with the step-by-step guide on how to delete watermark in PDF.
The Best Program to Delete Watermark from PDF
When you need the best program to delete watermark from PDF, PDFelement Pro has no exception! This is the most incredible software that is packed with multiple useful features. Not only it helps you to easily delete watermarks from PDF, but also it lets you edit, convert, or annotate the PDF texts & images too. More importantly, it can allow you to handle scanned PDFs as well because this software is integrated with a potentially accurate, fast, and advanced OCR technology.
Key Features of This PDF Watermark Remover
Allows you to easily delete existing watermarks from PDF files and let you reuse it without any glitch.
Allows you to batch add new watermarks & update the existing ones.
Offers vast editing features, such as editing texts, annotating texts, editing images, extract images, cropping images etc.
Allows you to merge unlimited PDF files to create a single document and split your PDF document if needed.
The advanced OCR feature lets you to edit & convert scanned PDFs too.
Steps on how to delete watermark in PDF
Follow the simple guide (as described below) about deleting watermarks from PDF files on your Mac, for example, MacBook Air, Mac mini, iMac, MacBook Pro, Mac Pro, etc. The entire guide contains just three basic steps as listed below.
Step 1. Launch the PDF watermark remover
In the first step, you should download the software. Next, you can now install it by following the on-screen instruction steps. The entire installation process hardly takes a few minutes. Once it is successfully installed, you will need to launch the program in order to perform the next important step.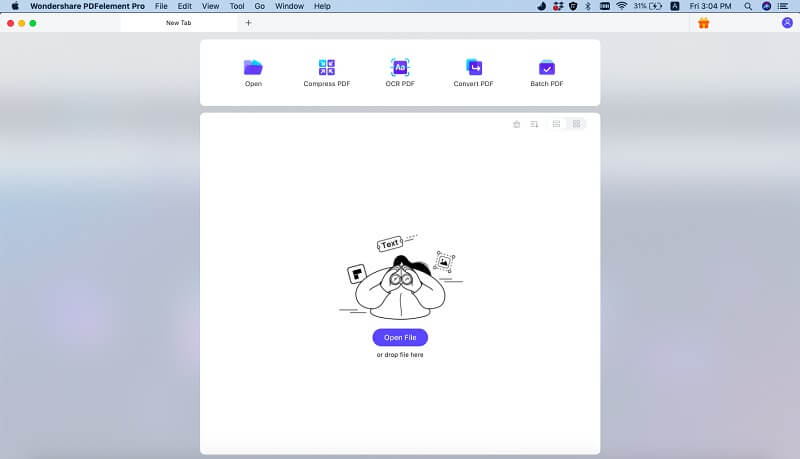 Step 2. Import PDF file
After you have successfully installed & launched the tool, you can directly import your file from where you wish to delete the watermark simply by clicking on "Open File" button. Here, you will be asked to browse & select your file. Then click on "OK" to import it. Other than that, you can drag & drop your PDF file on the main interface. Your desired document will be immediately imported.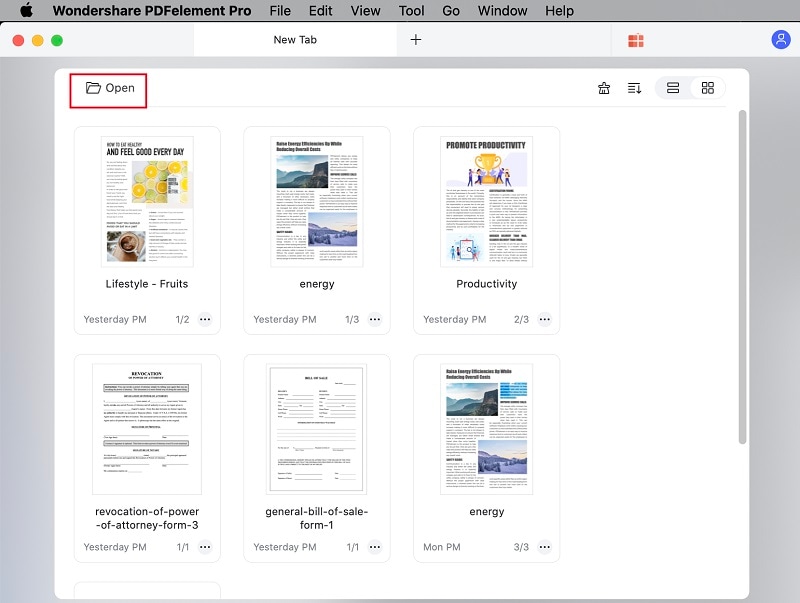 Step 3. Delete watermark from PDF
This is the last yet most important step. From "Watermark" menu, click on "Remove". A command will be popped up inquiring you if you really want to remove the watermarks permanently. Now, click on "OK" button to erase those watermarks. It will be successfully removed from your PDF. If needed, you can also use "Batch Remove" feature to delete watermarks in a batch.