Have you ever used a free ebook reader for reading? They are cheaper than printed books since there is no need for distribution and print costs. You can also start reading one immediately after purchasing. A device like Kindle is of no use thanks to the many free book readers available for your PC. These PDF readers are perfect for students who want to reference their work, online sources, or add annotations.
Several factors make a good e-book reader. It needs to have an easy to understand the layout and sync your bookshelf to multiple devices. Bookmarks and note taking are essential to students and if you struggle with your eyesight one-click customization and text to speech are some additions that come in handy.
10 Fashionable Ebook Readers for Your Life And Work
Whether your computer or laptop is equipped with Windows or Mac systems, there are always some good options of e-Book readers for you.
#1: PDFelement
PDFelement is a great free ebook reader for PC, it can provide reader with fabulous reading experience due to its multifunction. This reader converts, creates, edits, and signs PDF documents on your your windows or mac system which is designed for your different demands. It is popular to use it as a PDF ebook reader due to its functions.
Features:
The size of ebook or other files can be optimized for a better reading.
The page is editable like changing images and texts, and adjusting font.
It is available to convert PDF to many other forms including word, HTML and EPUB.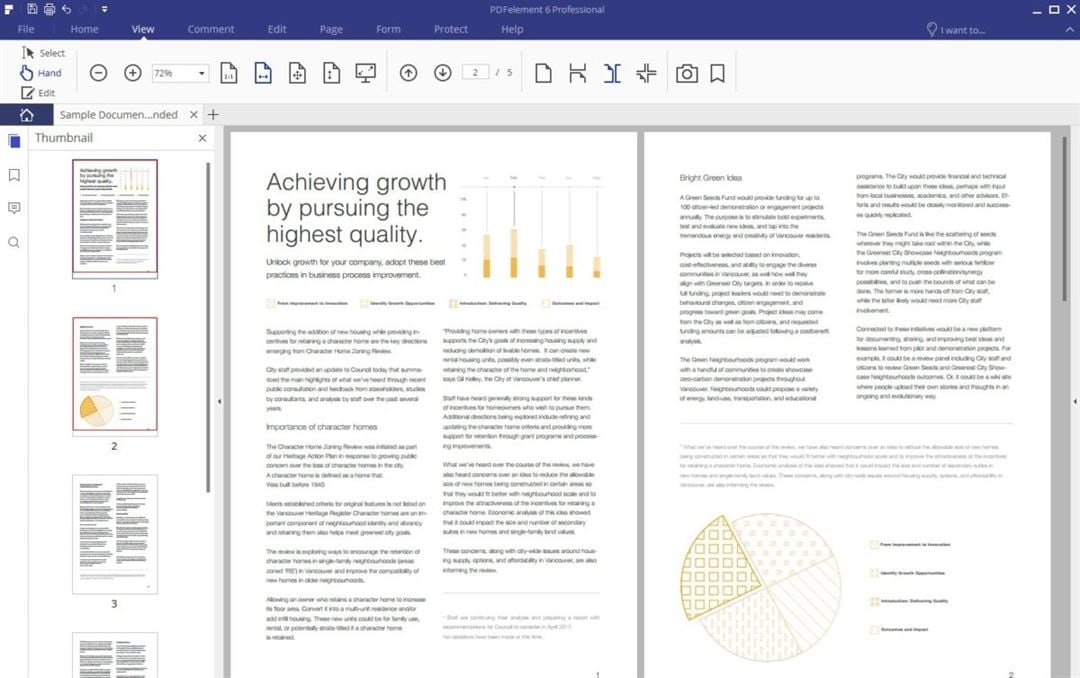 ---
#2: ReadEra
This app is efficient for viewing documents and reading books. ReadEra contains no ads and is completely free. You can open and read files in different formats like DOC, DOCX, TXT, RTF, FB2, CHM and EPUB.
Features:
Convenient and fast.
Practical settings.
Organized documents.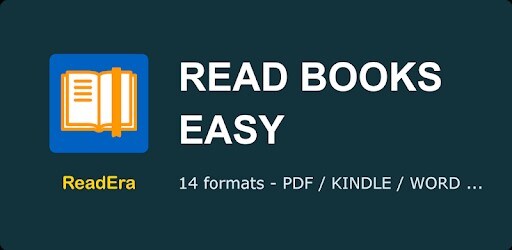 ---
#3: iBooks
This is a free ebook reader for Mac OS. This free ebook reader app connects to the iBook store where you can download the classics or your favorite books. It has a pretty bookshelf that you can open with just a tap of a button, swipe through the pages and add notes or book mark your best passages.
This application comes with multi-touch full-screen books that come with interactive features, photos, diagrams, videos, and many more. You can also read a sample of an ebook before putting it in the library and you can also select a font color for your reading habits.
The Airprint iCloud feature enables you to print notes you have written and PDF documents in iBooks. The collection of books in the iBook store is also available in many countries.
Features:
iBooks contains an internal platform called iBooks Store which is for purchasing ebooks and audiobooks.
You can manage your ibooks library with ease.
Make notes and search contents are available in iBooks.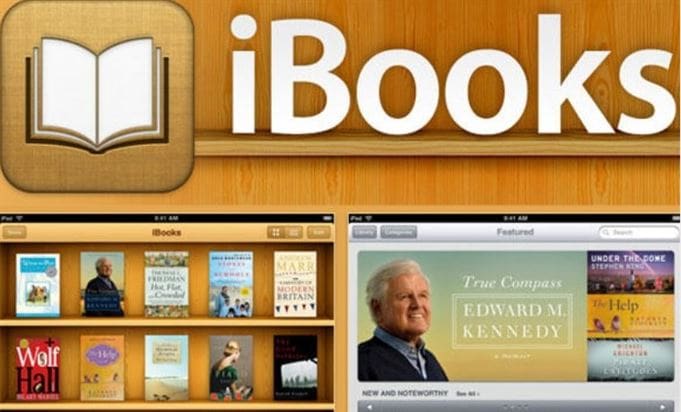 ---
#4: Google Playbooks
This application is used in Android operating systems and comes integrated with Wikipedia, Google Translate, Maps, and other features. This application only reads books bought via Google Playstore. This e-book reader can handle all your ebook-reading needs. However, it does not import books from third party sources which is not very friendly as a free ebook reader.
The latest update of the Google Play Books is far much better than its previous version. Google Play Books has an easy and simple flow. It shows in your book app automatically on all devices connected to your Google account.
Features:
It has a built-in dictionary.
Syncing capability is available.
You can sort the ebooks from different criteria like author, price and title.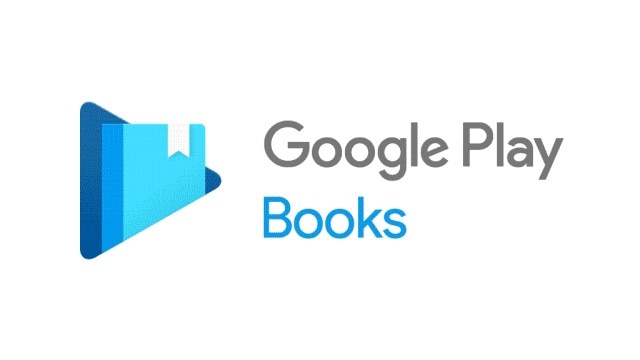 ---
#5: Adobe Acrobat Ebook Reader
Acrobat Ebook reader free downloading is attracting for many people in the past few years. This e-book reader has an easy interface that capitalized on readability and usability. It provides easy access to your ebook collection when you are on the go. This software enables you to turn the pages of the book with just flipping with your finger emulating the traditional turning of pages.
Pros:
Compatible with different file types.
A perfect choice if you are not used to Kindle.
Cons:
Does not detect viruses.
Does not address BIOS related errors.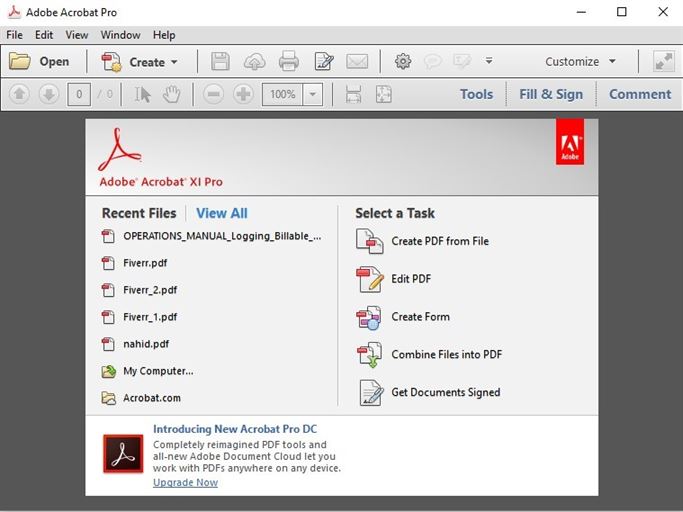 ---
#6: Kindle for PC
You can use Kindle whether you have an Amazon account or not. It can be used in Windows, Mac or mobile phones. It is stylish and smart and you do not need any set up if you have an Amazon account. Upon login, the virtual shelves will be automatically populated.
Bookmarks and notes are synced automatically across devices which is very useful for students that are using digital books for revision purposes.
Features:
Automatic syncing.
Cross-platform.
Compatible with most ebook formats.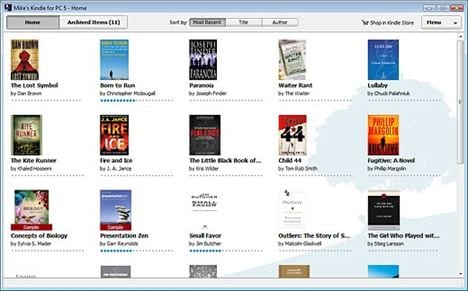 ---
#7 Freda
Freda is an amazing e-reader that interacts with Project Gutenberg enabling you to access thousands of free Smashwords and ebooks where you can find content from independent publishers and authors. You can easily import your ebooks in different formats. You can connect Dropbox to Freda enabling books to access from multiple devices.
Freda is a perfect choice for students since it supports bookmarks, highlighting, and annotations. In case you have trouble reading text on the screen there is text to speech, speed read, and auto-scroll features that world like Spritz that displays words so that you can read without moving your eyes.
Pros:
Can connect to Project Gutenberg.
Annotations and Bookmarks.
Cons:
Not effective for reading protected kindle books.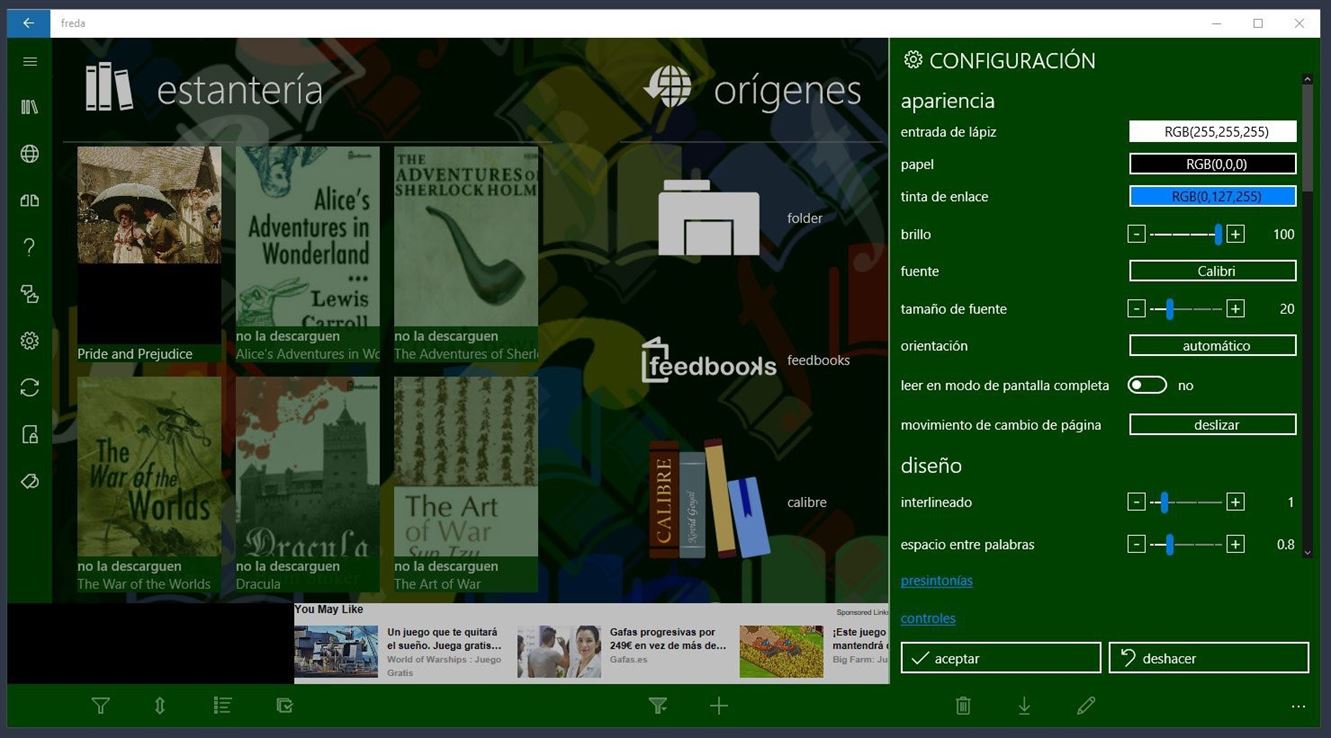 ---
#8: Calibre
This ebook read device is an open-source for students that is fast and lightweight. It supports AWZ format of Amazon but can open DRM files that are protected. If any information is missing or metadata like cover art or genre the bookshelf option menu can do the work for you.
The reference mode in Calibre displays paragraph number and the current chapter which is important if you need to reference text. The flow mode feature shows the text as a continuous flowing stream lacking page breaks.
Pros:
You have different reading mode choices.
You can edit the metadata manually.
Cons:
You cannot read Kindle ebooks that are protected.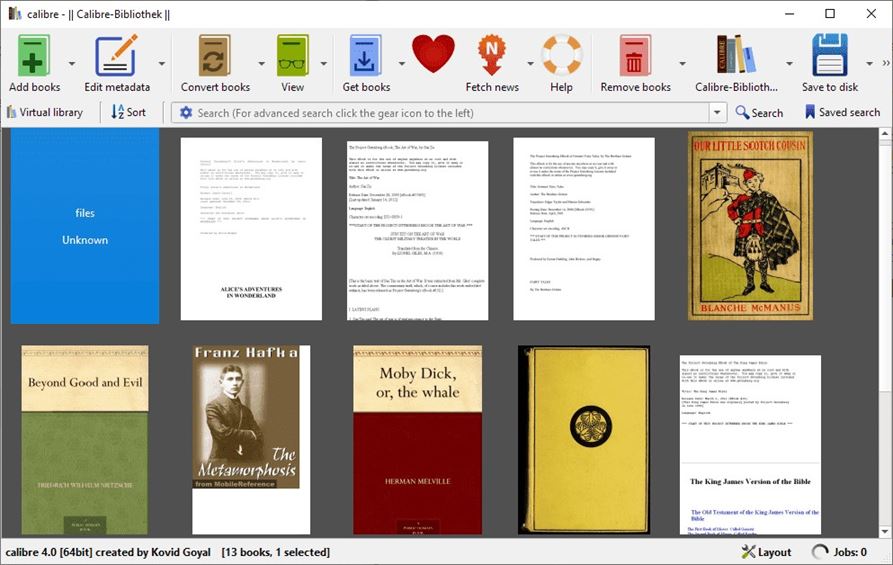 ---
#9: Sumatra PDF
This free ebook reader displays books in MOBI and EPUB formats and also comic books in CBR and CBZ formats. This app is portable since you can store it in the cloud or USB stick and access it on your PC. You can save your ebooks in one place and do not need to sync them from the library.
The advanced options in this app allow you to open a text file and key in new values if you want to make any changes. All you need to do is enter the hex code of your shade in the selected line. A graphical interface is mostly preferred and is not hard.
With this app, you cannot add highlights or notes but the ability to access this e-book reader from anywhere outweighs these options.
Pros:
Reads comics, PDFs, and ebooks.
No need to install and save on your PC. You can save it in the cloud or a USB flash drive.
Cons:
Some interface options do not have GUI.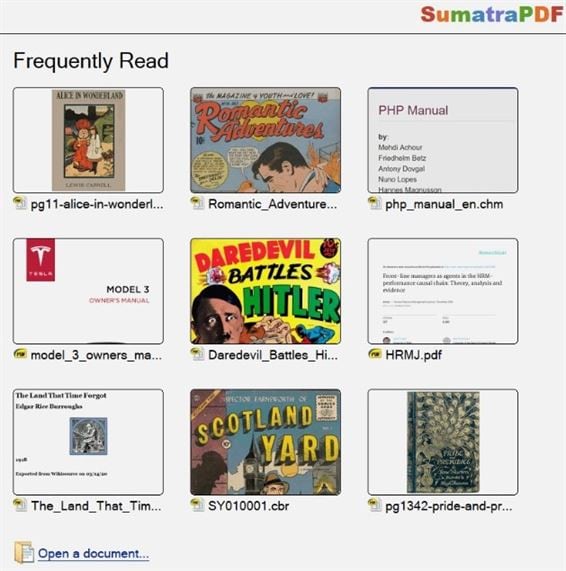 ---
#10: Icecream Ebook Reader
This ebook reader supports MOBI, EPUB, FB2, and PDF formats. Upon importing your ebooks that are arranged systematically and there are different viewing options. You can also archive and export your ebooks which is efficient if you are using more than one PC.
Pros:
Can export and archive ebooks.
Cons:
Cannot read Kindle Books.
No highlighting or annotations.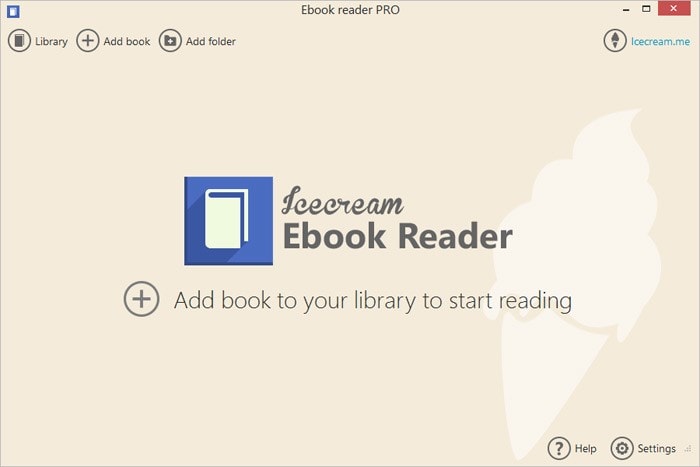 ---
Conclusion
Now, you might have more ideas about how to select the free ebook reader, you can select on the basis of your own requirements. But among those e-book readers, the PDFelement stands out because of various advanced features.
Ability to turn scaned file into editable documents: You can turn scaned file and paper documents into fully selectable, editable and searchable pdfs I more than 25 languages.
Make fillable PDF forms: Non-fillable forms can be transformed that are made in Excel, Word, into interactive and fillable PDF form with just a click.
High security: Select your password preference protection level for PDF file encryption.
Due to the advanced features of PDFelement, this one could be your first choice while you are making the decision of the usage of e-book reader because of its various features including adjusting, editing, converting, fillable forms, and security. After that, you can search the free ebook to download and read ebooks by PDFelement.