If you process PDF forms regularly then you must be familiar with XML Forms Architecture (XFA). When embedded onto PDF files these fillable fields template product allows you to create fillable fields when creating PDF files for easy processing and editing of your forms. Then how do you open PDF XFA forms? To open XFA files you need to use a powerful PDF tool such as PDFelement Pro.
How to Open PDF XFA Forms with PDFelement Pro
PDFelement Pro is one of the most popular all-in-one PDF tools in the market. The tool is designed to help you read PDF files, create new PDF files, convert PDF files to different other formats, edit PDF files and open PDF XFA files among many other functions. It is also easy to use and can handle many other file formats. To open your PDF XFA file simply follow these steps:
Step 1: Download PDFelement Pro
The most important step before you do anything else is to have PDFelement Pro on your computer. Download the program on your computer then install it as required.
Step 2: Open XFA PDF form
The easiest way to open an XFA PDF form is to find it on your desktop and then drag and drop it to the PDFelement Pro window. Alternatively, find and click on the 'Open File' icon on your PDFelement Pro window and then on the screen that opens find and select the XFA form you want to open.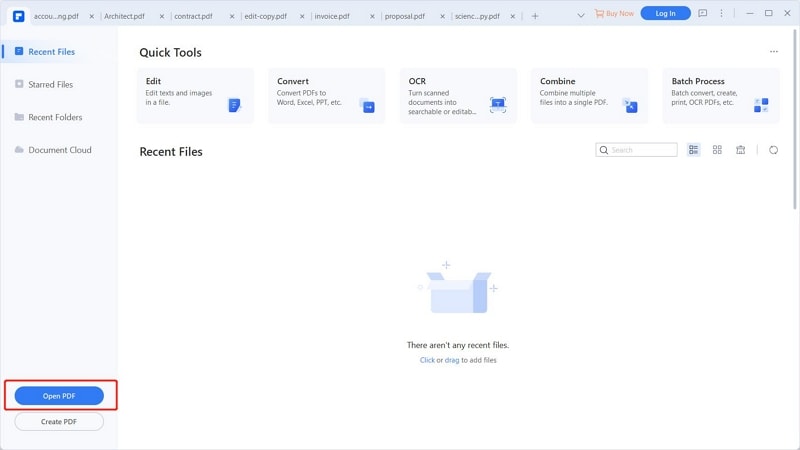 Step 3: Change the View
Here simply click the 'View' icon on the top toolbar. You will have different view options to choose from such as full-screen reading, fit to actual page size, view pages continuously with scrolling enabled and more. Choose one that works for you.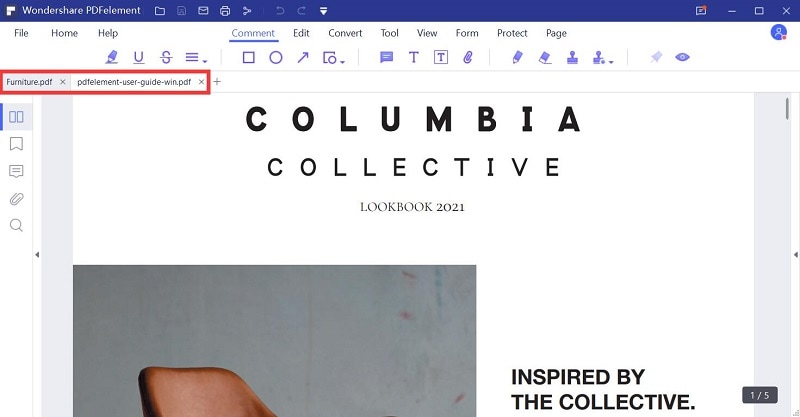 Step 4: Fill in your XFA Form
Once your XFA form is open simply click on the 'Form' icon and the file will automatically be converted to a fillable form. Now you can fill the form as you want.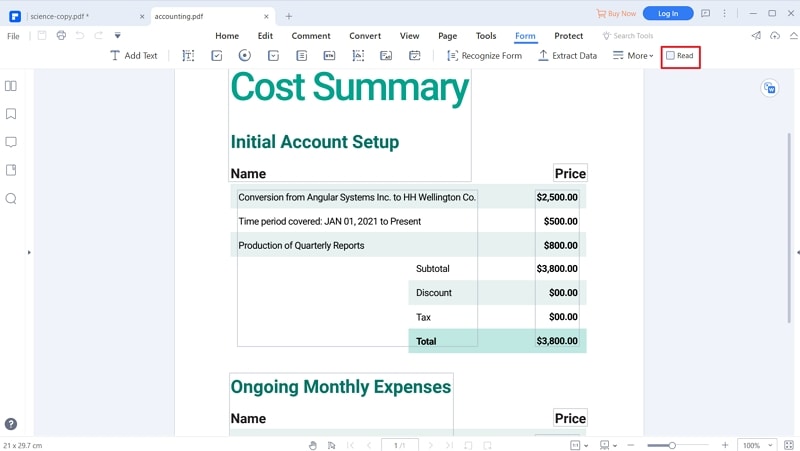 ---
Tips of PDF XFA Forms
XFA is the short form of the phrase XML Forms Architecture. This is a form format that was developed specifically for processing online forms. Today XFA templates can be embedded into PDF files for easy creation and use of forms for gathering and processing important information. Not many PDF readers can open XFA PDF files. This why we recommend PDFelement. This is because other than open your PDF XFA file this tool will also help you perform most of all your other PDF functions, such as easily fill and sign PDF forms.